In the realm of engineering endeavors marked by their complexity, demanding atmospheric conditions, high costs, and intense economic activity, few undertakings rival the expansion of docks and ports. These formidable projects become even more challenging when they require completion within tight schedules and with a minimal environmental footprint. The answer to this challenge lies in the deployment of floating caissons, prefabricated reinforced concrete structures with distinctive dimensions and cubic shapes, featuring a network of vertical cells in various geometric configurations to reduce their weight. Manufactured in caissoniers or floating docks at sea, these caissons are subsequently transported to their ultimate destinations.
Jaso Tower Cranes, a prominent player in the construction industry, has left an indelible mark on over 80 floating caisson projects worldwide. Collaborating with renowned construction companies such as Acciona, Sacyr, Grupo Puentes, Dragados, SATO, OHL, Fomento, and FCC, they have contributed to ports' development across the globe, including Algeciras, Sagunto, Cartagena, Gijón, and Rota. Notably, their caissons have found their way to international destinations like Sweden, Indonesia, Aberdeen, and the port of Algiers.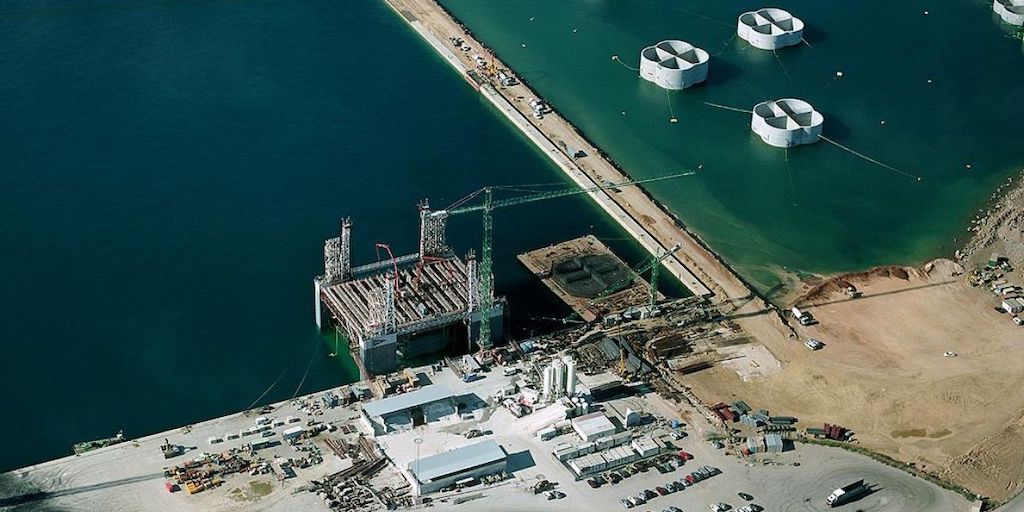 One of their most recent achievements is the Kugira project by Acciona, which, in 2022, saw the construction of six colossal floating caissons at Punta Langosteira, A Coruña. This landmark project established the site as the largest floating caisson dock in Europe. These imposing caissons stretched 60 meters in length, spanned 24 meters in width, and weighed a staggering 15 tons each. To bring this vision to life, Jaso Tower Cranes relied on the formidable capabilities of two High Top cranes supplied by their distributor, Alfeco. The J300N.A, equipped with a 75-meter reach, a maximum load capacity of 12 tons, and 2.7 tons of tip load, worked in tandem with a J110N crane with a reach of 55 meters and an impressive 8-ton maximum load capacity. These cranes, known for their precision and ease of assembly, proved ideal for the demanding requirements of this project, which included handling substantial yet delicate loads.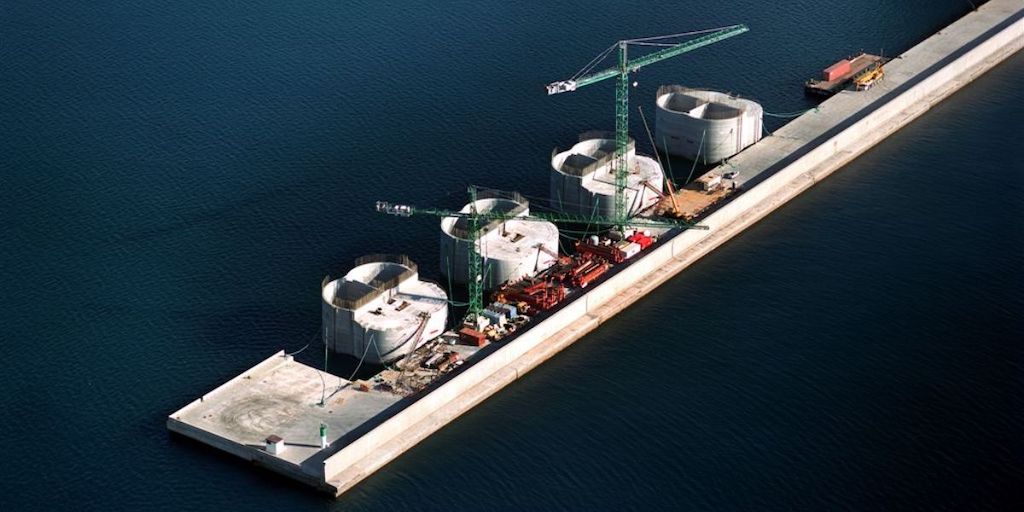 In Bilbao, another collaboration with Alfeco resulted in the successful completion of numerous floating caisson projects. Once again, Jaso Tower Cranes harnessed the capabilities of the J300N.A and J110N models, alongside two J145.A cranes boasting a 60-meter reach, 8 tons of maximum load capacity, and 2 tons of tip load.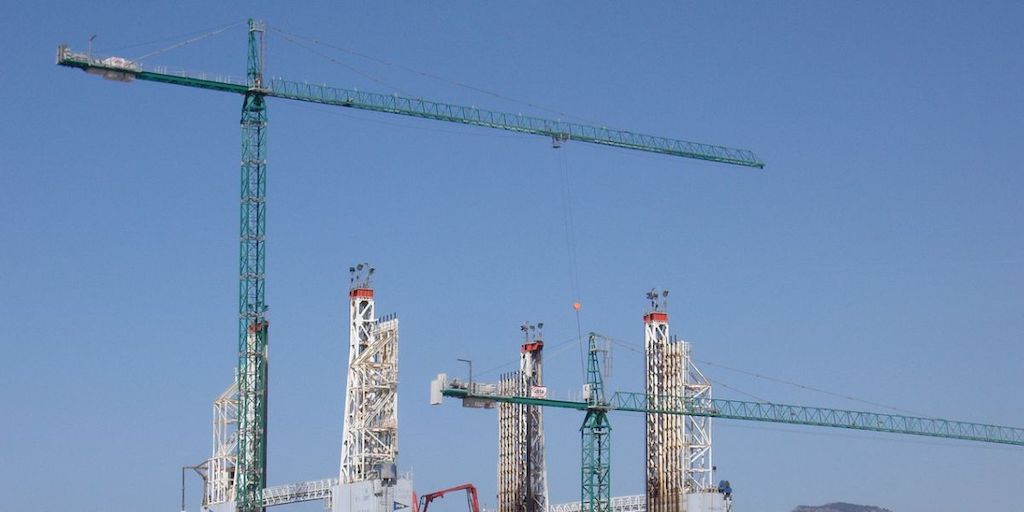 Further underscoring their prowess in the field, Jaso Tower Cranes has been involved in approximately 30 projects in the Canary Islands. They have deployed a variety of caisson types tailored to each port's specific requirements. For the larger caissons, the J300N.A was the crane of choice, while smaller counterparts were skillfully handled with the J52NS crane, offering a 52-meter reach, 5 tons of maximum load capacity, and 1.1 tons of tip load.