Explore the world Of Heavy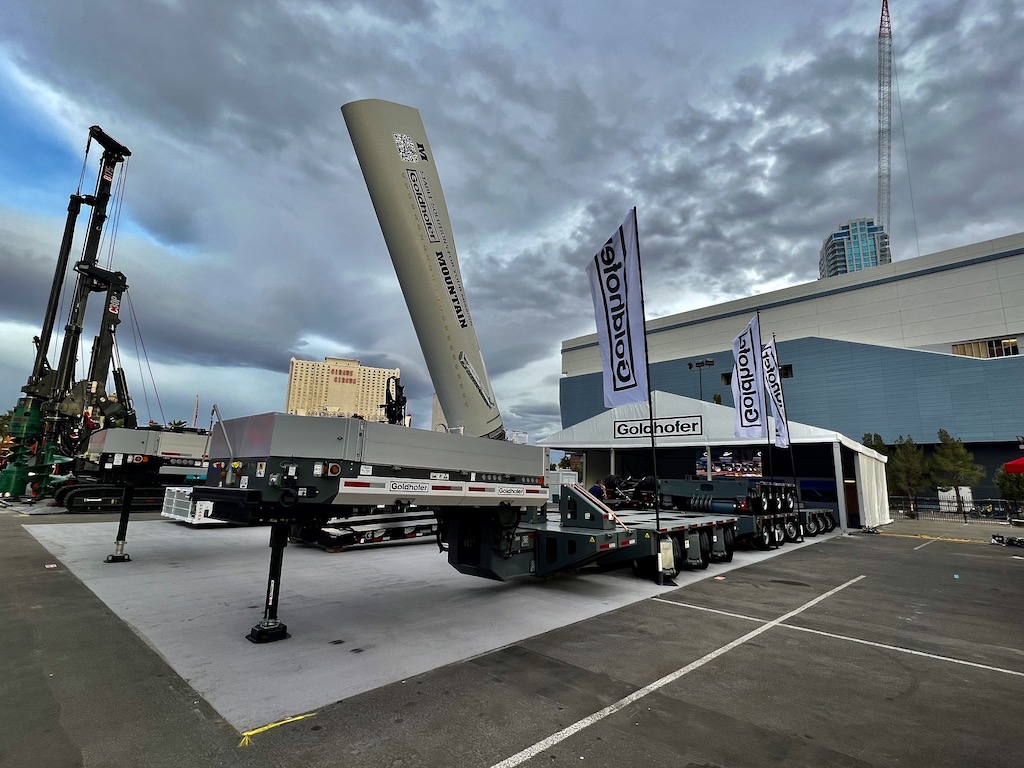 Goldhofer Aktiengesellschaft is extremely pleased with the success of this year's CONEXPO held in Las Vegas. The company's CEO, Matthias Ruppel, expressed his satisfaction, stating that the interest shown by trade visitors in the new products presented was overwhelming. The company's expectations were more than exceeded with regard to
Read More »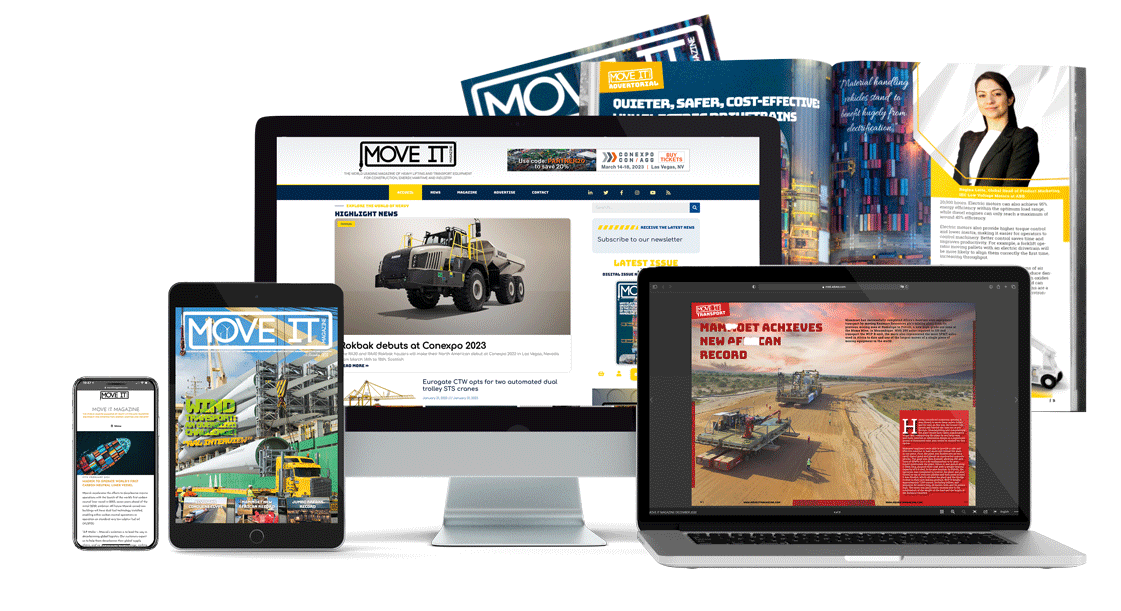 Register to move it magazine and get access to the latest magazine, newsletter, discount, events invitation and exclusives contents.
To celebrate our new website, we are happy to offer you for a short time the digital magazine subscription for one year.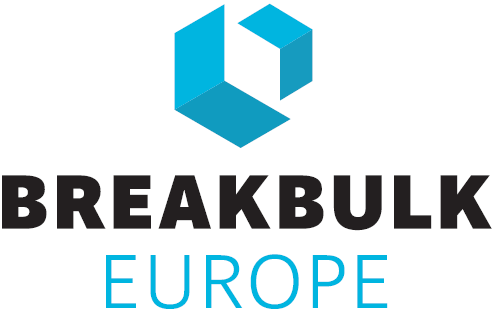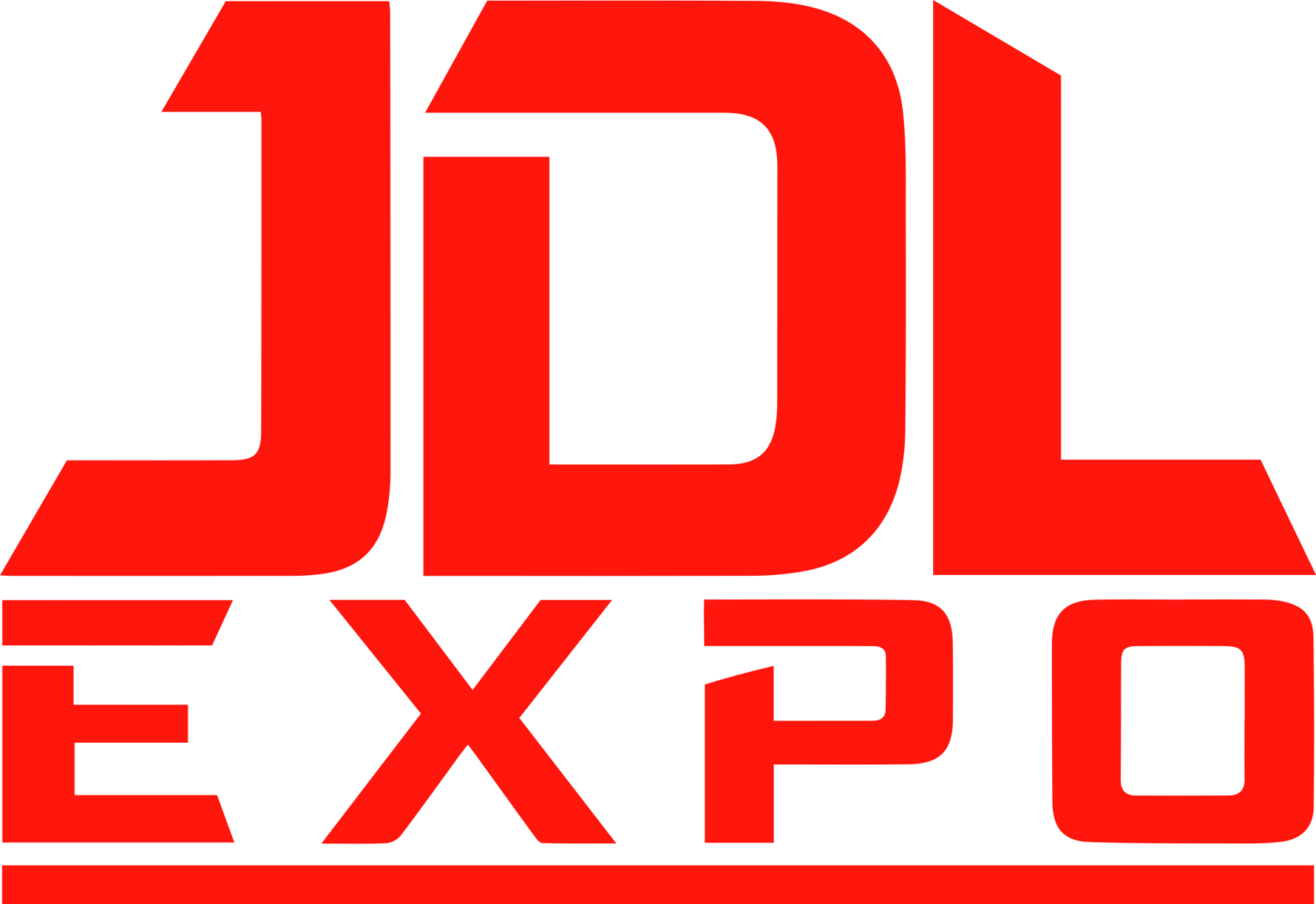 Move It Magazine Event listing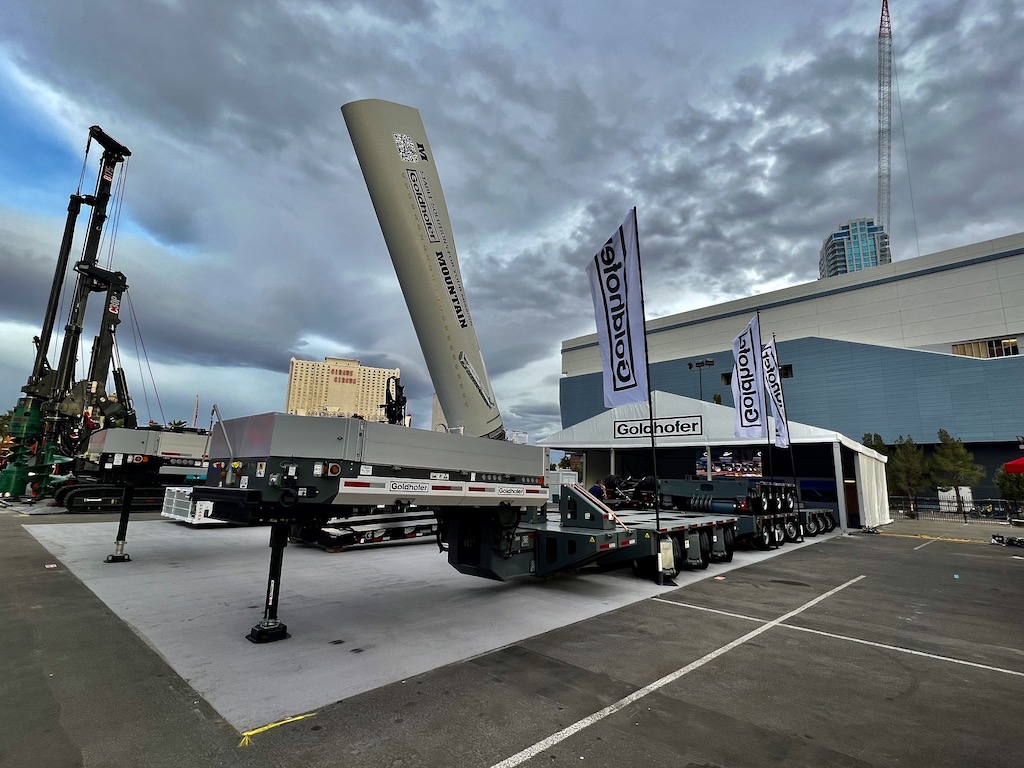 Goldhofer Aktiengesellschaft is extremely pleased with the success of this year's CONEXPO held in Las Vegas. The company's CEO, Matthias Ruppel, expressed his satisfaction, stating that the interest shown by trade visitors in the new products presented was overwhelming. The
They choose us to move their business on!