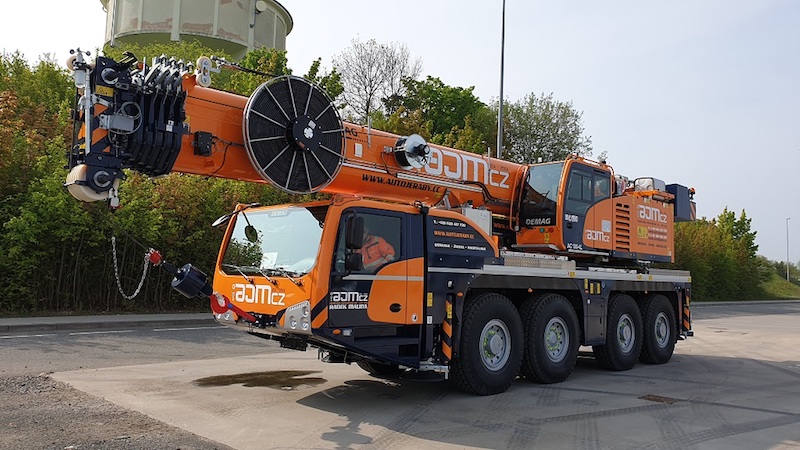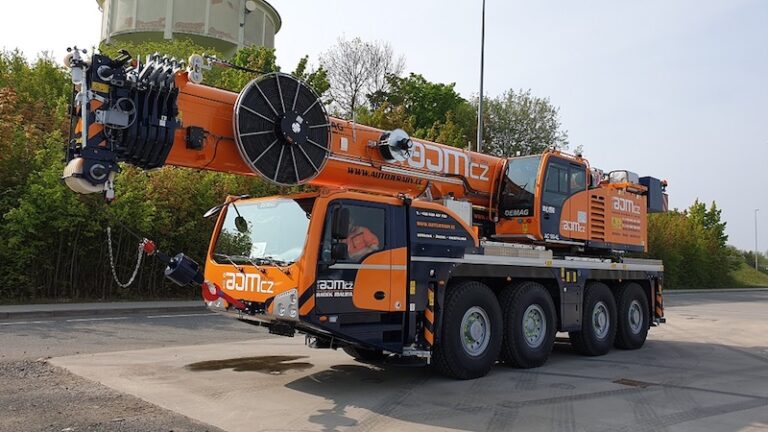 Cranes
Czech crane service provider Radek Malina has taken a delivery of a new Demag AC 100-4L all terrain crane. "The main reasons we decided on
Read More »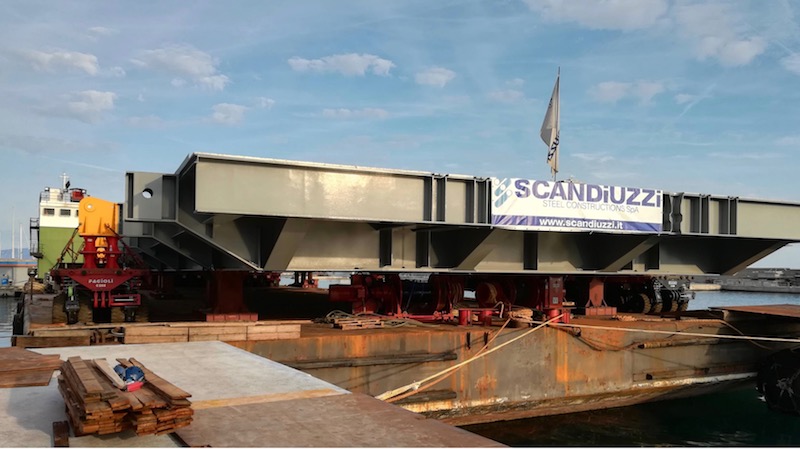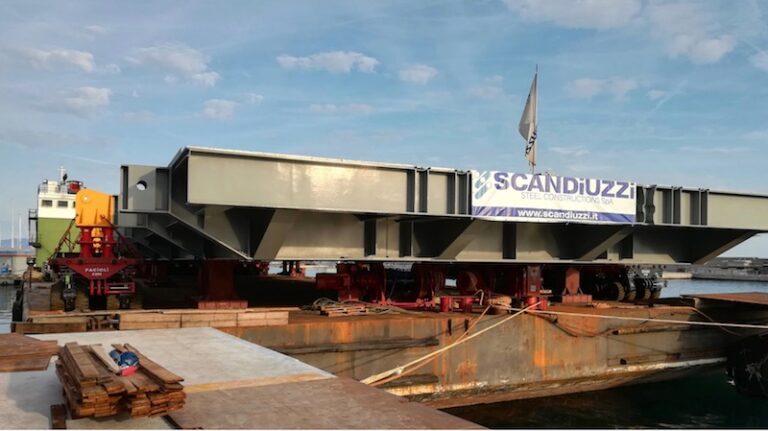 Heavy lift
Fagioli has recently completed the final installation of a Syncrolift platform in Genova. Platform dimensions were the followings: length 84m, width 22m, height 2m. The
Read More »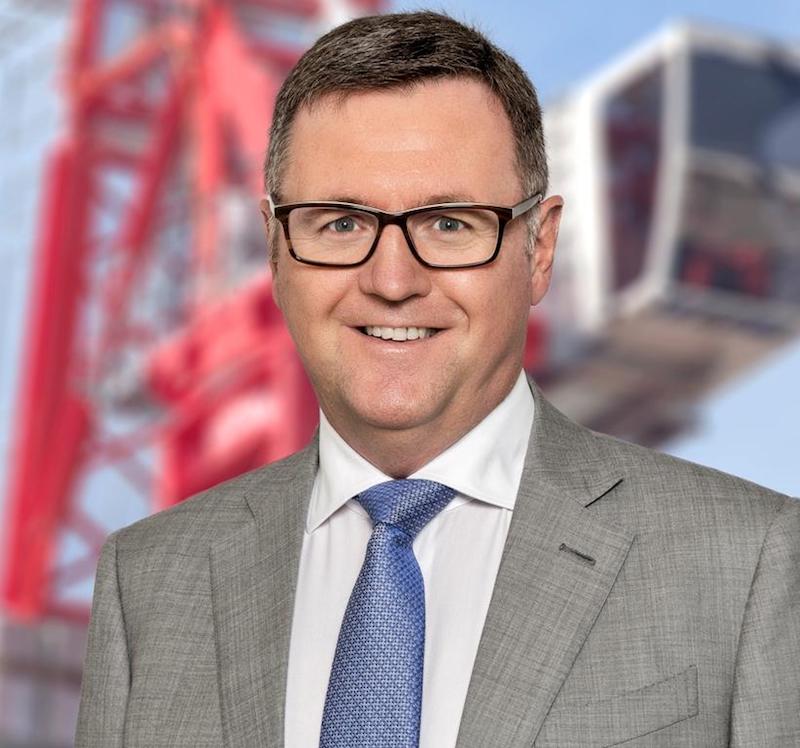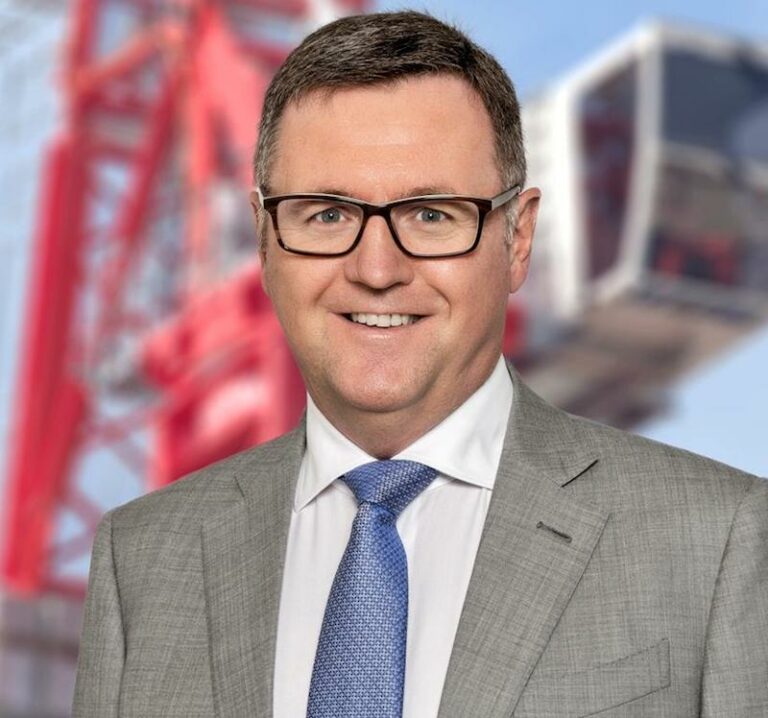 Appointment
Duncan Salt, the former Head of Sales and Service, is the new CEO of Wolffkran. He replaces Peter Schiefer, who has held this position since
Read More »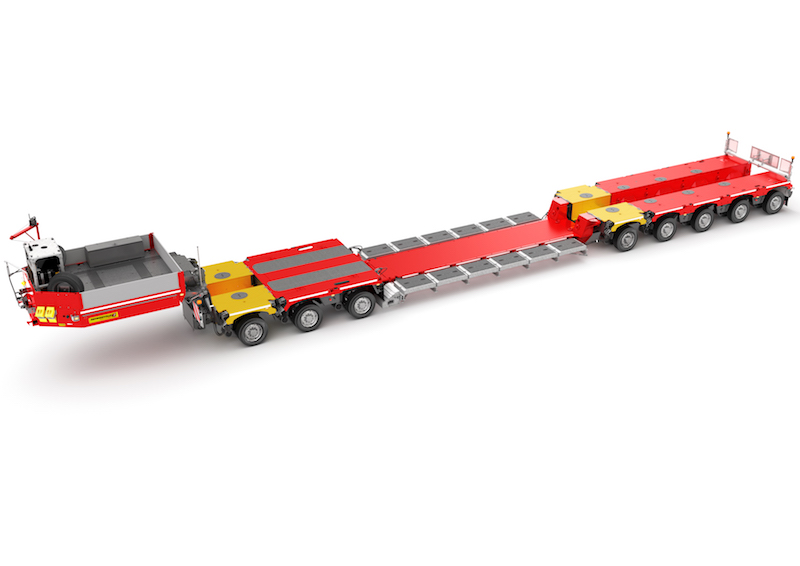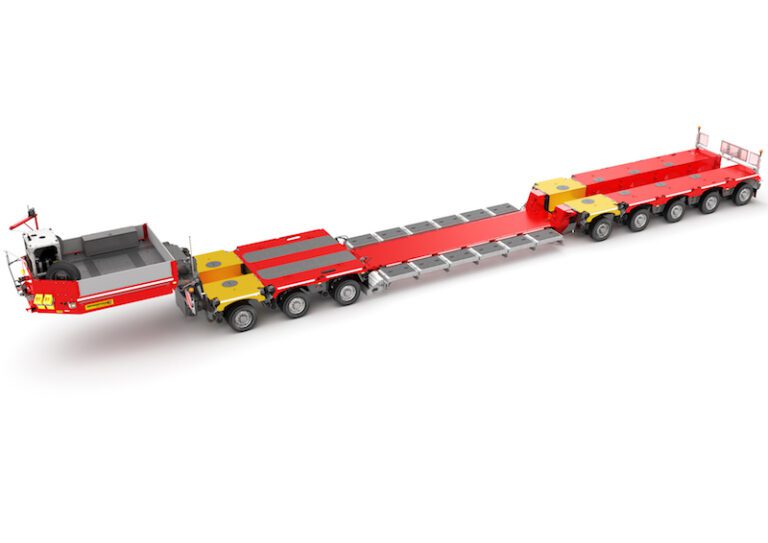 Trailers
The Belgian manufacturer Faymonville has just completed the development of its VarioMAX Plus low-bed trailers. This vehicle has a payload capacity of up to 105
Read More »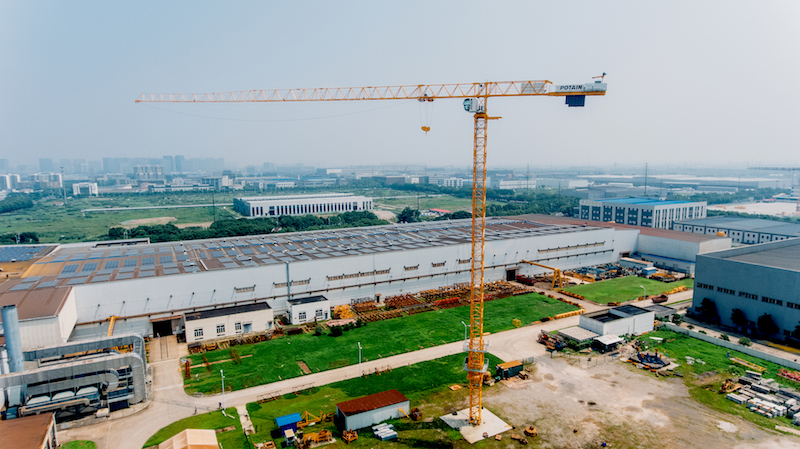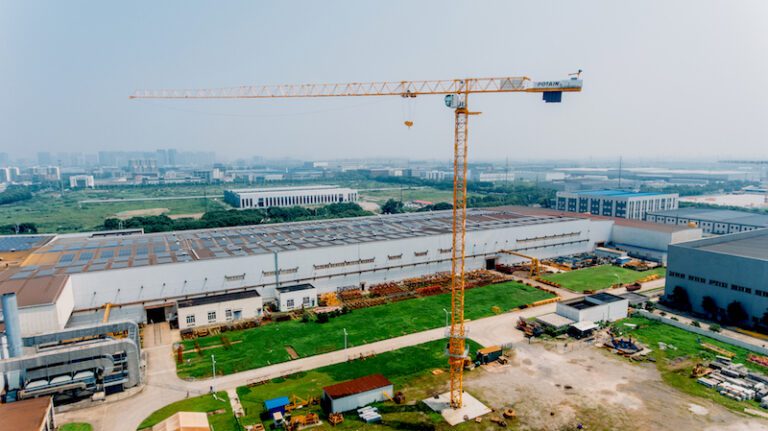 Cranes
Manitowoc has recently launched the Potain MCT 325, further expanding its MCT range of topless cranes. The company unveiled the new crane during a special
Read More »
Subscribe now and get in the Move It Magazine community.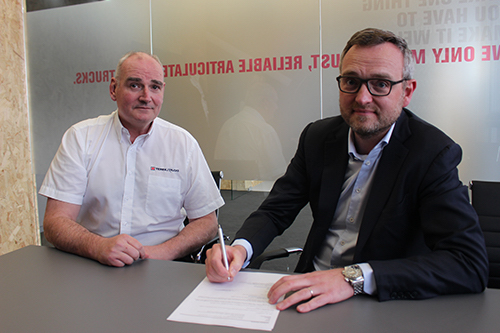 Terex Trucks have appointed Matermaco Group as the new official dealer in the Benelux region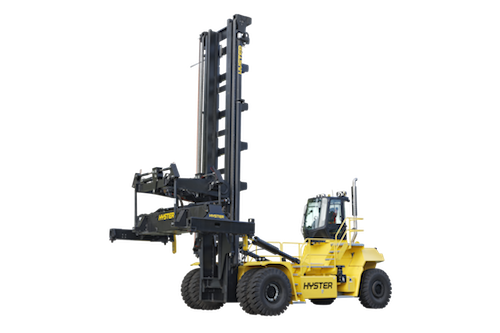 Container handlers
Hyster Europe has launched a brand new top lift laden container handler. The new Hyster H40-52XM-16CH series is available with either gantry style carriage or
Read More »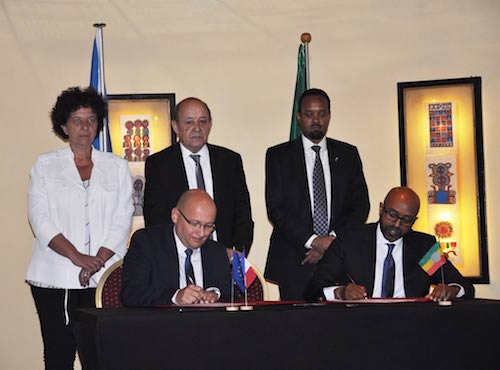 Africa
The agreement was signed on March 13 in Addis Ababa in the presence of the French Minister for Europe and Foreign Affairs Jean Yves Le
Read More »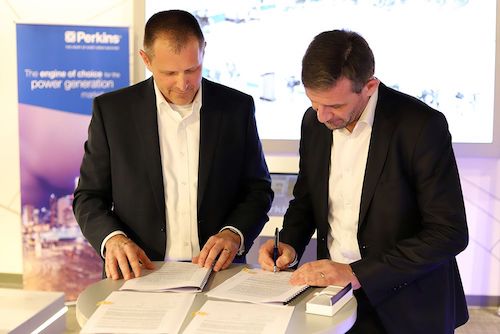 Africa
Perkins Engines Company Limited has appointed Seco Power as an authorised Perkins distributor for 21 countries in West and Central Africa. With regional headquarters in
Read More »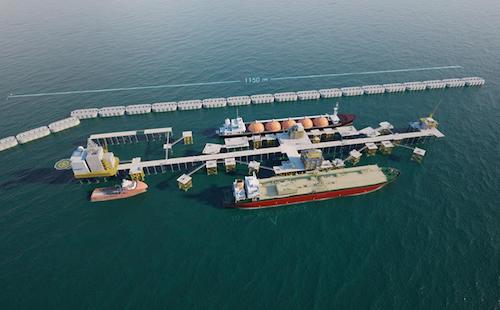 Africa
Eiffage Génie Civil Marine, pilot of a consortium with Saipem, has been appointed by BP to perform the EPCI (Engineering, Procurement, Construction and Installation) contract
Read More »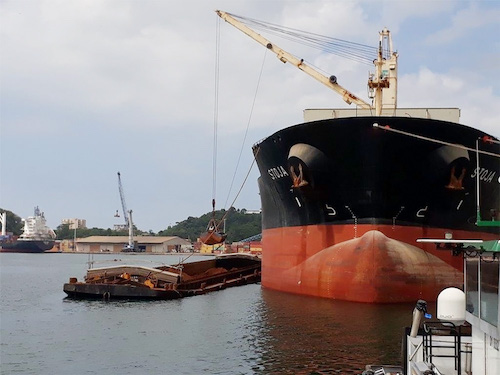 Africa
Bolloré Transport & Logistics Ivory Coast has been chosen by Compagnie Minéralière of Bafin (CMB) to handle the loading of nickel from the Foungbesso mine
Read More »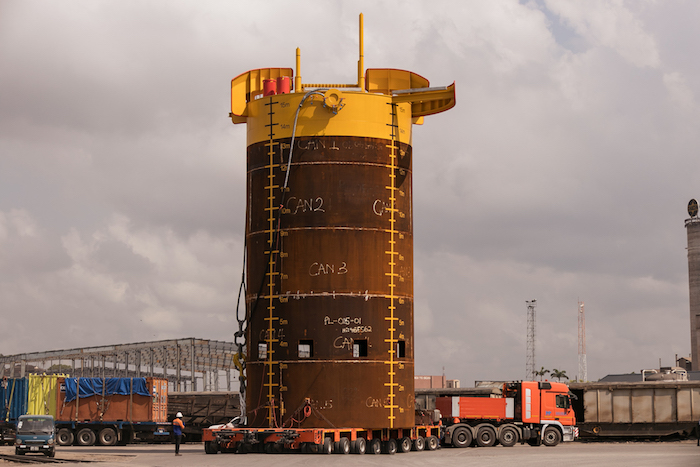 Africa
The Ghanaian heavy transport specialist Monpe Ventures has recently transported a 125t suction pile over a distance of 3 km using ModulMAX axle lines from
Read More »
Africa
This system, named Navineo, was developed by Engie Ineo (part of the French Engie Group). Designed to offer a better experience for travelers, Navineo will
Read More »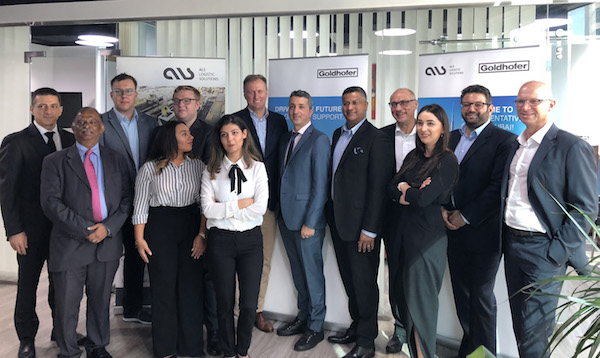 Africa
Faced with a recent increase in demand for internal airport logistics in the Middle East and Africa region, the manufacturer of heavy-duty and special transport
Read More »
Africa
To cope with its rapid growth in South Africa and neighbouring countries, the Dutch group Magna Tyres has announced the opening of a new regional
Read More »
Register to our newsletter to stay up to date regarding your activities.