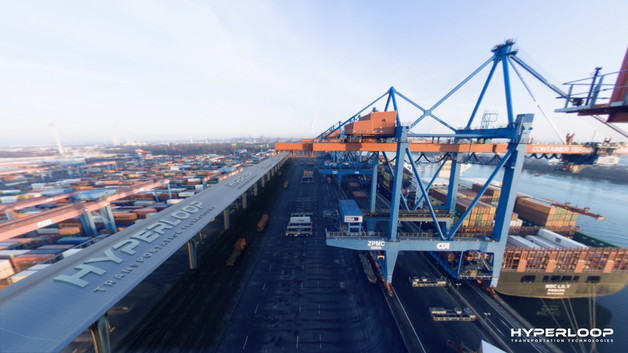 News
The Hyperloop Transportation Technologies (Hyperloop TT / HTT) and the Port of Hamburg operating company, Hamburger Hafen und Logistik Aktiengesellschaft (HHLA), have set up a
Read More »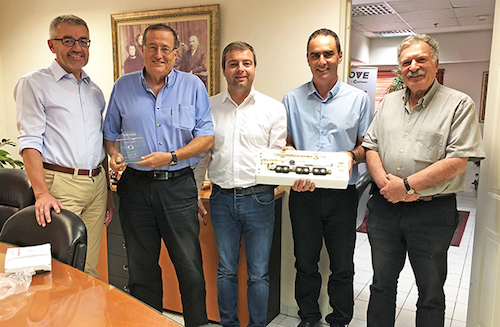 Dealers
Manitowoc Cranes has celebrated 50 years of collaboration with Israeli dealer Levinson Brothers Engineers. Established in 1930, Levinson has imported and sold Grove all-terrain cranes
Read More »
Download the mag now on your laptop, smartphone and tablet to read it wherever and whenever you wish. 
Get an access code to download the Digital edition in PDF High Quality.
Read the mag now online for free.
Paper edition
£26,90 / €29,95
Digital edition 
£6,90 / €9,95
English version 
French version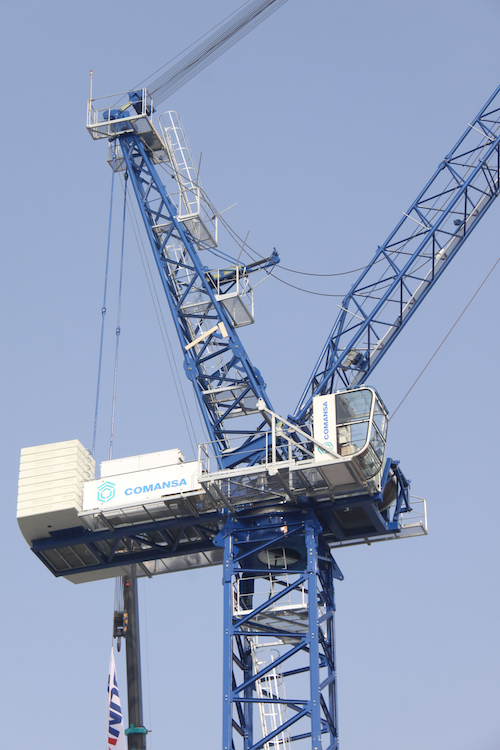 Cranes
Comansa has launched two new models of luffing-jib cranes at Bauma China Trade Show in Shanghai. The new luffers are the models CML280 and CML310,
Read More »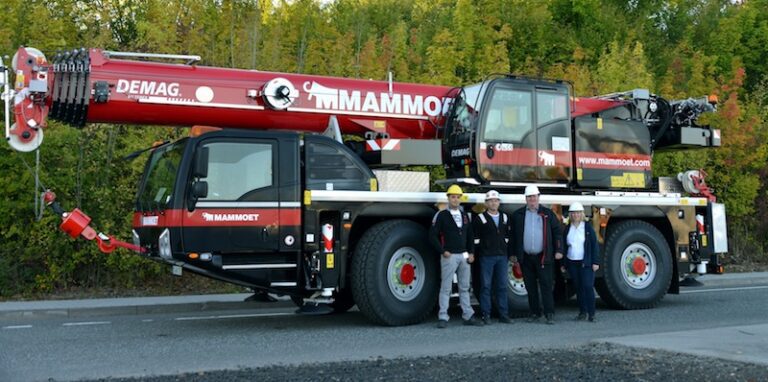 All terrain cranes
The heavy lift and transport specialist Mammoet has taken delivery of its first Demag AC 55-3 all terrain crane. "The main reason why we chose
Read More »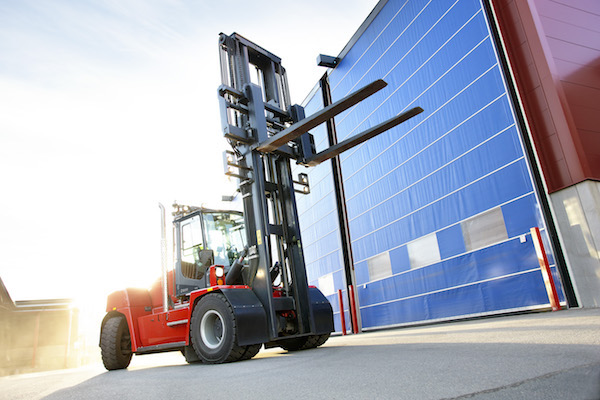 Deliveries
Kalmar, part of Cargotec, has recently delivered a total of 18 forklift trucks to the Algerian company Entreprise Nationale des Travaux aux Puits (ENTP). Created
Read More »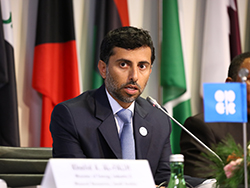 Oil & gas
OPEC member countries and their allies have agreed to cut oil output by 1.2 million barrels / day. This arrangement comes as oil prices have
Read More »
New Partnership
Sarens has just signed a new partnership between Sarens South Africa and Shumba, a family-owned company specialising in earthworks and civil engineering works in the
Read More »
Register to our newsletter to be sure to receive the latest information regarding your activities. 
Every week you will receive by mail or in the Move it magazine app the most exclusive and interesting information concerning your business!
Follow us and stay in touch