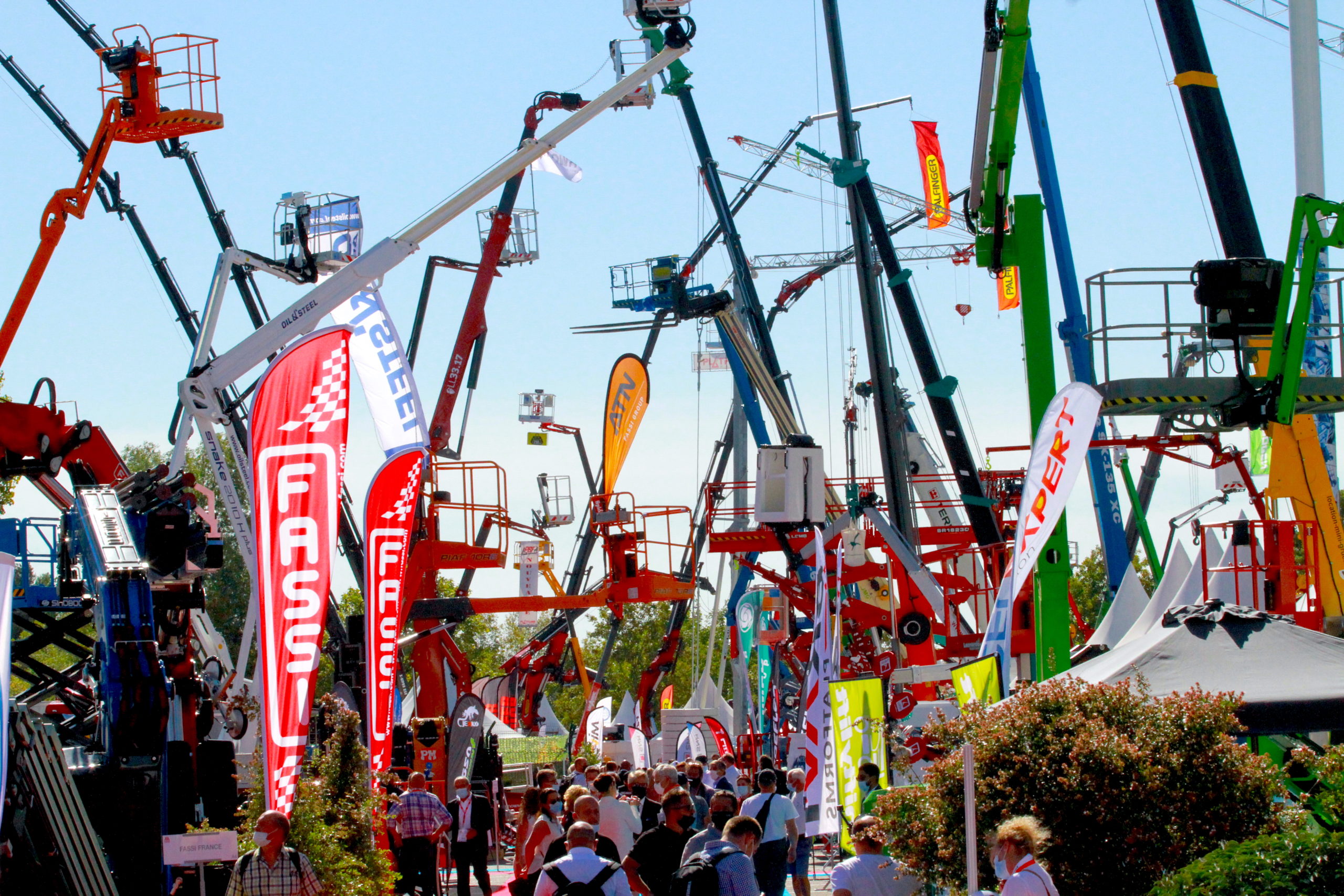 The big annual event for handling, lifting, exceptional transport, and access platforms will take place from June 21 to June 23, 2023, in Beaune. JDL EXPO 2023 marked this year by 30% more exhibitors. Take note of the schedule and new features, and it's not over yet… JDL EXPO
Read More »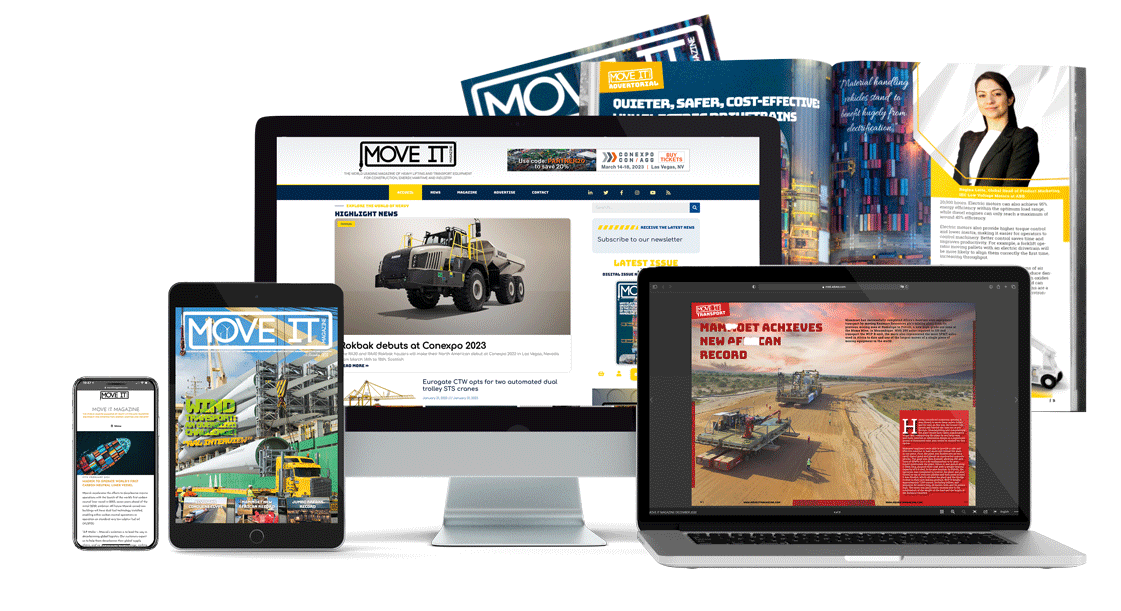 Register to move it magazine and get access to the latest magazine, newsletter, discount, events invitation and exclusives contents.
To celebrate our new website, we are happy to offer you for a short time the digital magazine subscription for one year.
Forklifts
Kalmar has received an order from Innofreight Solutions GmbH (Innofreight), an Austrian rail logistics service provider, for a heavy electric forklift. This order marks the
Read More »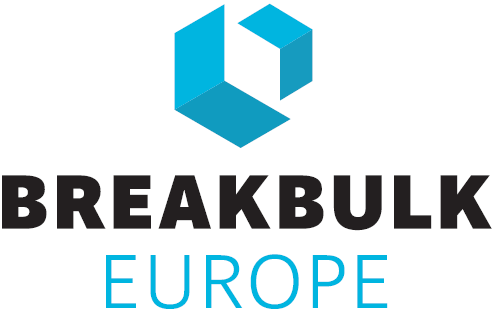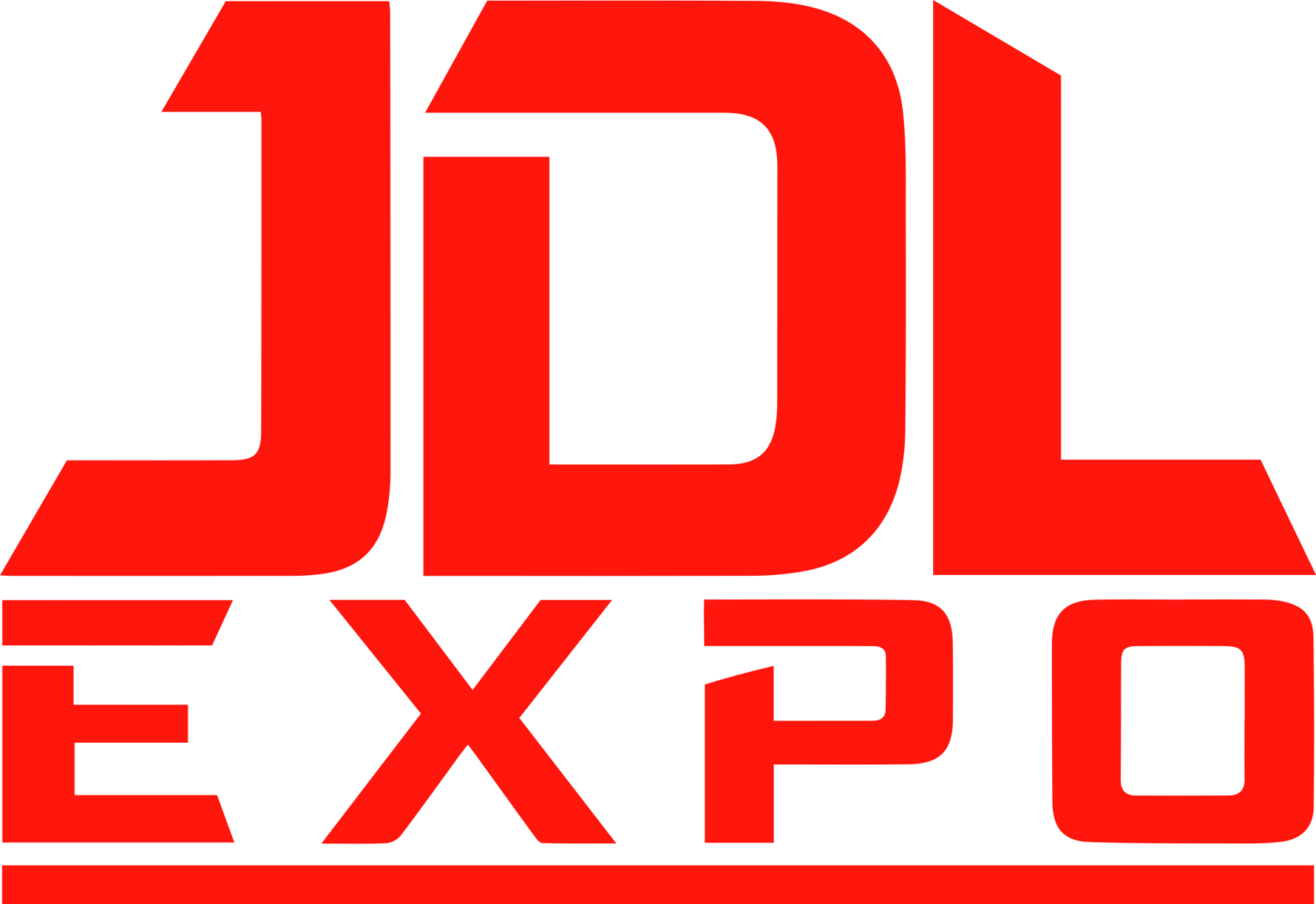 Move It Magazine Event listing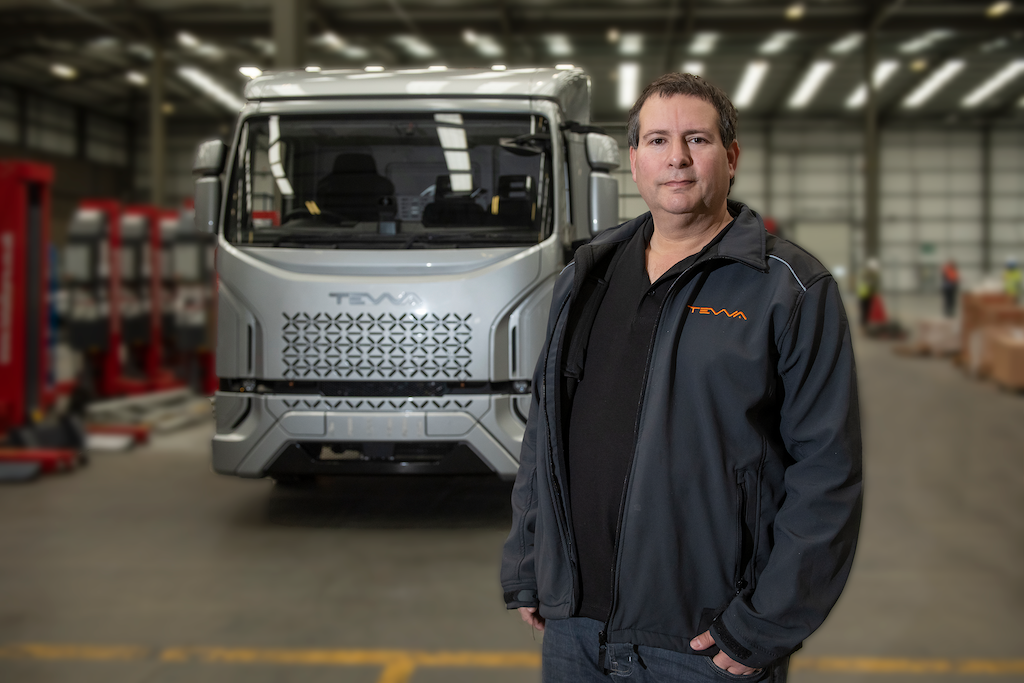 The Intergovernmental Panel on Climate Change (IPCC) recently released a report that warned that if the world continues to emit greenhouse gases at the current rate, the carbon budget for limiting global warming to 1.5°C will be exhausted by 2030.
They choose us to move their business on!