Explore the world Of Heavy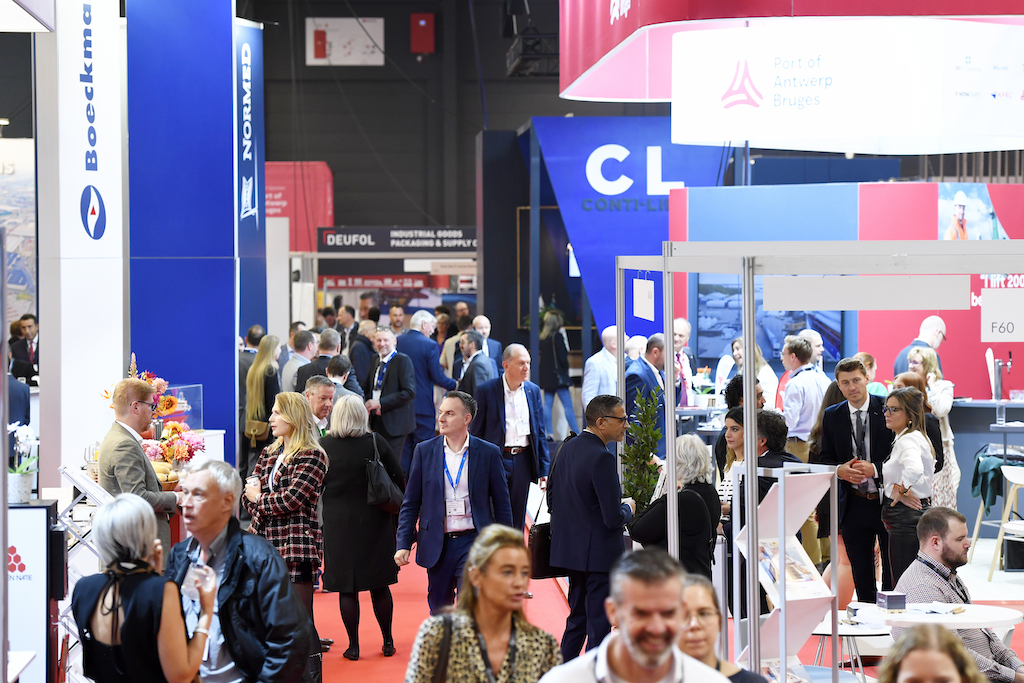 Thousands of breabulk and heavy lift professionals from around the world descended on Antwerp for the best ever AntwerpXL this week. The event, which was held from 28 – 30 November at the Antwerp Expo, featured exhibits from some of the biggest names in European breakbulk, hosted the
Read More »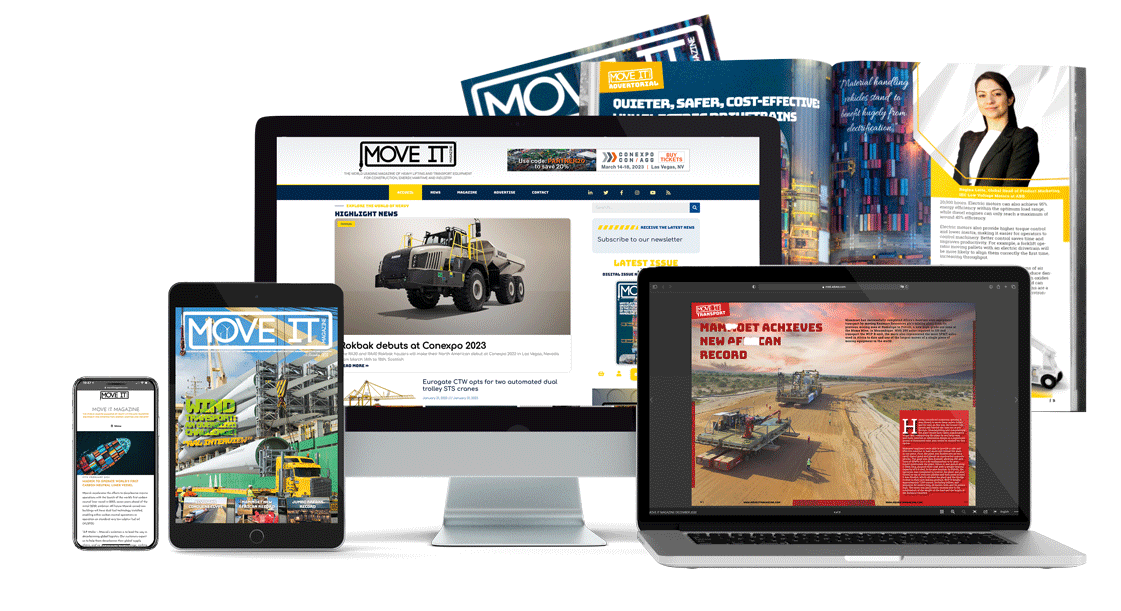 Register to move it magazine and get access to the latest magazine, newsletter, discount, events invitation and exclusives contents.
To celebrate our new website, we are happy to offer you for a short time the digital magazine subscription for one year.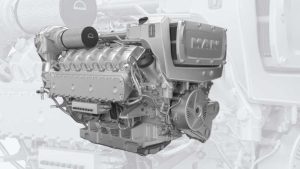 Transport
MAN Truck & Bus has partnered with Replique's 3D printing platform to transform its spare parts manufacturing process. Leveraging additive manufacturing, MAN aims to produce
Read More »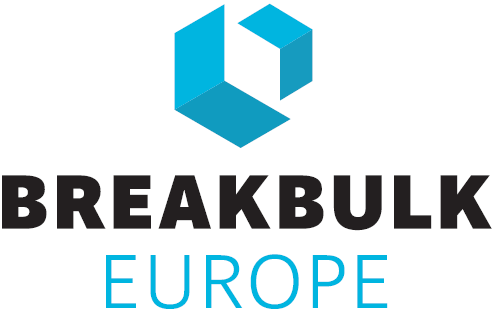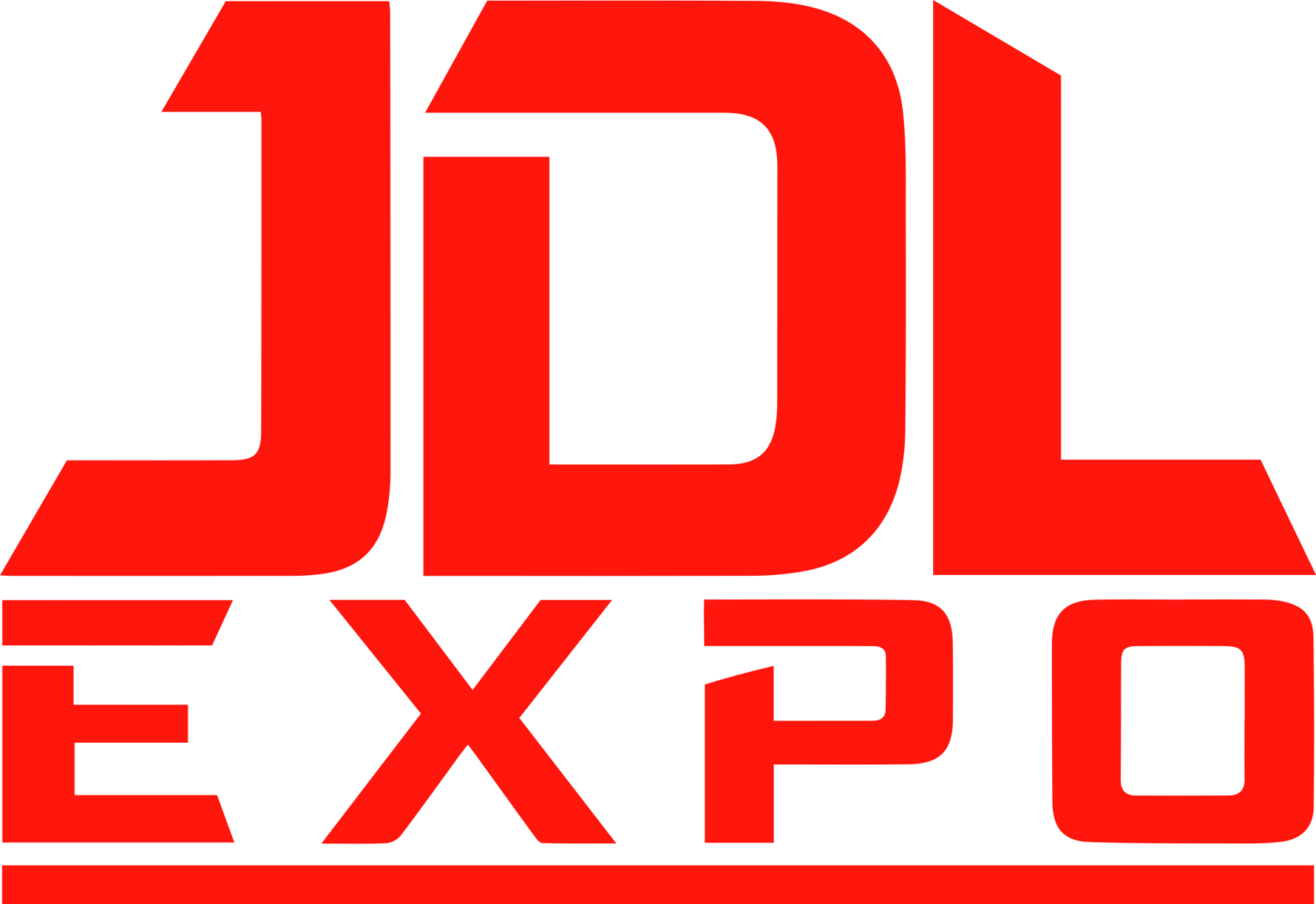 Move It Magazine Event listing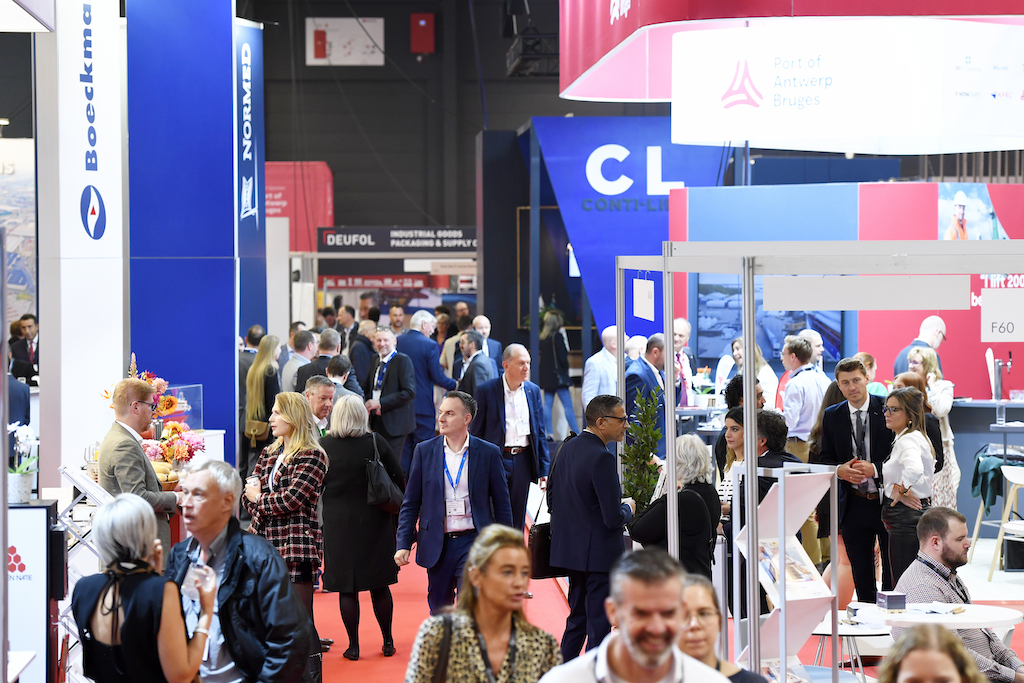 Thousands of breabulk and heavy lift professionals from around the world descended on Antwerp for the best ever AntwerpXL this week. The event, which was held from 28 – 30 November at the Antwerp Expo, featured exhibits from some
They choose us to move their business on!