Heavy lift
The international logistics company Marine Maroc has used its new Enerpac SL400 gantry to install high pressure heaters (HP heaters) of 130 t at the
Read More »


port
On March 28th, during the IJGlobal Awards ceremony, the future deep-water port in Tibar Bay in Timor Leste was awarded the Best Public-Private Partnership in
Read More »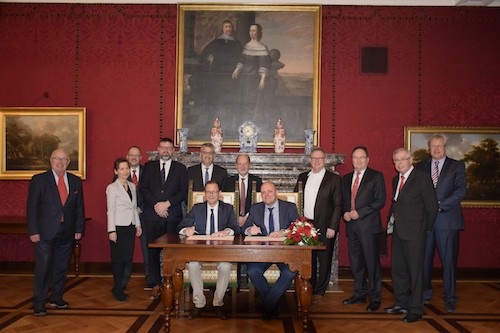 Breakbulk Europe
Breakbulk Europe, one of the world's largest event for the project cargo and breakbulk industry gathering around 11,000 professionals from more than 120 countries, will
Read More »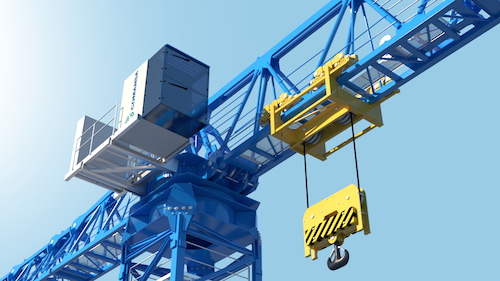 Tower crane
During the Bauma trade show, the Spanish manufacturer of tower cranes Comansa announced the arrival of a new model in its flat-top range. This crane,
Read More »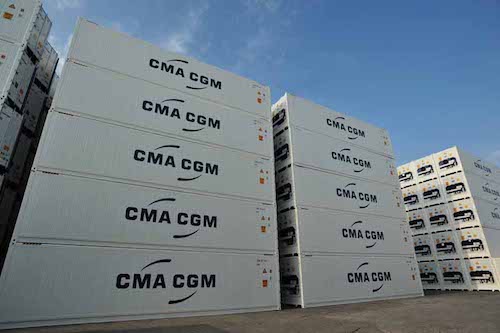 Acquisitions
The French shipping company CMA CGM has announced the completion of the tender offer to acquire the Dutch company CEVA Logistics, holding 97.89% of its
Read More »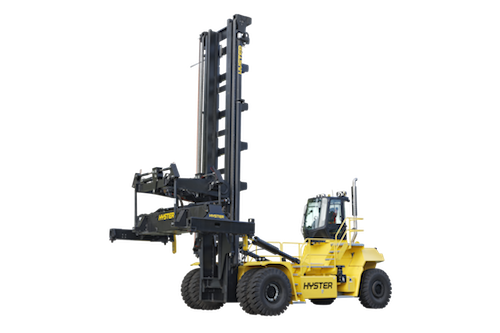 Container handlers
Hyster Europe has launched a brand new top lift laden container handler. The new Hyster H40-52XM-16CH series is available with either gantry style carriage or
Read More »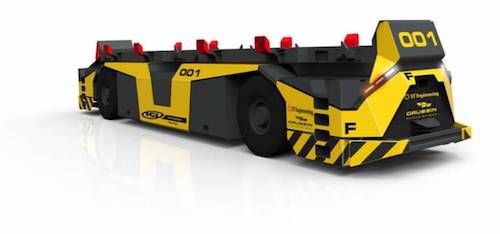 Orders
The French manufacturer Gaussin Manugistique and its fully autonomous and electric AGV Performance 65t vehicle has been selected by the Singapore port operator to equip
Read More »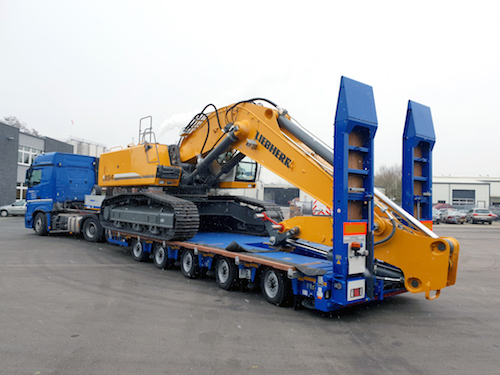 Acquisitions
Hegmann Transit GmbH & Co. KG based in Germany, partner of the Bigmove group, has recently added various Nooteboom EURO-PX low-loaders and Manoovr semi low-loaders
Read More »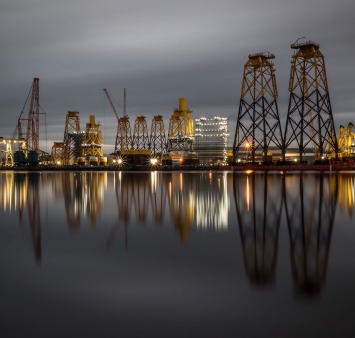 Offshore
The French group Eiffage, through its Belgian subsidiary Smulders, has won a contract with GeoSea (subsidiary of DEME) to construct the Moray East offshore wind
Read More »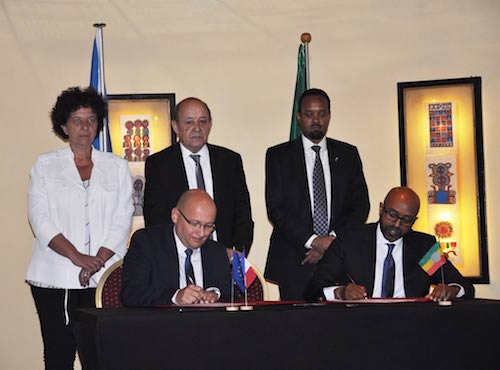 Transport & Logistics
The agreement was signed on March 13 in Addis Ababa in the presence of the French Minister for Europe and Foreign Affairs Jean Yves Le
Read More »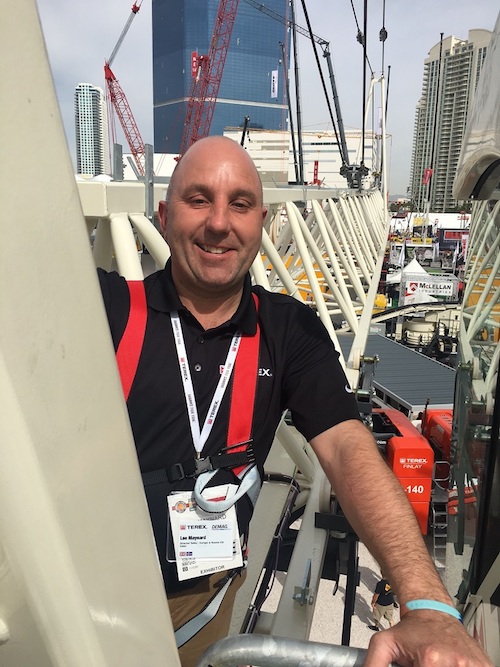 Appointment
Former Director of Sales for Europe and Russia in the Mobile Cranes field, Lee Maynard was appointed to this new position on February 1st. His
Read More »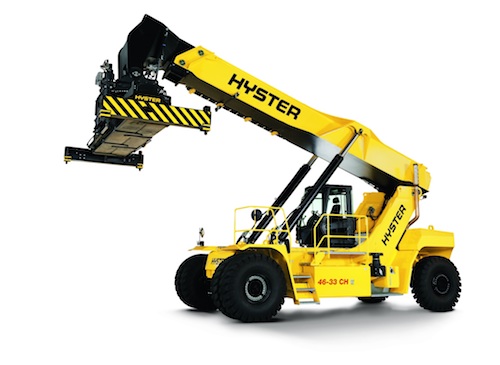 Port handling
Hyster Europe is currently developing a zero-emission reachstacker featuring a hydrogen fuel cell for the port of Valencia, as part of the European Horizon 2020
Read More »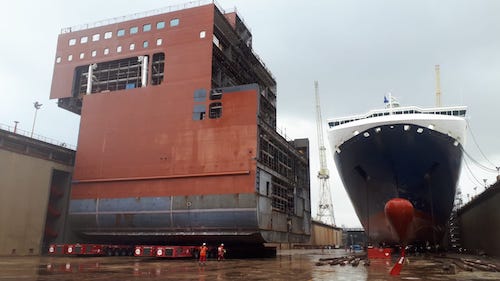 Heavy lift
Ale has been tasked to lengthen the Grimaldi Roma cruise ship in Palermo, Italy. To install the new section, weighing around 2,540 t, Ale deployed
Read More »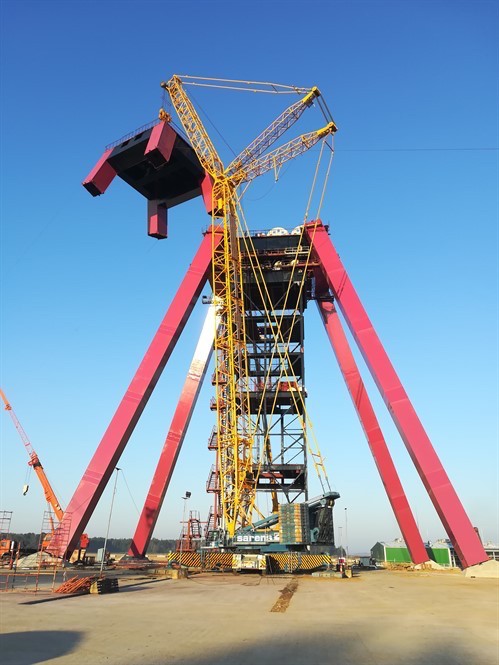 Heavy lift
Sarens has just installed two steel supports for drilling shaft machines in Luban, Belarus. These two structures, designed to be as heavy as possible, consisted
Read More »
Wish to read some more news ?
Register to our newsletter to be sure to receive the latest information regarding your activities. 
You will receive by mail or in the Move it magazine app the most exclusive and interesting information concerning your business!
Follow us and stay in touch