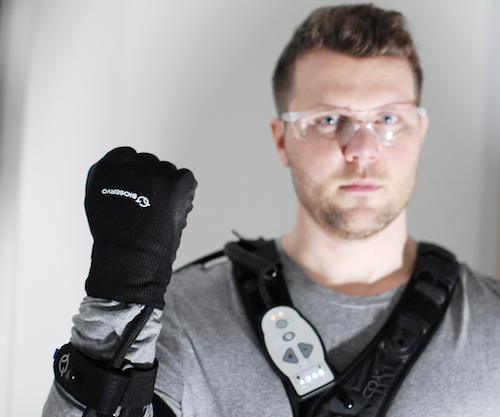 New Technology
One year after the development of "Ironhand" the bionic glove concept, Bioservo Technologies AB and the infrastructure division of Eiffage strengthen their collaboration on a
Read More »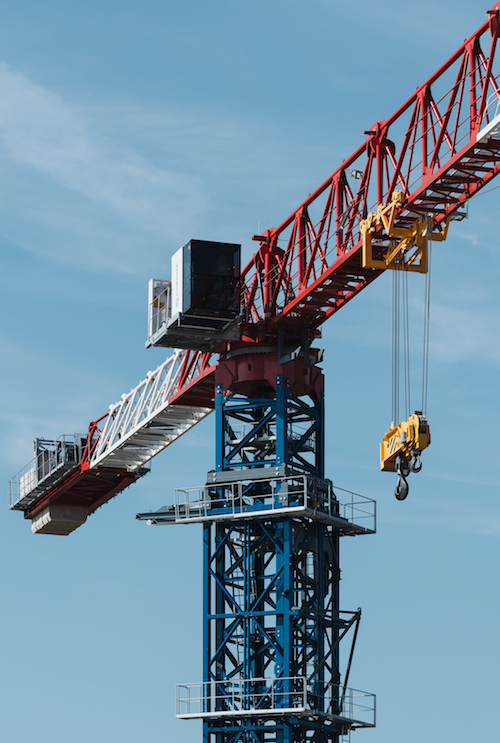 Bauma
The Spanish tower crane manufacturer Comansa will be exhibiting at Bauma its latest model, the 21LC1050 flat-top tower crane. This model can load up to
Read More »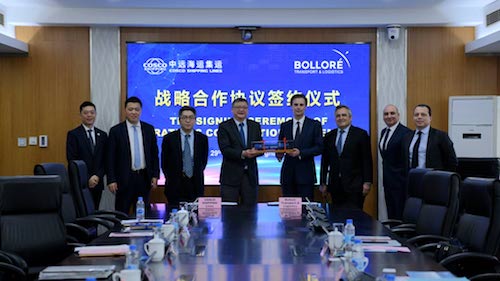 Agreement
On January 29, 2019, in Shanghai, the Chinese shipping company Cosco Shipping Lines and the transport and logistics division of the French group Bolloré signed
Read More »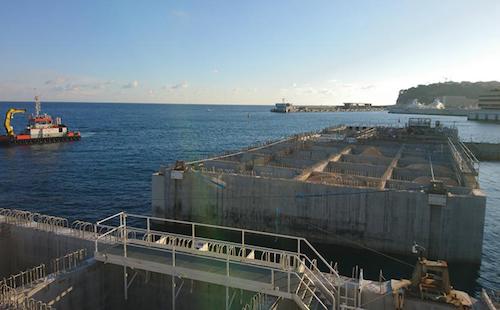 port
On Wednesday, February 13th 2019, Eiffage Génie Civil Marine teams successfully completed the installation of the sixth out of 18 concrete caissons for the future
Read More »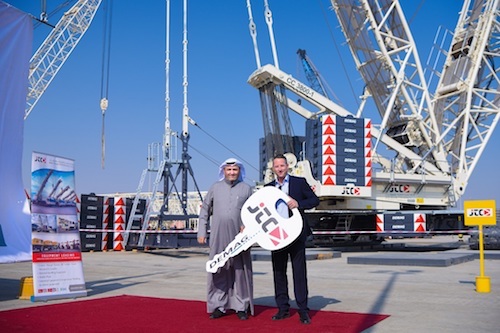 Cranes
The Kuwait-based equipment rental and logistics service provider Jassim Transport & Stevedoring Co. K.S.C.C. (JTC) has just acquired a new Demag CC 3800-1. This lattice
Read More »
Translated
English & French...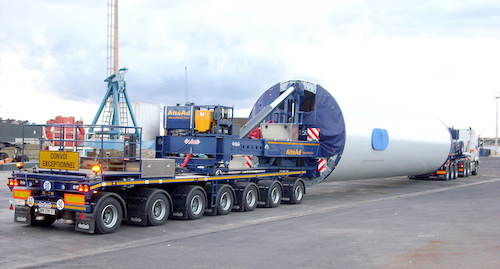 Transport
The Netherlands-based equipment manufacturer Nooteboom has been granted the European patent for the LIFTAD, the special lift adaptors for the Mega Windmill Transporter. The LIFTAD-100
Read More »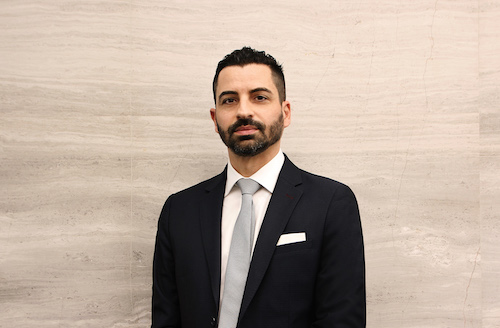 Appointment
Italian manufacturer Raimondi Cranes has announced the appointment of Cristian Badin as Sales Director reporting directly to Eng. Mauro Masetti, Chief Commercial Officer.Prior to his
Read More »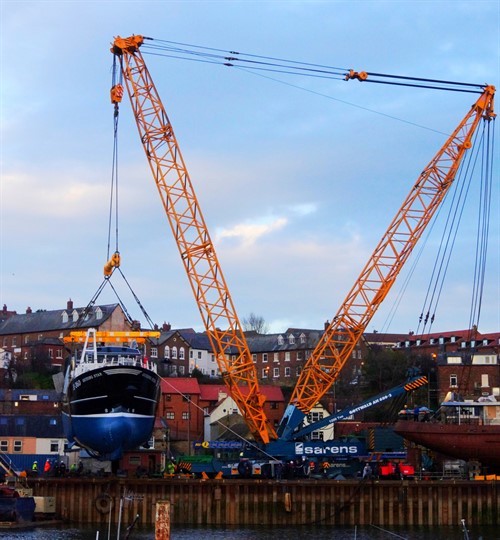 Heavy lift
In the British port of Whitby, the Sarens crew was asked to for launch the new Guiding Light trawler. This 26m long, 8m wide and
Read More »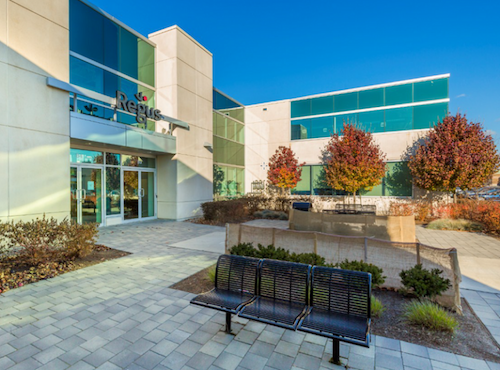 New Facility
In order to cope with an increase in its activity on the North American continent, manufacturer of industrial tyres Magna Tyres (Netherlands) will open a
Read More »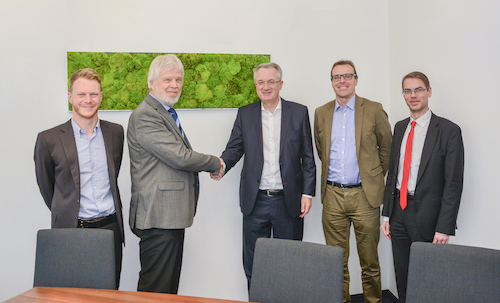 New Facility
The German trailer manufacturer Goldhofer has just acquired a 30,000 m2 site in Nürtingen to relocate its Airport Technology production facility in Ostfildern. Construction of
Read More »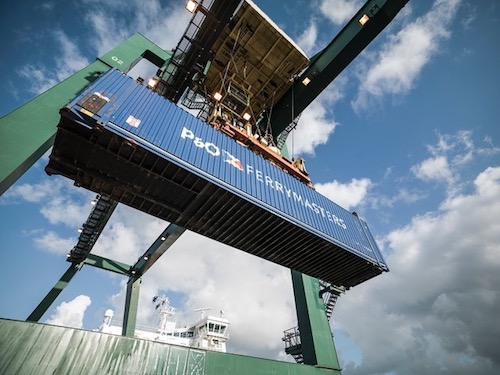 Port logistics
Logistics solutions provider P&O Ferrymasters has recently launched the new intermodal services from the Turkish ports of Pendik, Ambarli and Mersin to the Free Port
Read More »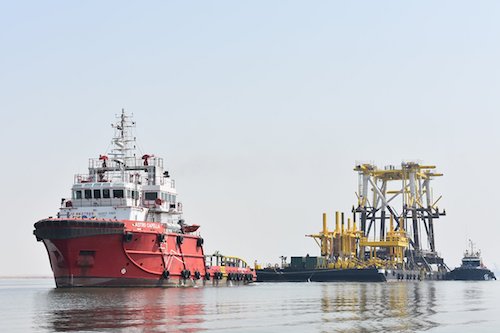 New Partnership
Mammoet has formed a partnership with the marine equipment owner, Astro Offshore, who owns and operates a fleet of offshore support vessels, including a variety
Read More »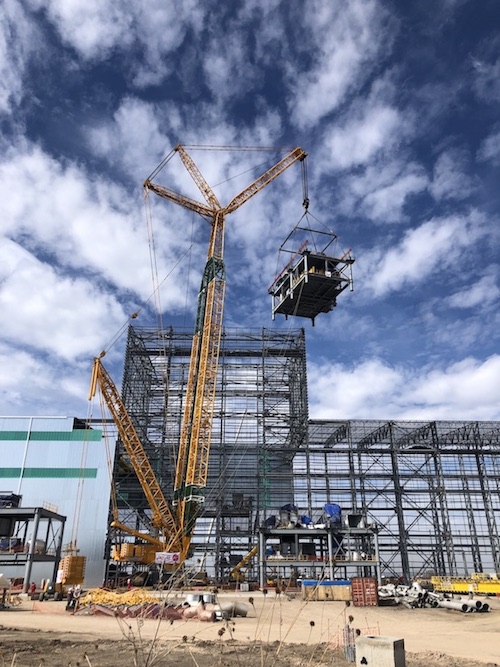 Heavy lift
The heavy lift specialist Ale was contracted to lift modules, ranging from roof panels to plant modules including several items that were weighing up to
Read More »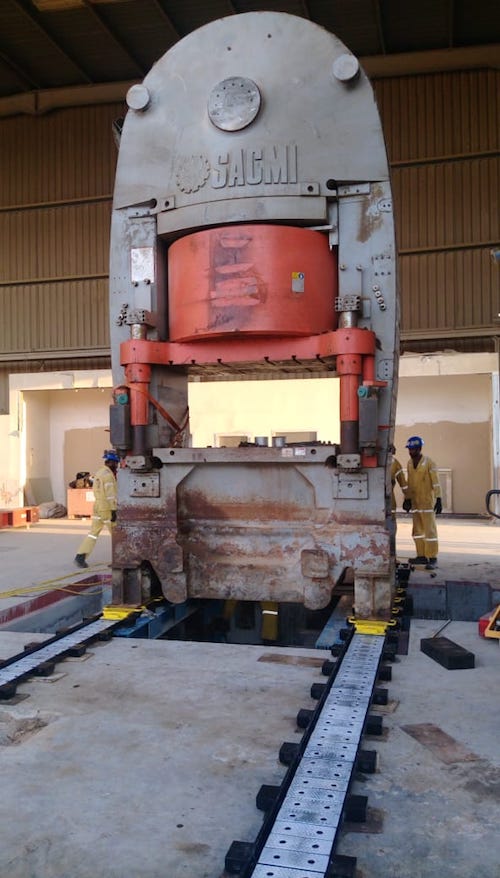 Skidding Systems
The Middle Eastern heavy lift and transport specialist Al Faris Group has used Enepac's LH-400 low-height skidding system to complete the move of large ceramic
Read More »
Wish to read some more news ?
Download the mag now on your laptop, smartphone and tablet to read it wherever and whenever you wish. 
Get an access code to download the Digital edition in PDF High Quality.
Paper edition: £26,90 / €29,95
Digital edition: £6,90 / €9,95
English version 
French version