We are an independent media support including digital and print magazine worldwide!
cover the entire web with our Features, news, contents, interview and partnership
Show your products, services or projects to
the world. Let's highlight what you do best!
Talk about latest innovations
This year is 100% about innovations,
renewable energy and efficient way
of working in the industry
Stay up to date on projects
Discover and learn more about world's biggest historical, present and future projects everyday.
What is Move It Magazine?
Move It Magazine is a
be-monthly publication, offering digital and print magazines. Distributed to major professionals of heavy lifting and transport, equipment manufacturers, maritimes, logistics, construction and energy industry from over 55 countries
Move It Magazine, it's more than 110 000 professional readers per issue in these sectors ,including 85% of decision makers which is difficult to reach. To offer you a greatest visibility we are distributed in all the countries of Europe, Middle East and Africa including the rest of the world.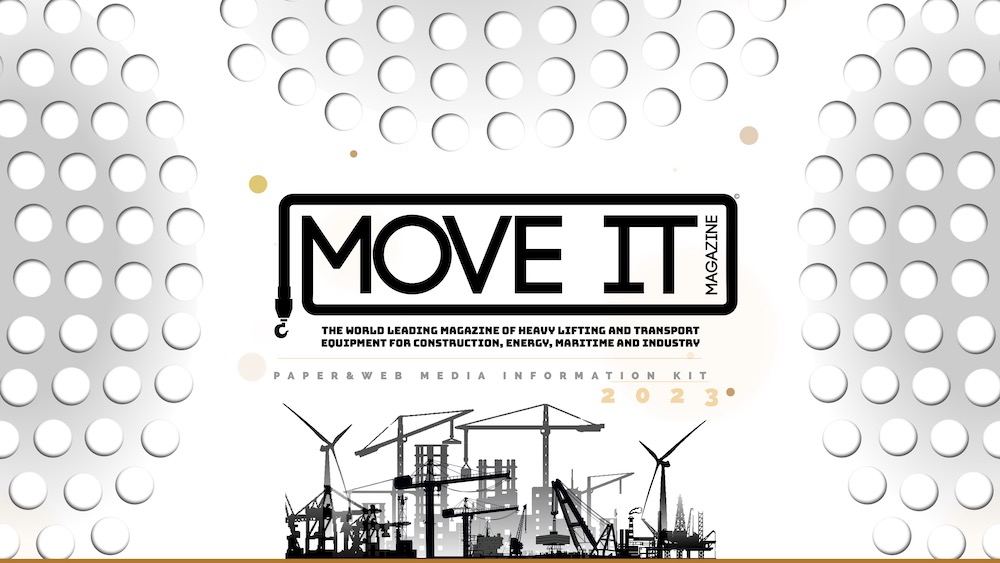 MEDIA INFORMATION KIT 2023
(Web support, Digital and paper magazine)
Download our media information kit today to know more about Move It Magazine
What kind of content does it propose ?
The Magazine and website contains news, features and interviews, as well as useful information. Including articles about newest materials on the market. Also showing off, logistics, maritimes, construction, environment, energy solutions and innovations as well as all the latest projects concerning this activities.
What are the regular features?
The regular features are involving lifting and transport equipment, construction, ports logistics, air cargo, mining and oil&gas. There are also features about projects, new innovations, and logistics in maritimes, construction, freight forwarding, energy and offshore industry.
Our readership are mainly professional decision maker
Move It Magazine has a readership of over
110 000 PROFESSIONALS per issue,
85% OF DECISION MAKERS.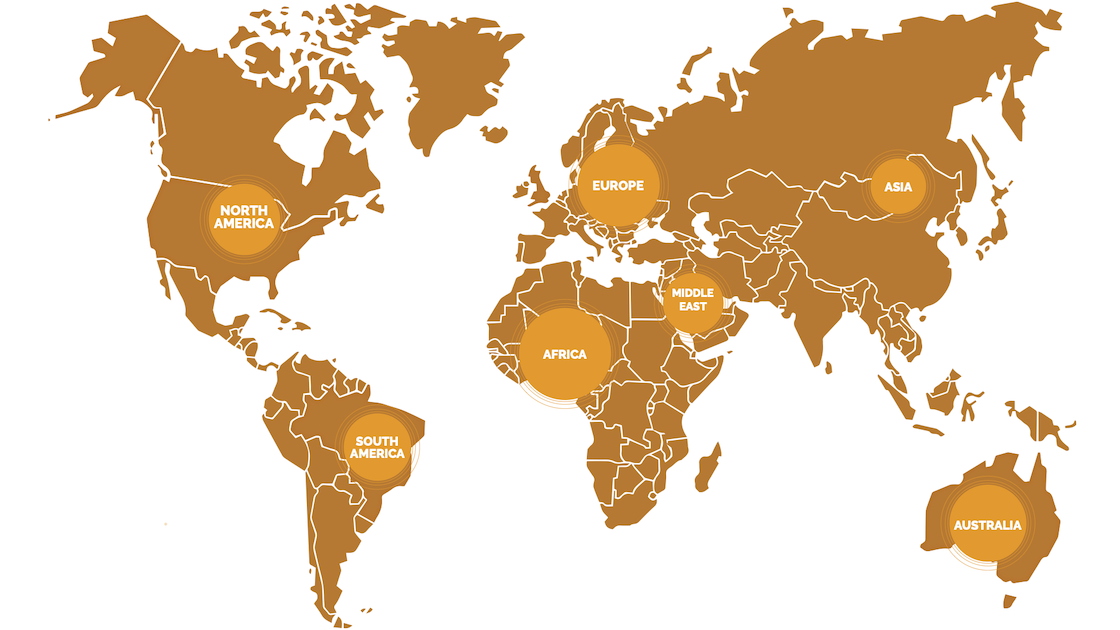 Data Circulation's growing everyday
Distributed Worldwide to major professionals of
heavy lifting & transport, equipment manufacturers, maritimes, logistics, construction and energy industry
from OVER 55 COUNTRIES.
Read and see how operators, material and service providers are building the latest construction projects
All energy systems are upgrading to a new level, Follow our news to learn more every day
Port authorities and terminal operators, shipping companies, equipment manufacturers are the key actors of this sector
Stay up to date with innovations and technologies needed for handling, lifting and transport in the industry
We are changing the way we live every day, our environment plays an important role and we are glad to focus on
Be informed of latest innovations in the mining sector, on and offshore. Biggest machines as excavators, trucks,
They choose us to move their business on!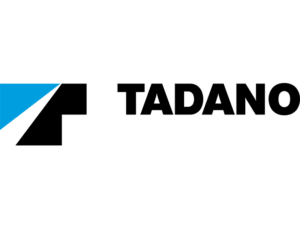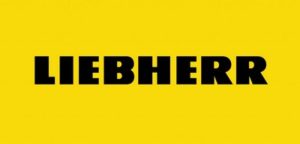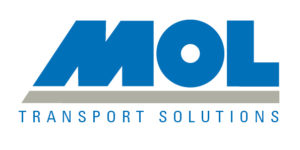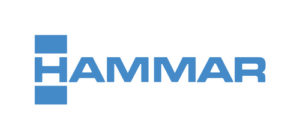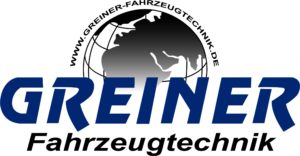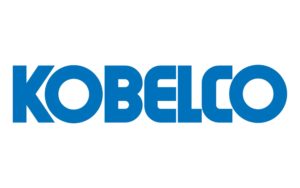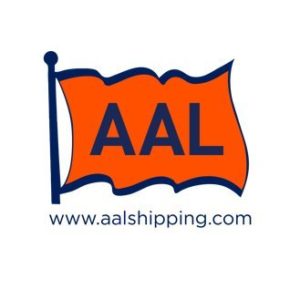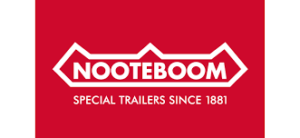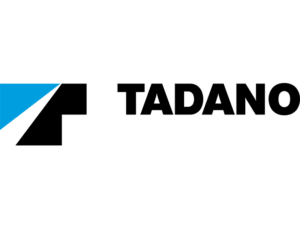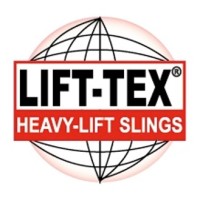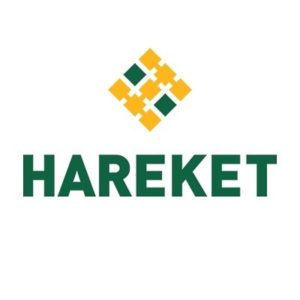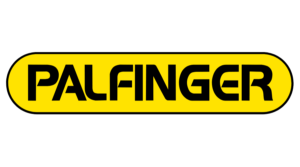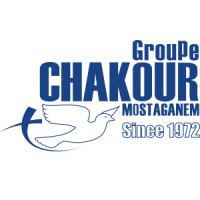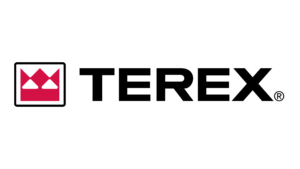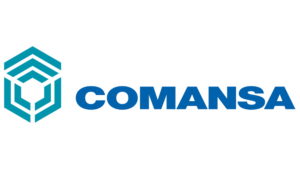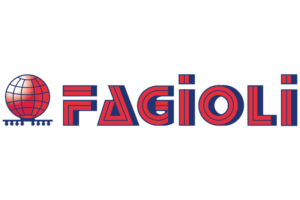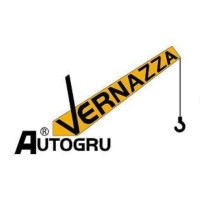 Subscribe to
Move It Magazine
Get Exclusive contents news, Magazine Digital and Paper, Newsletter, Events invitation and many more…