Sims Crane & Equipment, a crane rental and rigging service, has expanded its fleet with the purchase of a Liebherr LR 1250.1 unplugged crawler crane. This battery-powered machine is the first of Liebherr's Unplugged series to be sold on the US East Coast and emits zero emissions on-site, while delivering the same performance as its conventional counterpart. 
Sims Crane & Equipment operates in 13 locations across Florida and continues to grow its fleet with the addition of the LR 1250.1 unplugged, which will join Sims Crane's existing fleet of all terrain, mobile, crawler, and rough terrain cranes, including the LR 1250.1 and LR 1300 SX.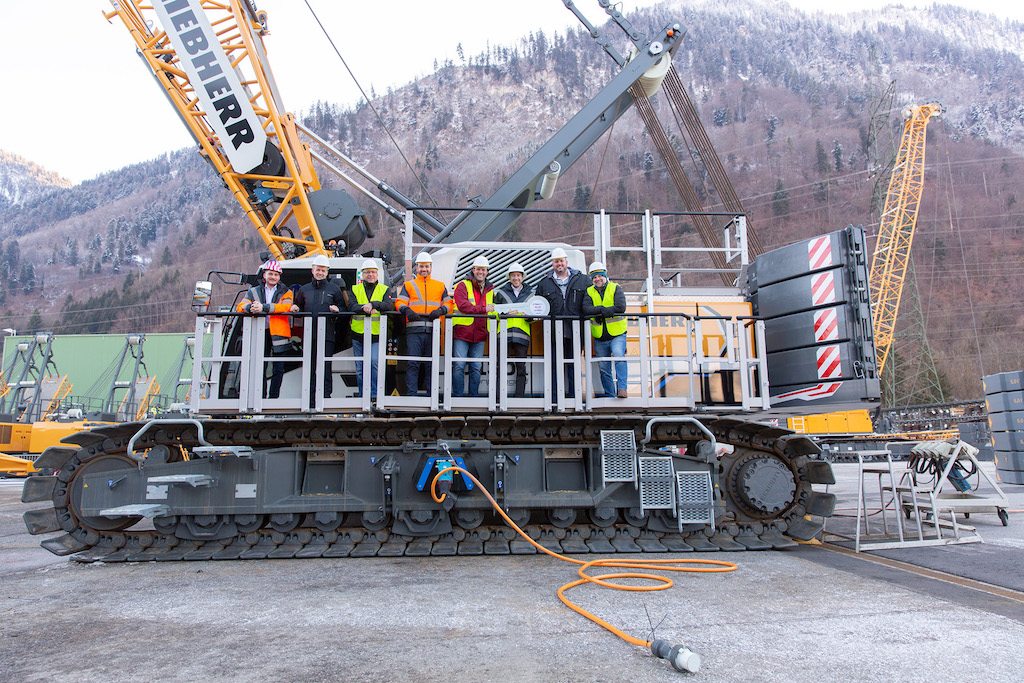 The LR 1250.1 unplugged can perform via battery or plugged in, offering identical performance to the conventional version. The battery lasts for up to approximately eight hours based on the workload and comes with an app that displays the battery's power status. With local zero emissions and minimal noise pollution, the unplugged series is ideal for working in densely populated areas such as amusement parks, hospitals, and residential areas.
Sims Cranes' new LR 1250.1 unplugged will be delivered with a 242 ft main boom and 311 ft luffing jib and aux tip, further supporting their mission of providing turn-key crane and rigging solutions while ensuring safe and efficient completion of each job.