Spelgatti Srl, a construction equipment rental company, has played a pivotal role in the Bosconavigli project in Milan, Italy. They provided two Raimondi MRT189 cranes to SMV Costruzioni, the project's contractor. With these additions, SMV Costruzioni now possesses eight Raimondi cranes actively working on various construction sites across Italy.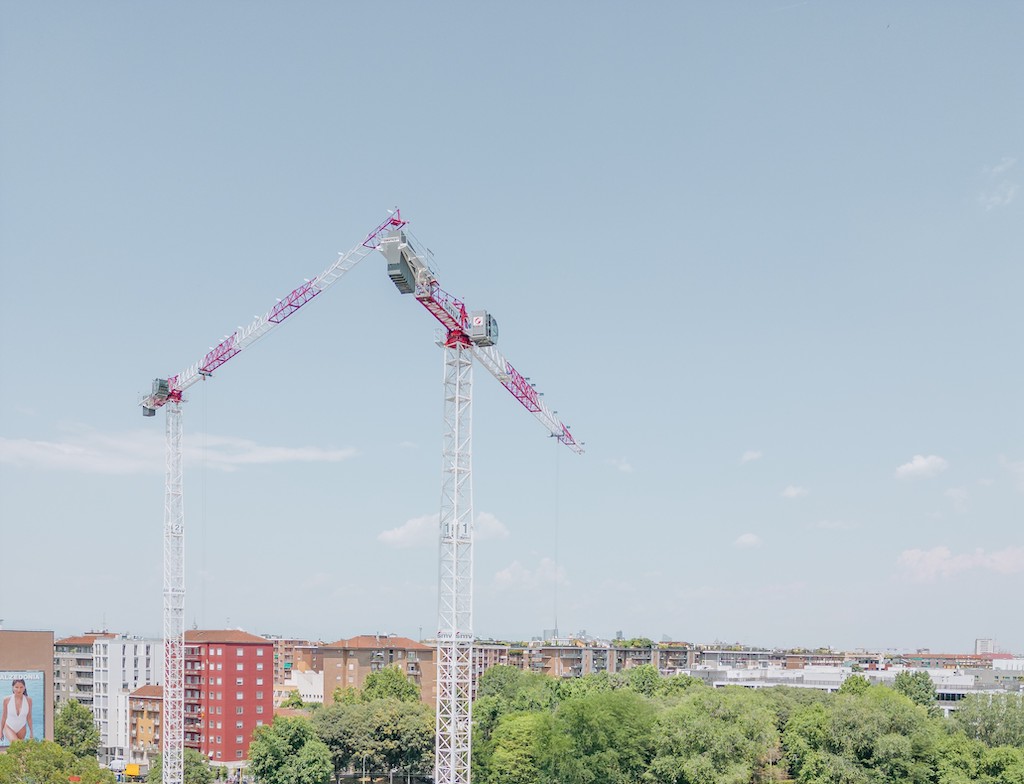 These freestanding cranes, reaching heights of 64 meters and 58 meters, with corresponding jib lengths, can lift up to 10 tons with a tip load of 2.20 tons at the maximum radius. Chosen for their efficiency and ease of installation, the Raimondi MRT189s feature a 45kW hoisting winch with a drum capacity of 660 meters and a maximum lifting speed of 136 meters per minute.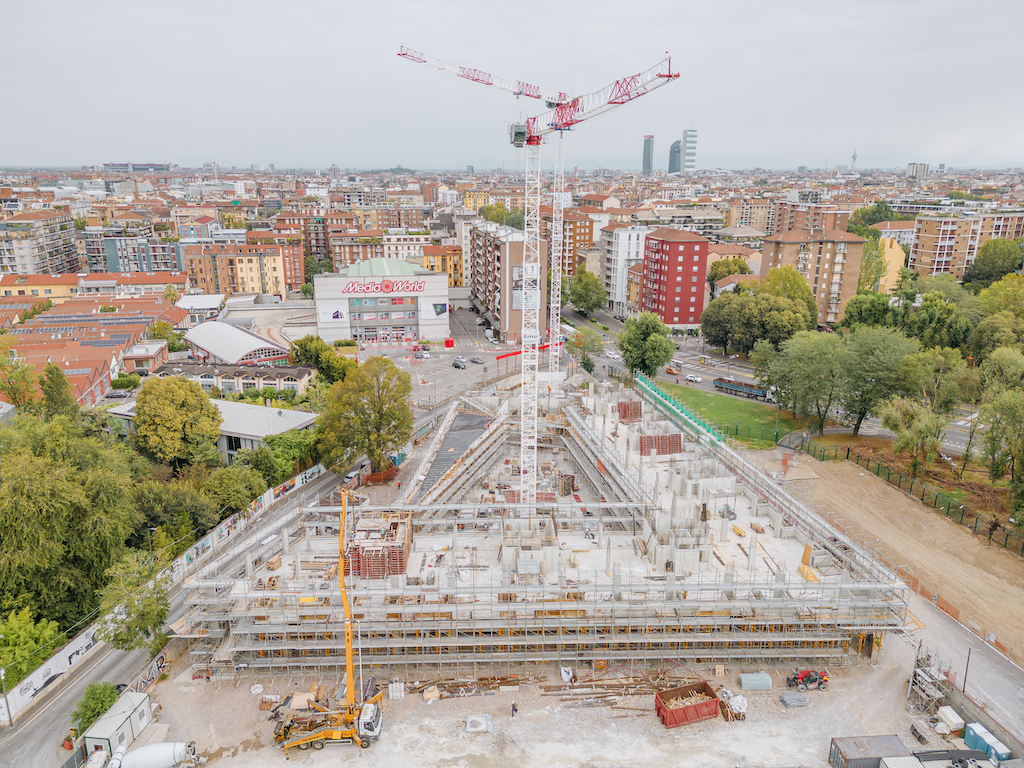 Upon completion, the Bosconavigli development, designed by acclaimed architect Stefano Boeri, will offer 90 residential units, modern amenities, and extensive green spaces with over 170 trees, 8,000 shrubs, and more than 60 plant species. This project underscores Spelgatti Srl's commitment to supporting innovative and sustainable construction initiatives in Milan.