UK's exclusive Raimondi cranes dealer, Bennetts Cranes, has successfully set up four flat-top tower cranes for The Green Quarter project in West London. This ambitious re-urbanization initiative aims to rejuvenate waterside areas and construct contemporary residences, commercial spaces, retail outlets, and community facilities in the Borough of Ealing.
Bennetts Cranes, led by Edward Seager, Managing Director, expressed enthusiasm for the project and its collaboration with a renowned contractor. The installation involved three MRT159 and one MRT152 flat-top tower cranes. An interesting aspect of this project is the contractor's 10-year crane policy, mandating all on-site machines to be no more than a decade old upon project completion.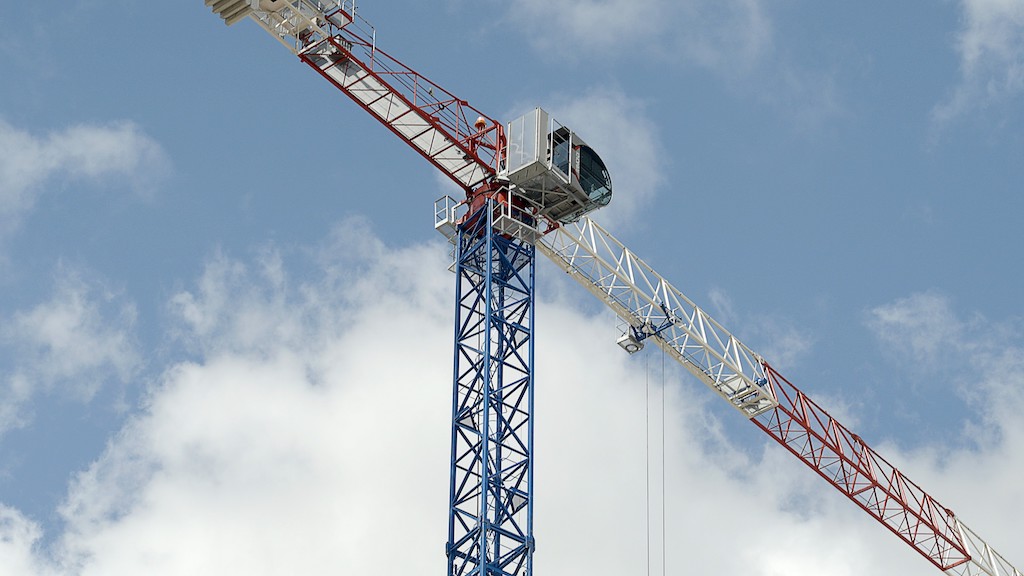 The cranes, erected between 2022 and 2023, share similar configurations in tower height and jib length. Among them, two MRT159-8t tower cranes boast 44m jib lengths and tower heights of 47.2m and 67.8m. The remaining MRT159 and MRT152 sport a 38m radius and heights of 64.9m and 47.3m, respectively.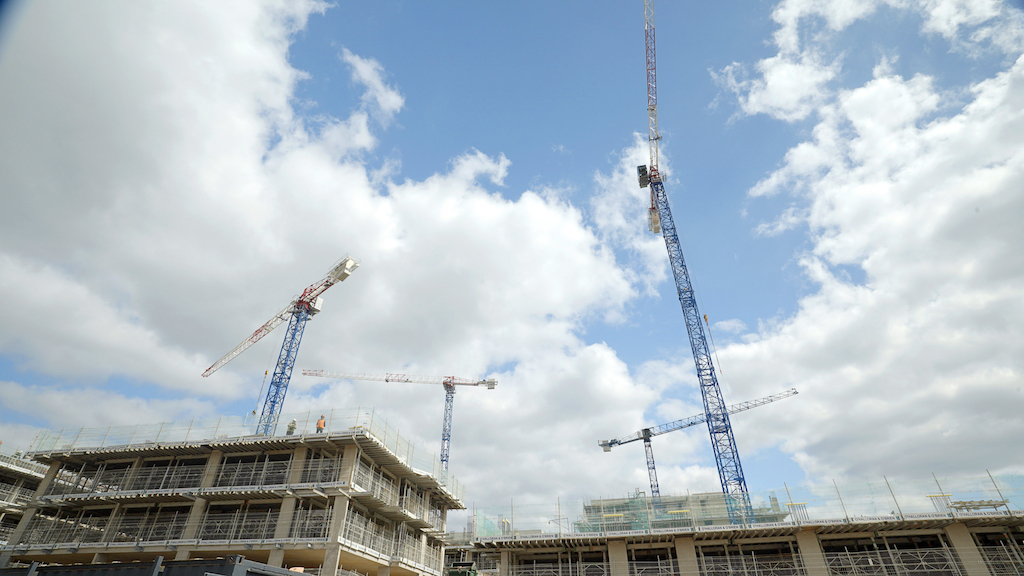 Edward Seager highlighted the advantage of employing flat-top saddle jib cranes, particularly when multiple cranes are in close proximity. This choice minimizes required height differences and enhances load lifting efficiency compared to traditional A-frame crane solutions. Moreover, the shorter tower height reduces environmental impact and lowers project costs by decreasing base loadings, thus reducing steel and concrete requirements.
Raimondi cranes' 2.5m boom length sections offer precise jib configurations – 2 x 44m and 2 x 38m – optimizing space utilization and maximizing load handling efficiency. The cranes are expected to remain operational for another 12 months, contributing to the transformation of a former gasworks and overflow airport car park into a thriving nature-oriented space for the local community.