Mammoet has successfully completed a significant project as part of the Azeri Central East (ACE) initiative in the Caspian Sea. The project involved the safe load-out and offshore installation of a massive 19,600-tonne production, drilling, and quarters (PDQ) platform.
Mammoet's expertise in engineering and state-of-the-art equipment played a pivotal role in ensuring the precise transfer of the platform's topsides unit from the quayside onto the transportation barge STB-1. Meticulous onshore commissioning and operational testing reduced offshore installation complexity.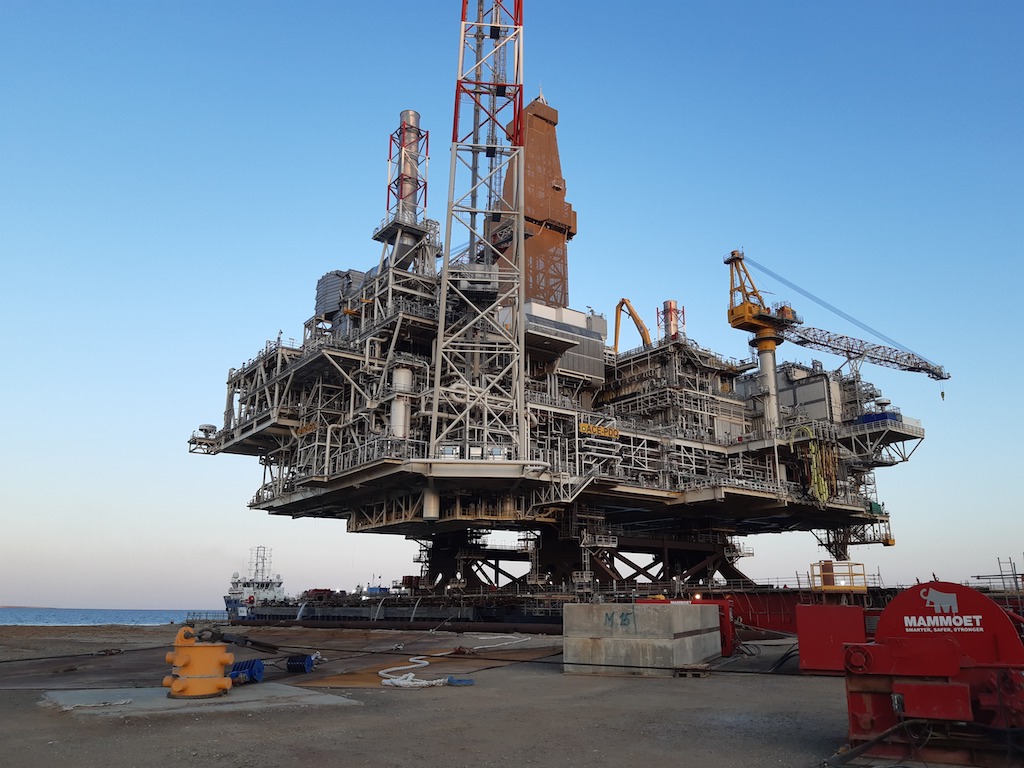 The topsides unit, elevated to 17 meters at the quayside and delicately lowered onto a custom loadout support frame, was skillfully skidded onto the barge, utilizing Mammoet's Mega Jack 5200. The barge's floatover installation was enhanced by Mammoet's advanced systems, ensuring safety and precision.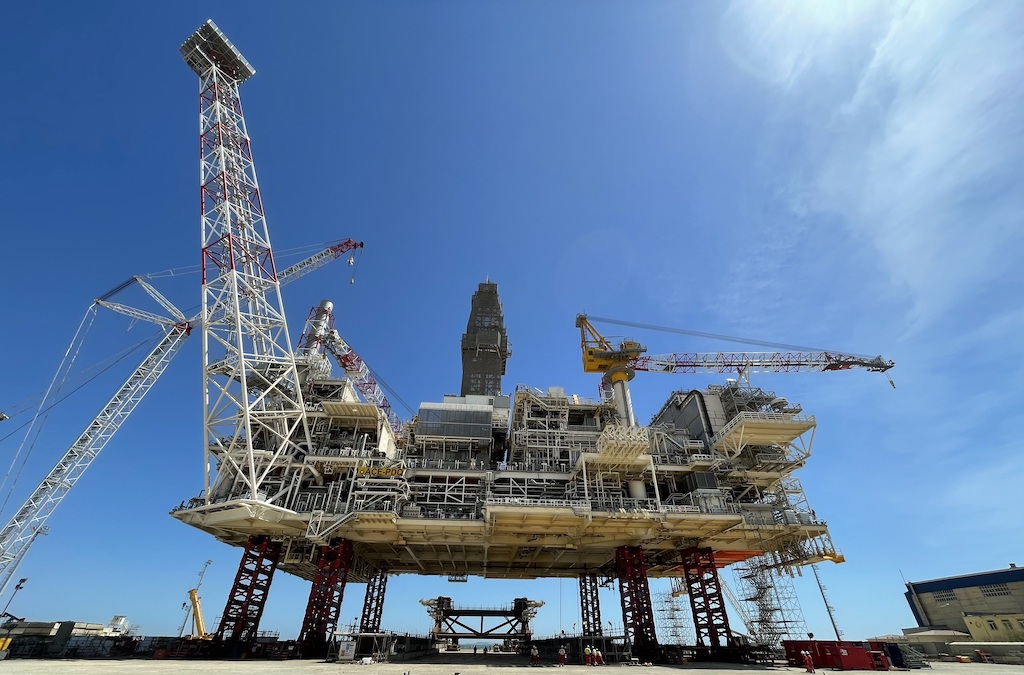 Notably, the project maintained an exemplary safety record with over 21 million injury-free work hours during the construction of the topsides unit. The unit, comprising essential oil and gas facilities, was expertly constructed by Azfen, utilizing local infrastructure.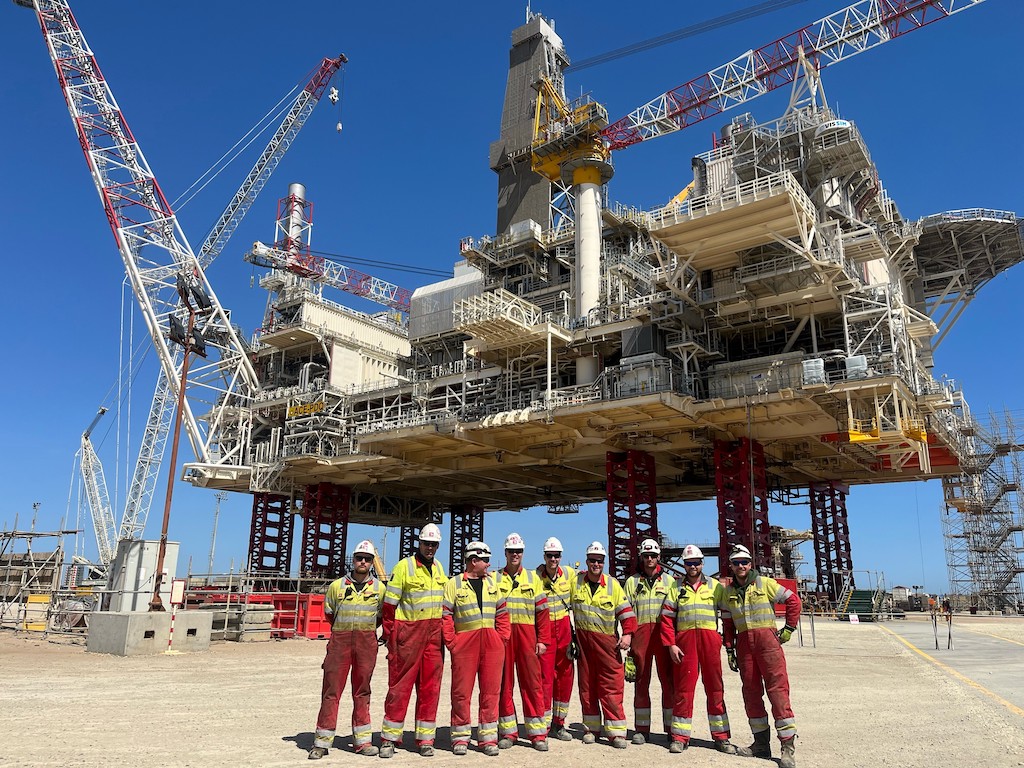 Mammoet's role in integrating platform modules showcased its multifaceted capabilities. Looking forward, the ACE project is set to commence drilling soon, with first oil delivery expected in early 2024.