DP World has welcomed the Comprehensive Economic Partnership Agreement (CEPA) between the United Arab Emirates (UAE) and Turkey, which is expected to unlock Turkey's massive economic potential as a global trade hub. The company is confident that the agreement can increase trade between Turkey and the UAE to $40 billion over the next five years.
Over the past two decades, DP World has played a crucial role in driving UAE-Turkey trade. In 2020, Jebel Ali Port, operated by the firm, accounted for 93.25% of the total $8.9 billion trade between the two countries. DP World has been investing heavily in its intermodal facility in Yarimca to bridge the trade gap between the two nations.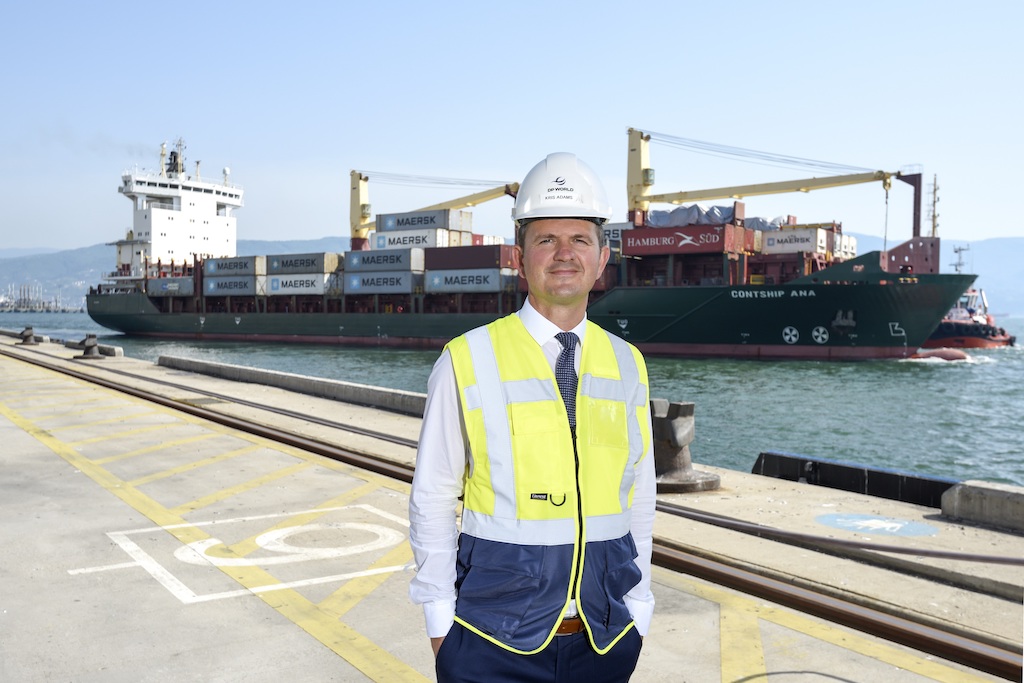 Photo: Kris Adams, CEO DP World Yarimca
Turkey's strategic location at the crossroads of Asia and Europe makes it an essential component of DP World's global objective to make trade flow better. Kris Adams, CEO DP World Yarimca, stated that Turkey was the UAE's 10th largest trading partner in 2019, with bilateral trade valued at almost $9 billion when the negotiations to establish a joint economic committee began. However, bilateral trade between the two nations reached $18.9 billion in 2022, and Turkey is now the UAE's sixth largest trading partner for non-oil trade. DP World's container terminal in Yarımca is one of Europe's most technologically advanced facilities and a vital part of the trade corridor connecting Asia, Europe, and Africa.
DP World has been investing in digital solutions and technologies to transform the way goods move globally. The company's research has highlighted the lasting impact of COVID-19 on supply chains and the increasingly uncertain geopolitical environment for companies.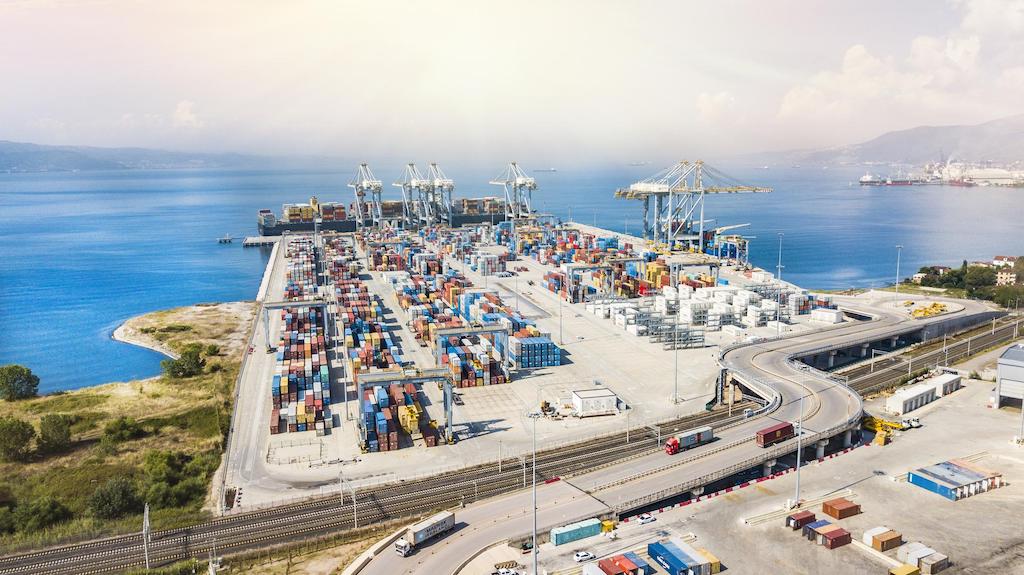 The state-of-the-art DP World Yarimca container terminal, located in Turkey's largest industrial zone, has a capacity of 1.15 million TEU and is one of the few facilities capable of berthing the world's largest container ships. The firm's investment in the terminal demonstrates its commitment to and ambition for the region. DP World Logistics, established in Turkey in 2022, offers end-to-end logistics and supply chain solutions to customers.
Rashid Abdulla, CEO of DP World Europe, stated that the CEPA between the UAE and Turkey provides a framework for businesses to explore new opportunities and build stronger partnerships to expand operations, reduce costs, and tap into new markets. The agreement is expected to cover industries such as aggrotech, food security, and clean energy, as well as facilitate ongoing collaboration on construction and real estate projects. Ratification of the CEPA is expected in the second quarter of 2023, with a full program of implementation to follow.