Logistics company DSV has launched a new "book and claim" solution that enables customers to access certified sustainable fuels and reduce the carbon footprint of their supply chains, irrespective of the mode of transport. The solution has been developed to address the challenge of the market for sustainable fuels, which is still in its early stages and can be challenging to navigate.
The transport sector is a significant contributor to global CO2 emissions, with fossil fuels continuing to play a significant role. Replacing conventional fossil fuels with sustainable fuel alternatives can reduce CO2 emissions by 80-90%. DSV's solution helps customers overcome the difficulties associated with purchasing sustainable fuels by finding the right producers and ensuring that the fuel is produced in accordance with guidelines and standards.
Collaborating with the customer, DSV calculates the CO2 emissions from specific shipments and transport modes and allocates the appropriate volume of sustainable fuels required to decarbonise the customers' shipment. The ownership of the CO2 reductions is passed on to the customer, ensuring that the CO2 saved can be accounted for within the customer's CO2 reports. The process is verified by a third-party auditor and documented across the value chain.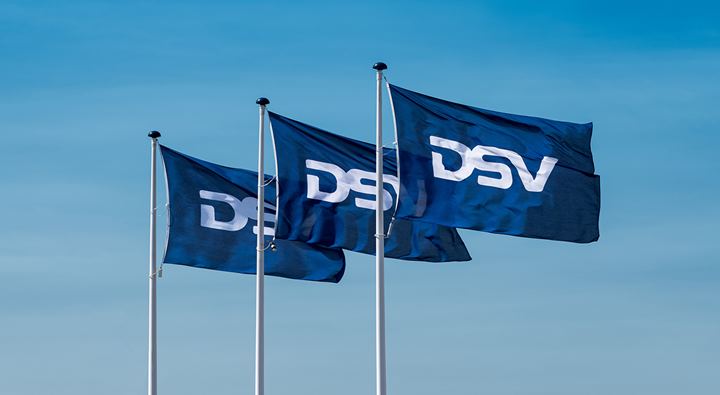 DSV's solution has been developed based on the latest industry guidance and Science Based Target initiative principles. Customers receive a declaration to validate their emission reductions. Jens Bjørn Andersen, Group CEO at DSV, said: "DSV is committed to supporting our customers with a range of products to help reduce the carbon footprint of their supply chains, and I am very proud that we can now add our book and claim solution to this list."
While the potential of sustainable fuels is significant, the transport and logistics industry still faces several challenges, including higher costs than fossil fuels, limited availability to specific geographies, and the need for further investment to increase production levels. Andersen believes that further investment can help drive the adoption of sustainable fuels and support the development of a critical solution to help achieve emission reductions within the transportation sector. He added, "Our customers are increasingly conscious of their carbon footprint, and continuing to offer new services that align with their needs goes hand in hand with meeting our sustainability objectives."