MCS Rental Software has launched two new features to help rental companies streamline their equipment rental process. The Check-Out feature enables rental companies to track what equipment has been loaded onto delivery vehicles at all stages of the rental journey, even when third-party haulage companies are used. 
Nick Thomson, MCS Sales Director, comments:"MCS Check-Out is a great feature for Transport Managers to see exactly what has been loaded onto a vehicle for shipping, especially for rental companies where a different team member has picked the equipment to who is loading it for delivery. It can slot into each business' processes differently, but we have also introduced specific extensions to fit specific practices. For instance, making the Check-Out feature mandatory meaning personnel cannot move onto their next job without completing the process first."
The Third-Party Transport feature allows hirers to manage third-party transport deliveries and collections through a mobile app, with delivery signatures and site photos instantly available in the MCS-rm system for improved cash flow and more efficient invoicing.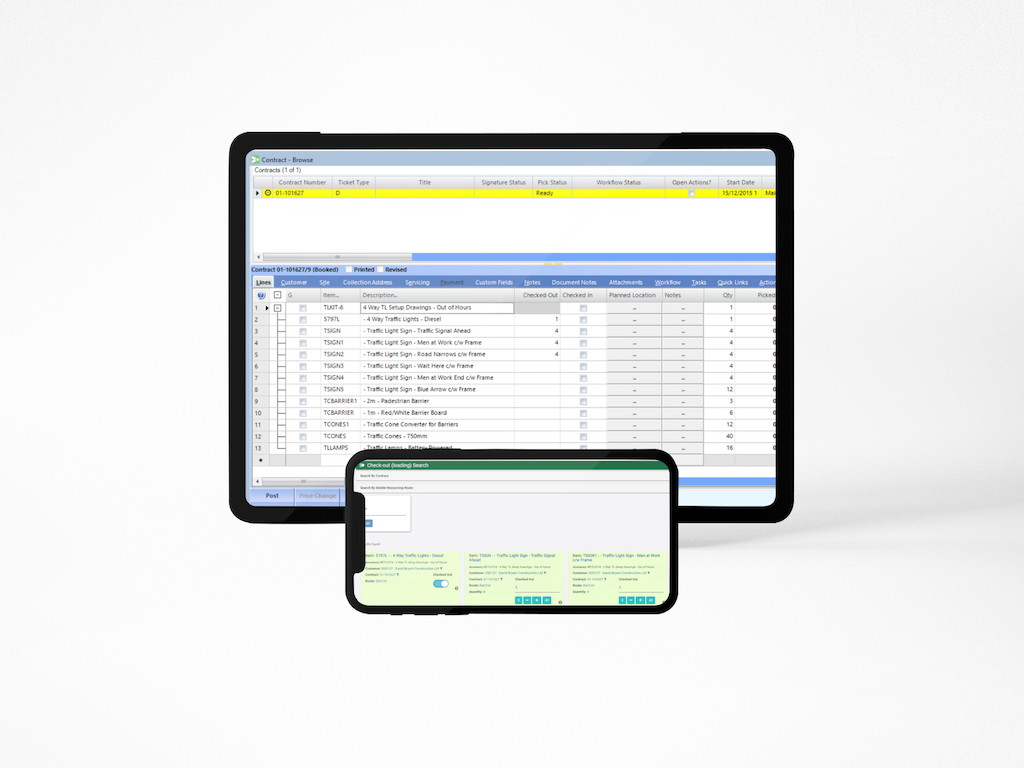 Additionally, the what3words integration in the MCS Transport Mobile app facilitates precise navigation to a 3x3m location, making it easier to find specific locations on large construction or event sites. These enhancements are expected to improve driver schedules, customer service, and overall efficiency for rental companies.
Nick Thomson concludes: "Busy driver schedules are now more efficient while also improving customer service, with clear locations meaning customers receive their equipment on-time and to the right location."