AGI Cardiff's team recently completed a chartered Air Freight shipment for a customer in the Oil & Gas industry. With over 20 years of experience in this industry, Lee Sheppard and Gavin Haycock oversaw the project, ensuring its successful completion.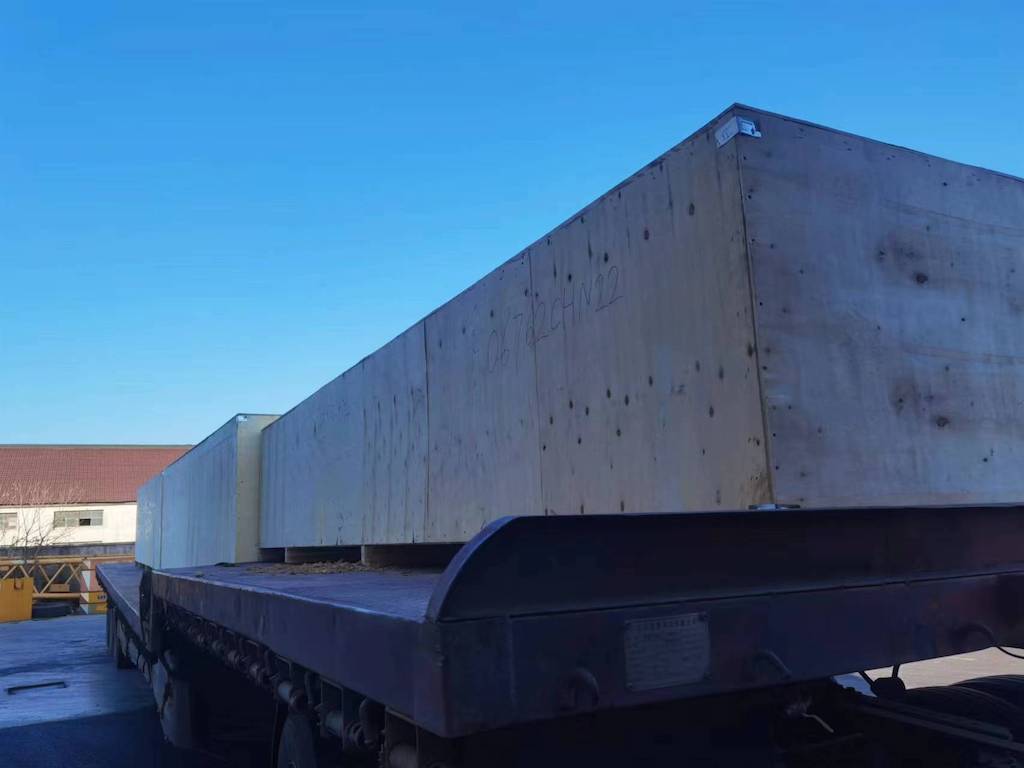 For this project, the team air freighted boilers and tubing from China to Spain via Germany, using three chartered Boeing 747 planes. Since the customer had a tight schedule, air freight was the ideal mode of transport, and chartering an aircraft was necessary due to the shipment's total weight of 30 tonnes. The shipment was split over six crates, with each Boeing 747 carrying two crates. This allowed for the freight to be delivered together, which was crucial for the customer's needs.
Lee, the Director for AGI Cardiff, expressed his satisfaction with the team's efforts, stating that the project was a great one to be involved in, especially since it's an area they specialize in. Gavin, the Key Account Manager, acknowledged the contributions of their Chinese and European agents, who played a part in the project's success.