Plauen Stahl Technologie, one of the leading steel construction companies in Germany, has added a 4-axle Eco1000 self-propelled vehicle from Cometto to its fleet, further solidifying its position as one of the most innovative companies in the industry.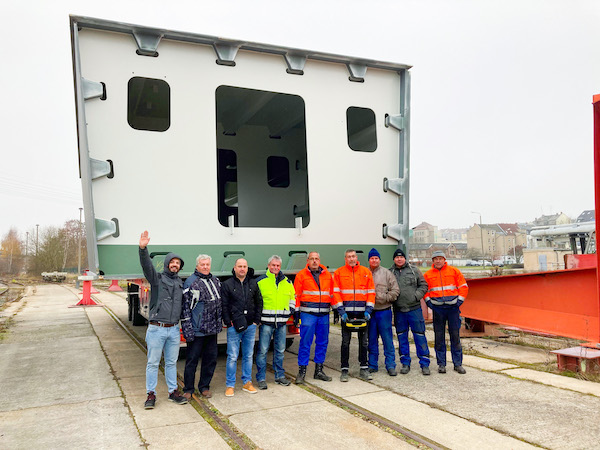 The vehicle's axle stroke of 700mm allows for building site logistics without the need for cranes, which came in handy during its deployment at a large bridge building site in Bad Kösen. The electronic 90-degree steering of the self-propelled vehicle made it easy to maneuver between the support blocks, and its precise alignment system was instrumental in welding two sections together for the final site weld. Cometto also ensured that the vehicle was equipped with bumpers and lighting systems to make it roadworthy for public use.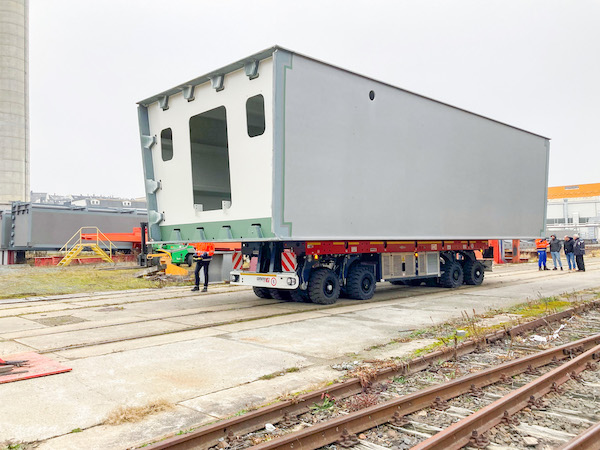 The administrative process was expedited with the help of a German TÜV expert, who conducted acceptance testing in advance of delivery. With a long history dating back to 1885, Plauen Stahl Technologie specializes in the construction of railway and road bridges and employs around 200 people who process 20,000 metric tons of steel annually. The addition of the Cometto Eco1000 to its fleet has enabled the company to move steel more efficiently and effectively on construction sites.