Hall Trucking Inc., located in Evansville, Wyoming, was one of the first customer to purchase Goldhofer's new Highway Trailer P12 Plus in 2021. Available with one or two intermediate bogies, the semi-trailer is capable of being combined up to twelve axle lines and offers a longer loading deck and a flexible payload.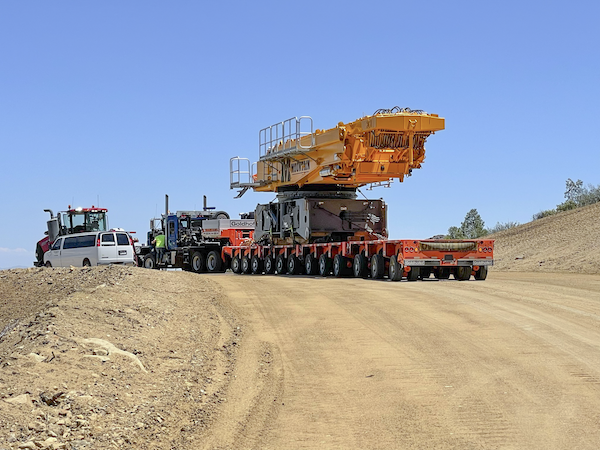 Heavy haul companies will receive a flexible trailer design that combines a semi-trailer, trailer and steerable dolly for long load combinations in one solution. As a result, oversized loads of all types, construction components, vehicles and equipment will be transported more economical.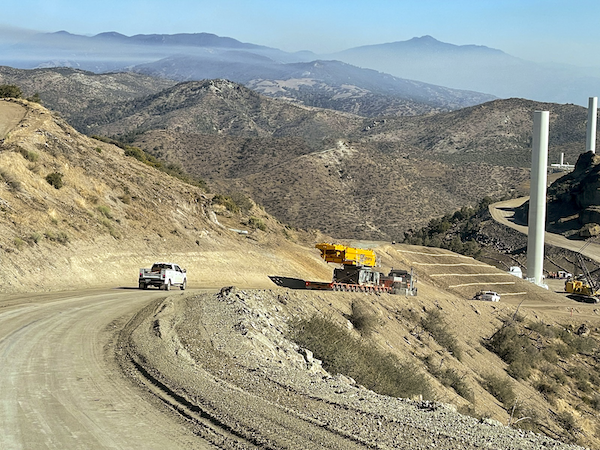 The Goldhofer P12 PLUS is currently used in the Mohave Desert California, where different loads as superstructures fort crawler cranes, mobile cranes and nacelles are being transported for the Sky River Wind Project.
"The P12 PLUS was the optimal purchase we could make," says Jeff Hall, owner of Hall Trucking. "With this trailer we are extremely flexible and can cover all transport tasks in the energy industry".