Winddle, a supply chain management platform, has joined forces with Bolloré Logistics to enhance its purchase order (PO) management service in the overseas transport sector. The collaboration aims to optimize transport operations through integrated PO management and supplier collaboration, ensuring end-to-end visibility.
In the international transport sector, comprehensive visibility is crucial for smooth operations. The partnership enables collaborative management of transport operations at the purchase/sales order and product/SKU levels, promoting efficiency and coordination among shippers, suppliers, and carriers.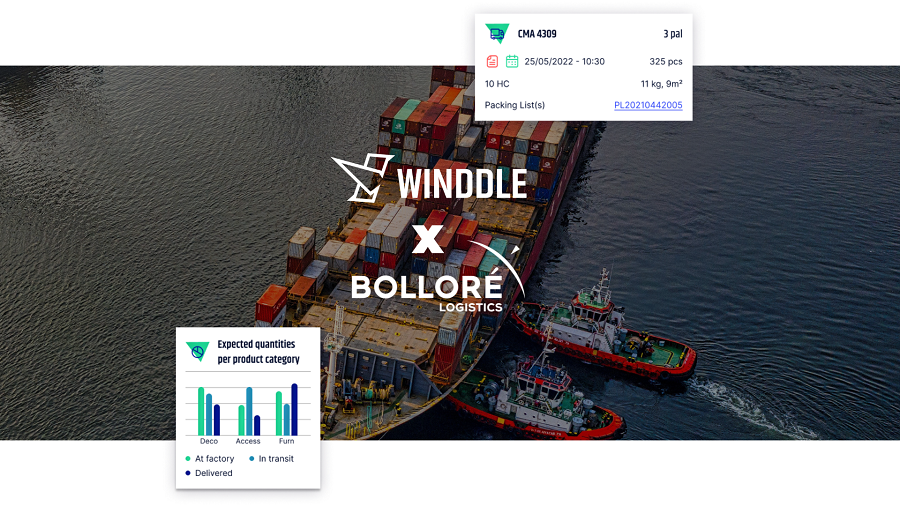 Bolloré Logistics has already successfully implemented the Winddle solution for a French luxury cosmetics brand, replacing a file-based PO management system. The platform has streamlined collaboration, providing personalized views, automated notifications, and centralized documents for over 80 users involved in monitoring thousands of shipments annually.
The success of the initial deployment has prompted Bolloré Logistics to further integrate Winddle modules for automated cost calculations and invoice reconciliation, signaling ongoing efforts to optimize transport operations.