Ritchie Bros., the global asset management and disposition company, is preparing for its Dubai auction on September 19-20. This event boasts over 1,400 lots, featuring both rare and unused equipment.
Buyers will find a selection of unused machines alongside rare heavy equipment The diverse offerings span various industries, including construction, demolition, recycling, mining, and more.
In addition to the standard heavy equipment, SUVs are also on offer, providing an extensive range of choices for buyers.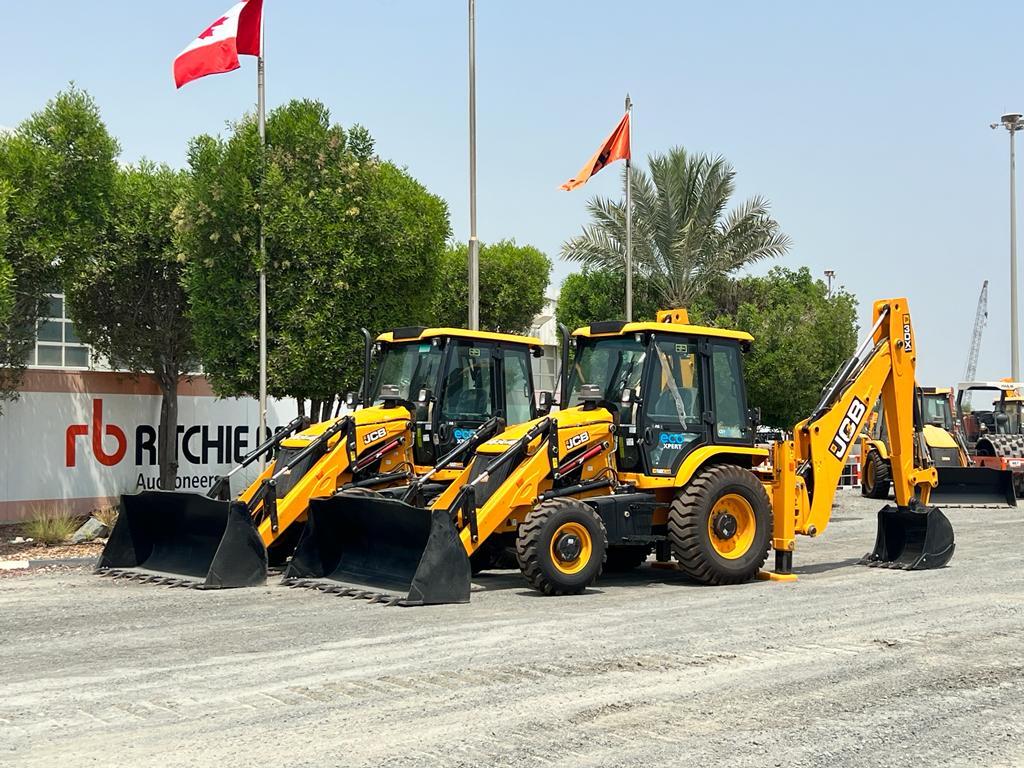 Shirin Bazargan, Regional Operations Manager at Ritchie Bros., welcomes both seasoned and new buyers, stating, "This auction presents a chance to acquire unused and rare equipment at unreserved prices, making it an appealing opportunity."
Buyers are invited to inspect the lots from September 13-20 at the Ritchie Bros. Jebel Ali yard in Dubai. Registration for bidding is free on the Ritchie Bros. website, where detailed information about the items and real-time updates are available.