Alimak has unveiled the Alimak Scando 650a, a construction hoist that sets new industry standards. The Scando 650, launched in 2004 and already a popular choice worldwide, has now undergone significant improvements. The new and improved Scando 650a offers a range of features and benefits, boasting a lighter weight, reduced environmental impact, and lower electricity consumption compared to its predecessor.
The Scando 650a sets new standards for sustainability throughout its lifecycle. With reduced energy consumption and a minimal manufacturing carbon footprint, it stands as one of the most environmentally friendly hoists in the world.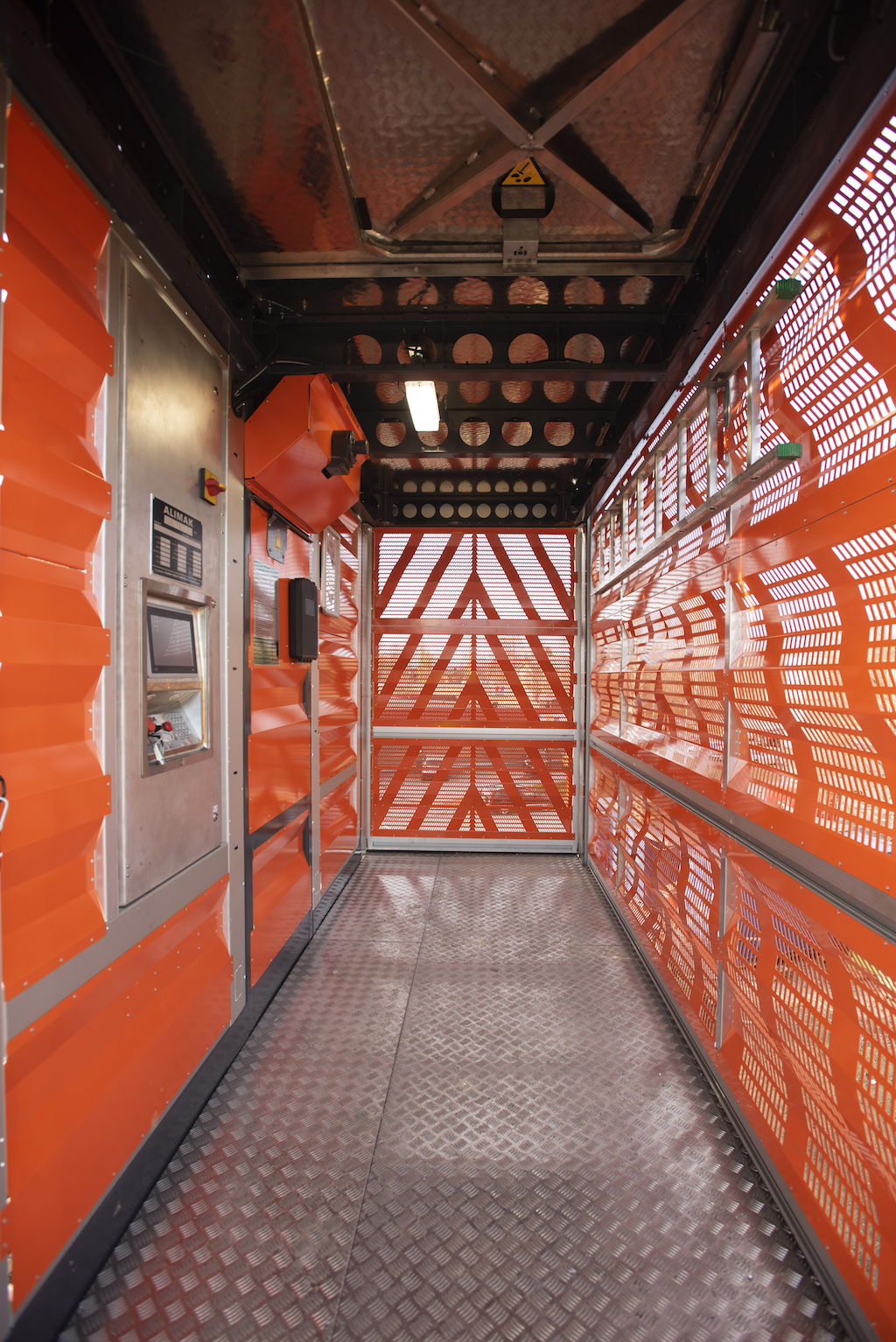 Sustainability has been at the forefront of every stage of product development, from sourcing and production to transportation and usage. The hoist's innovative design, coupled with energy-efficient electric motors, achieves up to 28% lower energy consumption compared to previous models. The Scando 650a ensures a long lifespan and low total cost of ownership. Furthermore, it is constructed from 97.5% recyclable materials and manufactured at Alimak's factory in Sweden, using 100% renewable energy sources with low CO2 impact.
Accessories such as mast, ties, vertical pipe systems, and landing equipment are fully compatible with both the new Scando 650a and the existing Scando 650 range.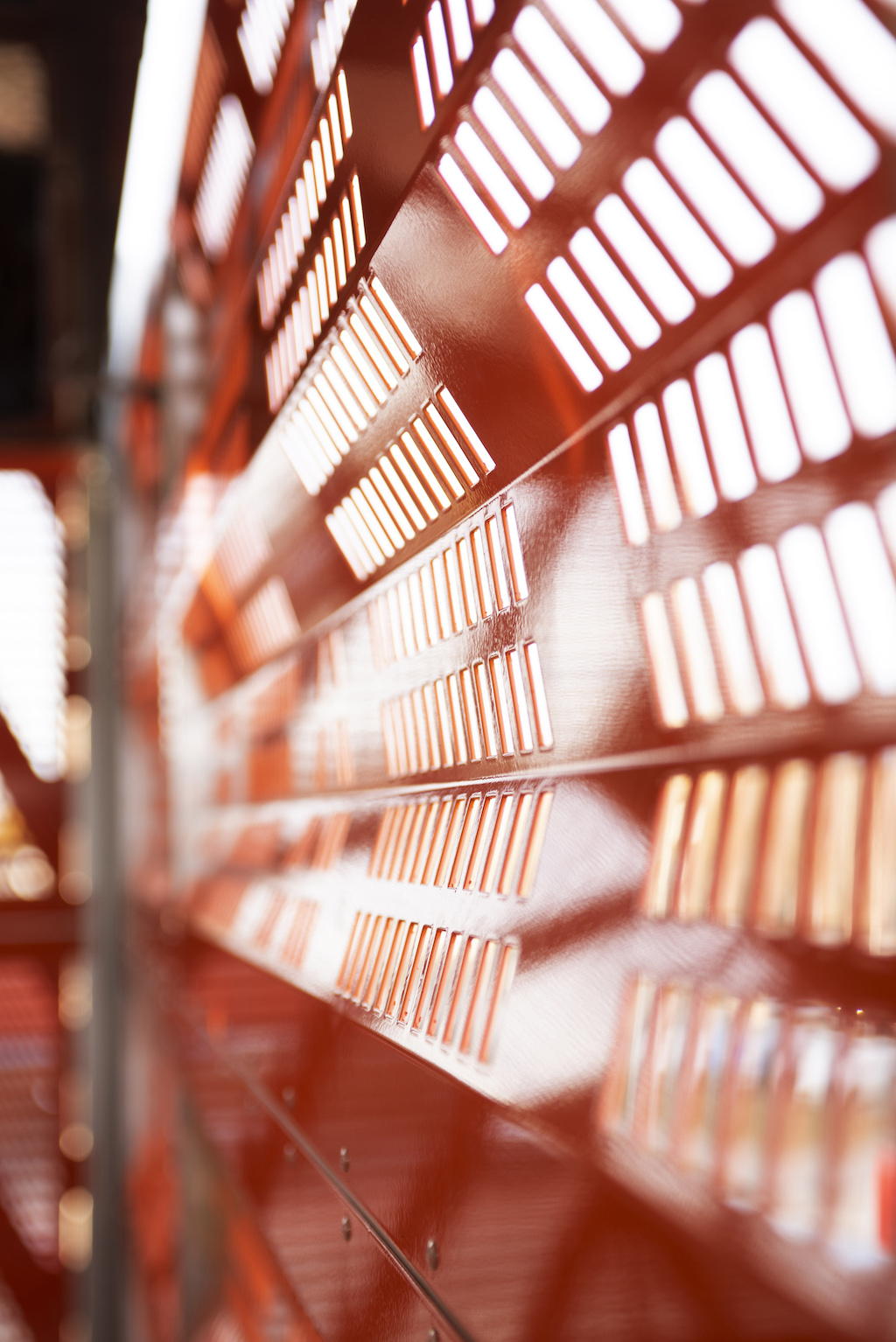 Embracing the future of digitalization, the Scando 650a seamlessly connects with My Alimak, a customized web-based portal. This innovative platform provides essential performance insights to owners of Alimak equipment, optimizing productivity and safety on construction projects. With My Alimak, operators can access and manage the connected hoist anytime, anywhere, simplifying operation and streamlining processes.
The Alimak Scando 650a is available in single or dual car configurations, boasting a payload capacity of 3,000 kg and a car size of 1.5 m x 3.9 m. It can be configured with a lifting height of 200 m, with the option to increase the lifting height to 400 m upon request.
Designed to enhance convenience for users and owners, the Scando 650a introduces several new features, improving operation, transportation, storage, installation, dismantling, service, and maintenance.