Alimak Group has announced a new Group structure and Group Leadership Team following the completion of the acquisition of Tractel. The new organisation and subsequent reporting structure, is based on Alimak Group's organisational structure launched in January 2021. The new organisation will have five divisions: Construction, Industrial, Facade Access, Wind and Height Safety and Productivity Solutions (new division). 
The Group Leadership team has been also updated: Sylvain Grange, former CFO of Tractel, has been appointed new CFO of Alimak Group and Philippe Gastineau, former CEO of Tractel, has been appointed Senior EVP for Facade Access and for Height Safety & Productivity Solutions. Thomas Hendel, Alimak Group's CFO, has decided to leave the company to pursue other opportunities outside the company.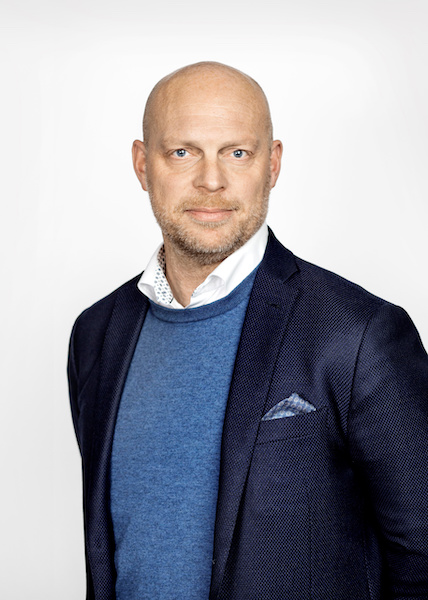 "Today we start an exciting journey together with Tractel. The new organisation and leadership team will now begin the integration work to further accelerate our profitable growth strategy. Our main focus will be to ensure business continuity through strong focus on our customers and our people and to capture the commercial synergies", says Ole Kristian Jødahl, CEO, Alimak Group.