DB Schenker is providing enhanced customer service to Prysmian Australia, part of the Prysmian Group, one of the world's largest cable manufacturers. Prysmian Australia required a reliable freight and logistics specialist with a proven reputation to provide end-to-end visibility for its Australian customers and expand its exports into New Zealand. After reviewing its options, Prysmian Australia chose DB Schenker for its competitive pricing, good service, and consistent shipping container availability.
Prysmian Australia provides cabling solutions to a broad range of industries, including power utilities, construction, oil and gas, energy, renewables, mining, telecommunications, and transport, all of which require on-time deliveries to minimise downtime on projects. DB Schenker's freight solutions for Prysmian included exports from Australia to New Zealand, imports of components from China to Australia, and predominantly Full Container Load (FCL) ocean freight, but with the addition of air freight when required.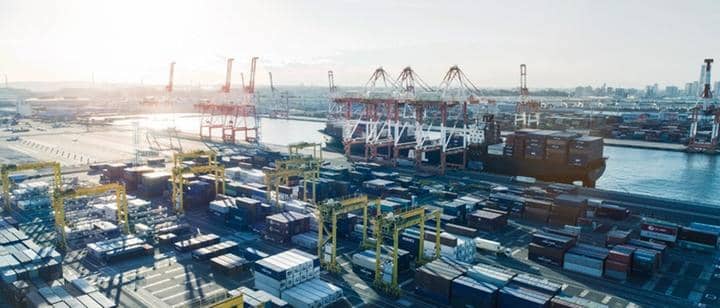 DB Schenker was able to offer Prysmian a consistent four or five containers per week, two shipping lines, and a digital software solution, eSchenker, for end-to-end visibility. eSchenker enables the dispatch team to see how many containers are available, when they've arrived, stock availability, and full visibility of delivery timelines, enabling them to offer customers far better insights than ever before. DB Schenker's extensive resources and expertise also enabled Prysmian to achieve its export goals and grow its local presence.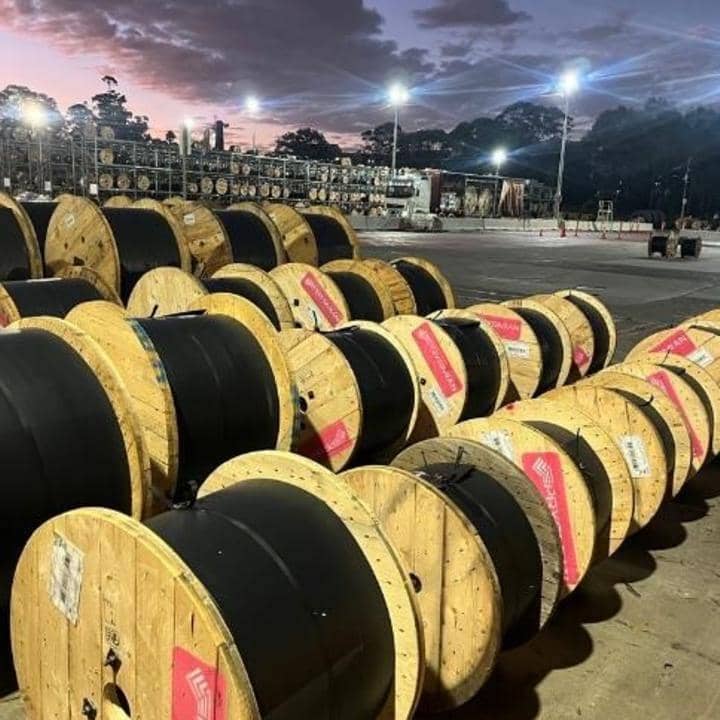 While competitive pricing is always a key factor, Prysmian emphasises that top quality customer service is essential. DB Schenker's solid and productive relationship with Prysmian is attributed to its willingness to go the extra mile to find solutions to new challenges. DB Schenker prides itself on being able to use its extensive resources to provide reliable commitments to its customers, enabling Prysmian to better serve its customers.