Konecranes has been contracted to supply The Port of Virginia with 36 advanced Automated Stacking Cranes (ASCs) as part of the port's ongoing efforts to boost its operational efficiency, capacity, and competitiveness in the global shipping market. The EUR 130 million order, scheduled to be booked in Q2 2023, is for the Norfolk International Terminals North Terminal project and will be delivered in two batches of 18 units. The initial batch is expected to arrive by mid-2025, with the second batch anticipated to follow by mid-2027.
The Virginia Port Authority, which owns and operates The Port of Virginia's five general cargo terminals, has long trusted Konecranes to deliver reliable and effective terminal solutions. The latest order confirms this trust and highlights Konecranes' commitment to its Ecolifting and Path to Port Automation initiatives. These efforts aim to reduce clients' carbon footprints by providing innovative and environmentally friendly solutions while also aligning port equipment with clients' yard automation goals.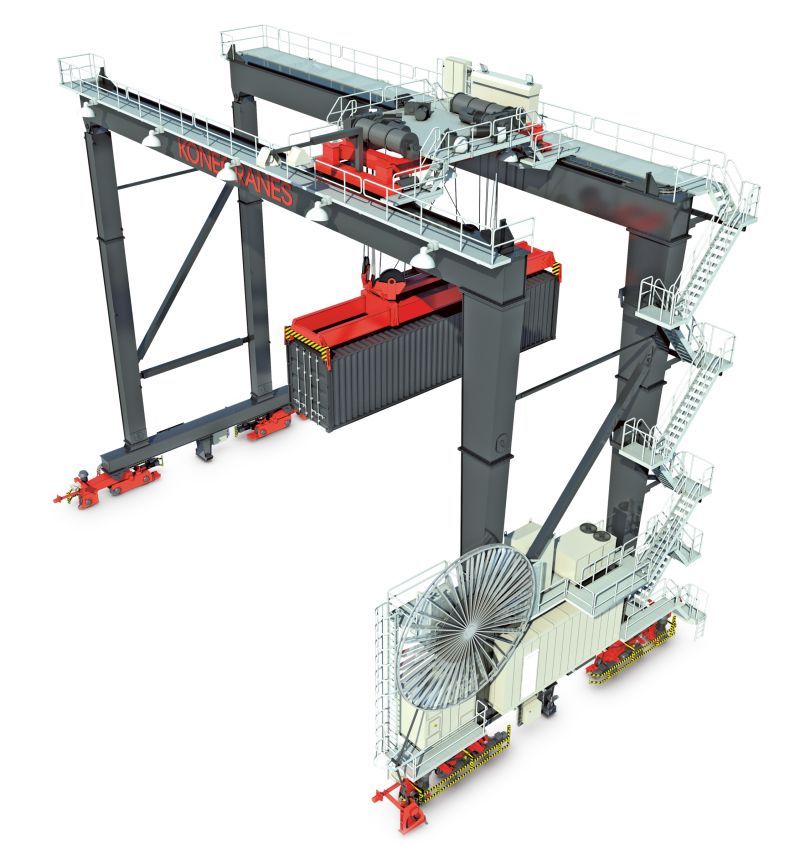 The Port of Virginia is a multipurpose port with a modern infrastructure and strategic positioning that benefits various industries and economies throughout the country. As a long-time Konecranes customer, the port received its first delivery of 30 ASCs in 2007 and later ordered an additional 86 in 2016. The new order further cements the strong relationship between the two companies and underscores Konecranes' position as a leading provider of lifting solutions for the shipping industry.