In celebration of its 25th anniversary, Combilift is gearing up for an exciting year of new product launches at various exhibitions worldwide in 2023. The first of these launches is the COMBi-CUBE, which made its debut at the LogiMAT International Intralogistics show in Stuttgart.
The new electric model boasts a range of design and technological features that improve handling procedures while ensuring driver comfort. One notable feature is the bold Combi-green color, which enhances safety by making the truck easily visible in its operational environment.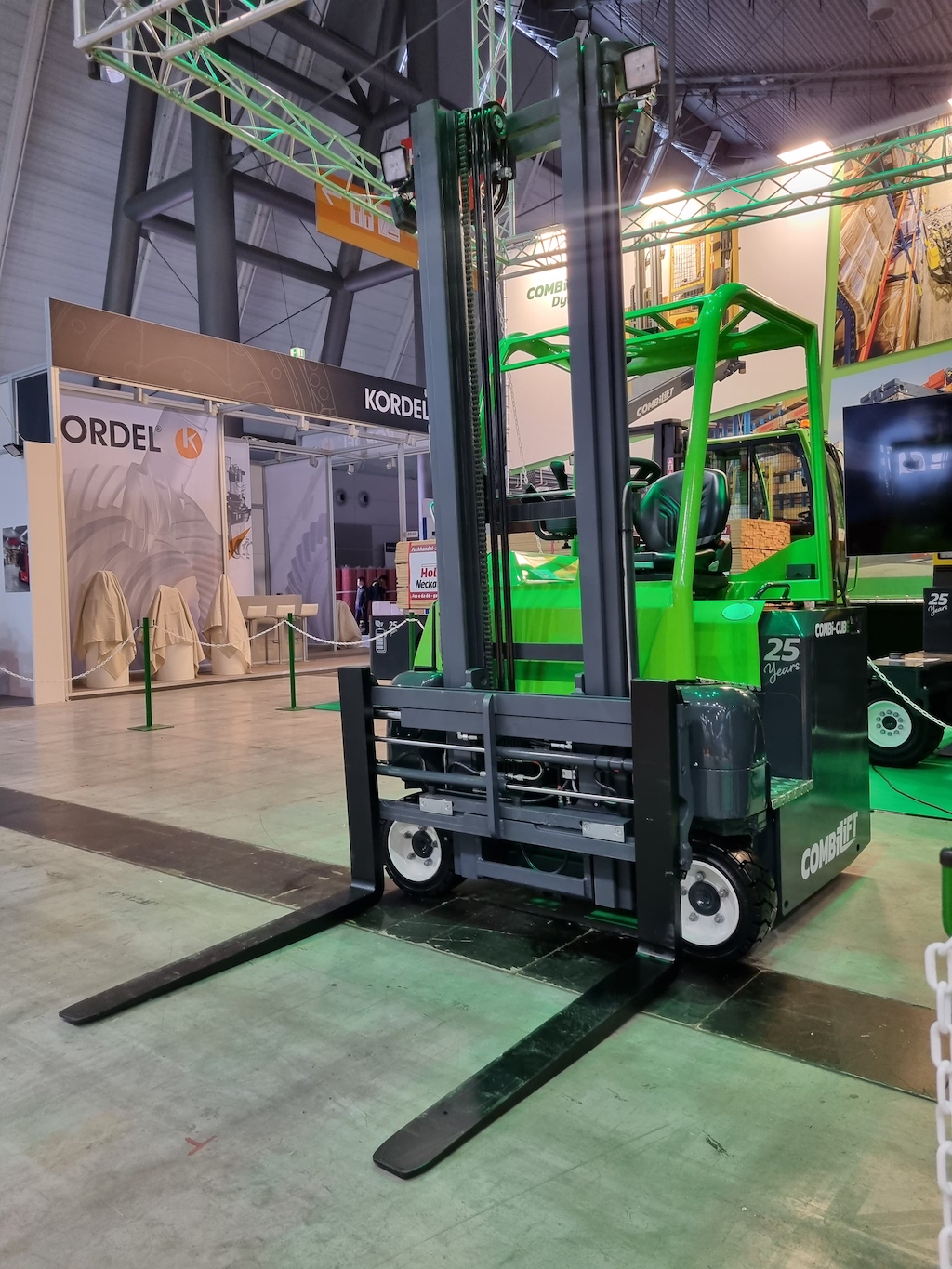 The Combi-CUBE also prioritizes ergonomics, with a central driver's position that offers ample room and excellent all-round visibility. The telescopic steering column can be adjusted, and the Grammer MSG65 seat, combined with hydraulic cabin mounts, provides a comfortable ride. An adjustable armrest with a multi-function joystick and an LCD color touch screen is mounted to the seat suspension.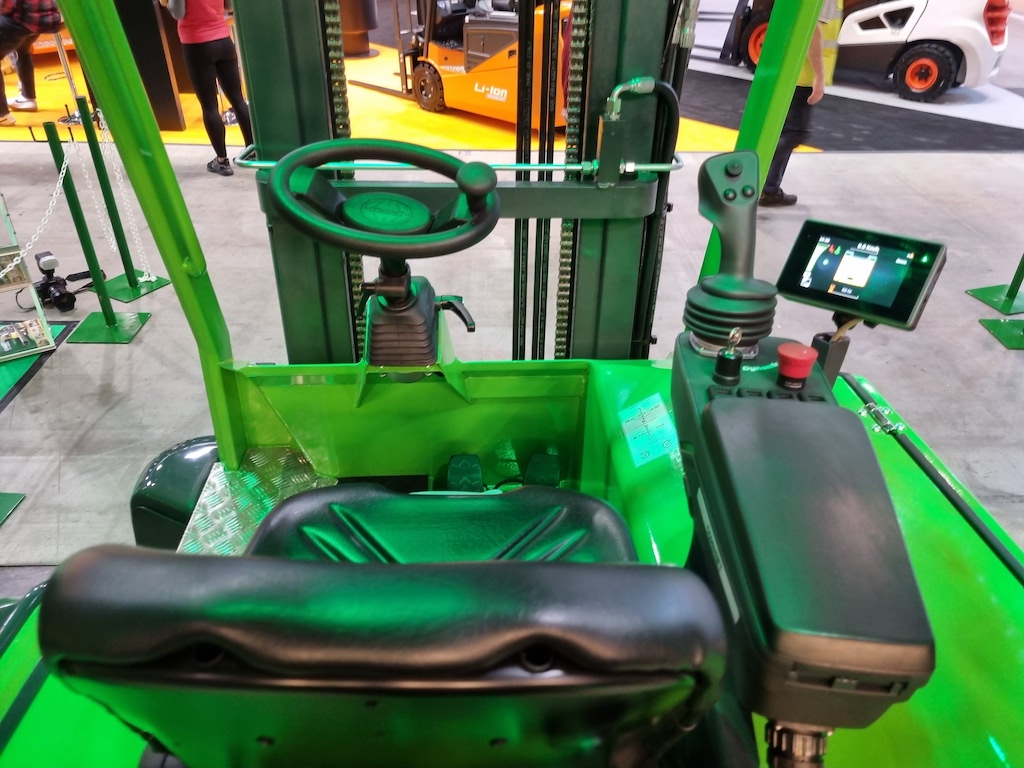 For maximum maneuverability, the Combi-CUBE can be integrated with Combilift's unique dynamic 360 steering, making it the most maneuverable counterbalance forklift on the market. The truck's large rear wheel and rubber tires on all three wheels make it suitable for use both indoors and outdoors, including on semi-rough terrain. Two new easy-change roll-out batteries also facilitate quick battery changeover during heavy shifts.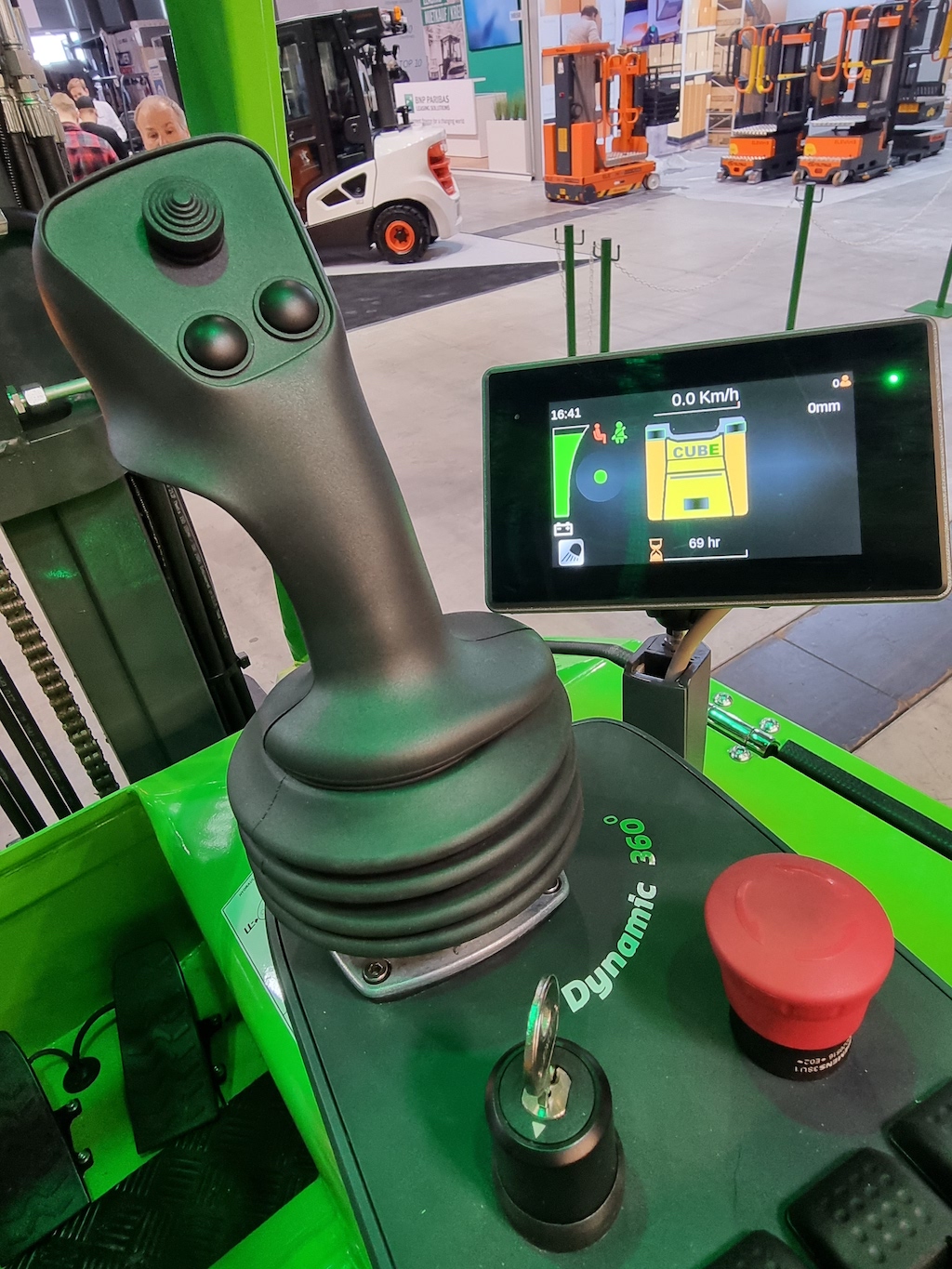 According to Combilift CEO and Co-Founder Martin McVicar, the Combi-CUBE is just the beginning of an exciting year of new launches. The company remains committed to providing innovative handling solutions for its customers worldwide.