Liebherr Group, that operates in 13 product segments, announced a record turnover of €12,589 million in 2022, up €950 million, or 8.2%, from the previous year. Despite the challenging economic environment due to the coronavirus pandemic, Liebherr's turnover increased in 10 of its 13 product segments.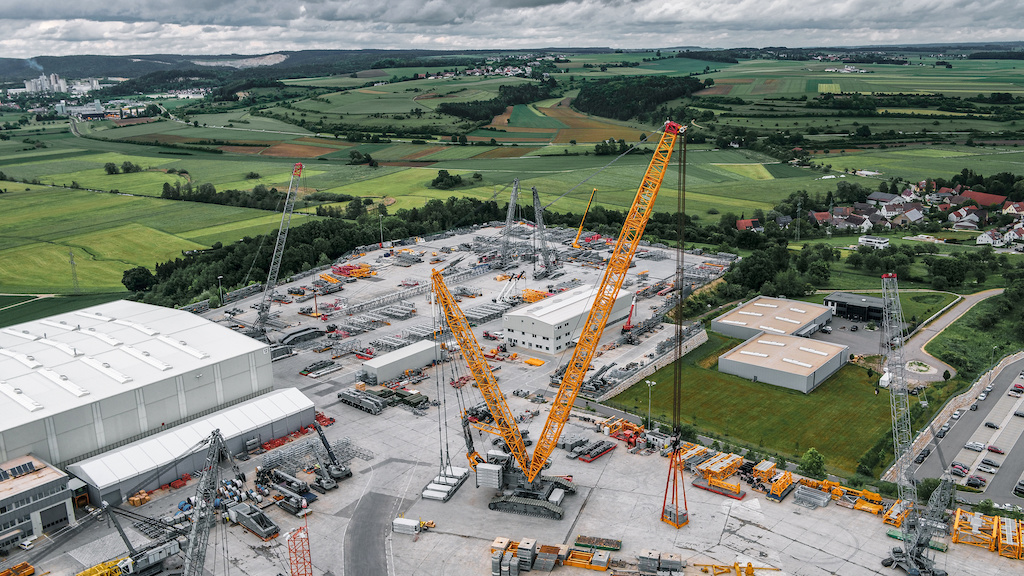 The seven product segments of earthmoving, material handling technology, deep foundation machines, mobile and crawler cranes, tower cranes, concrete technology, and mining reported a turnover of €8,561 million, 6.9% higher than the previous year. The six product segments of maritime cranes, aerospace and transportation systems, gear technology and automation systems, refrigerators and freezers, components, and hotels achieved a total turnover of €4,028 million, an increase of 11% over the previous year.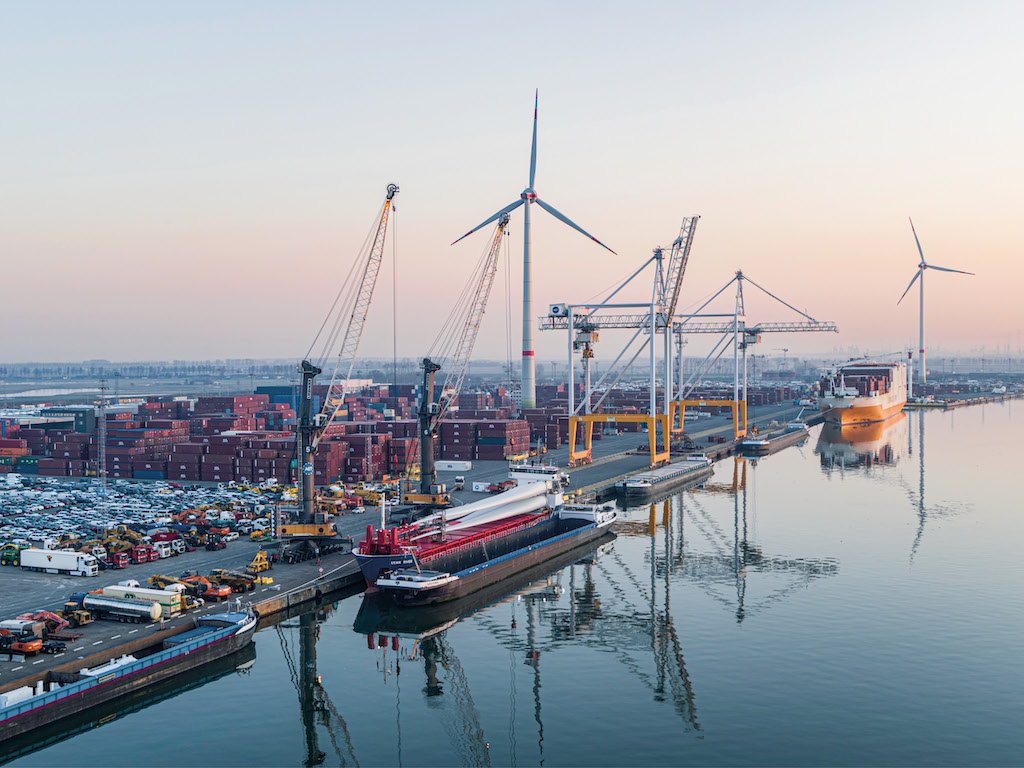 Turnover increased slightly in the European Union, Liebherr's strongest sales region, and grew strongly in North America, Central, and South America, Africa, and the Near and Middle East. However, the Liebherr Group achieved a net income of only €2 million in 2022, down from the previous year.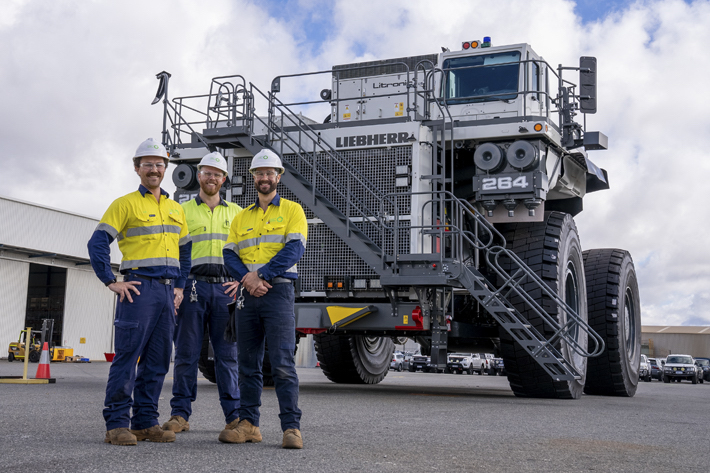 The company invested €588 million in research and development, the majority of which was used to develop new products, including those using alternative drive technologies, such as hydrogenated vegetable oils (HVO), which can be used directly in Liebherr's construction machinery, cranes, and mining machines. In the field of electric drives, Liebherr added six new models to its Unplugged range of battery-powered, locally emission-free crawler cranes, piling, and drilling rigs up to 400 tonnes. The Group also invested €863 million in its production sites and global distribution and service networks to expand its sales and service activities, among other things.