DP World Antwerp Gateway is taking innovative steps to enhance the security of container collection with the introduction of fingerprint scanning technology. Partnering with NxtPort, the digital platform of Port of Antwerp-Bruges, DP World has collaborated with Belgium logistics companies Katoen Natie and Van Moer to test the Certified Pick up (CPu) software. This technology has been developed to replace outdated processes for identification and pick-up, thereby increasing the safety of container transport. The CPu system pre-registers and vets truck drivers through NxtPort, allowing them to collect containers at the DP World terminal by matching their fingerprints to their specific container via the container's Alfapass.
This new technology is a significant improvement over traditional processes that require inputting a pin code, which risks multi-party handling and exposing containers to misuse. The first containers were successfully collected using this innovative technology last week, and it will be required for all transporters in the future. The Antwerp Gateway is adapting its systems to allow containers to be picked up by barge and train via CPu.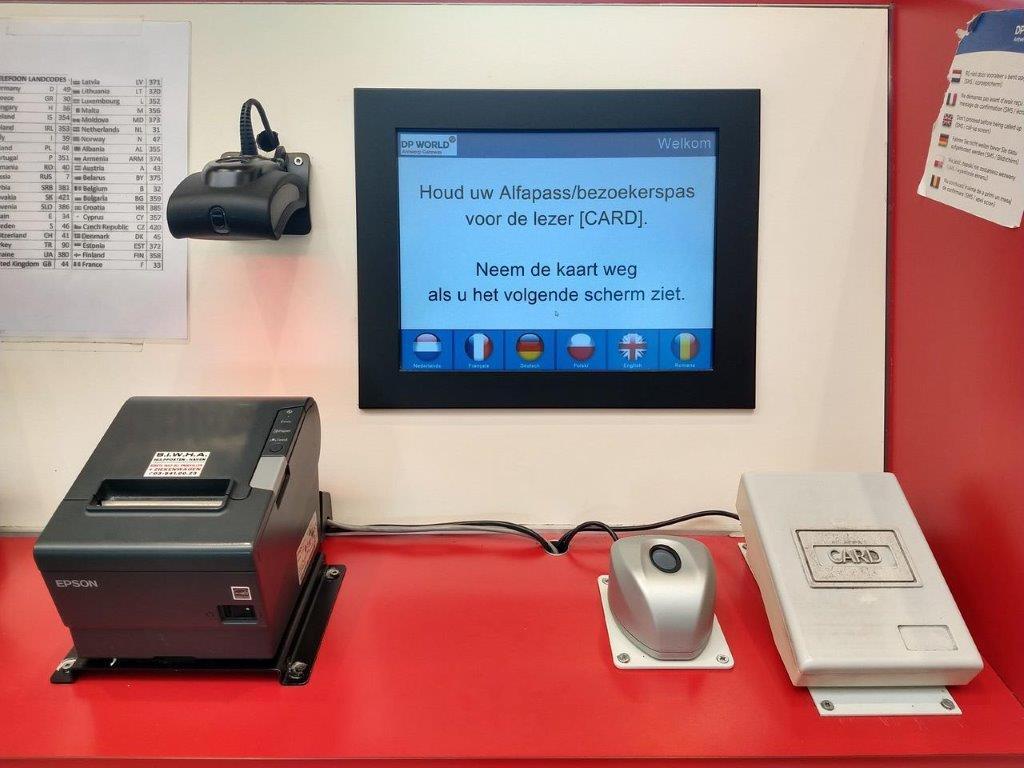 Dirk Van den Bosch, CEO DP World in Antwerp, emphasized that the introduction of innovative technology is essential to ensure efficient and safe service to customers and communities. The success of the pilot project with Van Moer and Katoen Natie is the first step towards rolling out CPu to all stakeholders and all modes of transport in 2023.
CPu was developed in collaboration with all parties involved in container transport in the port community, including shipping companies, shipping agents, transport companies, terminals, forwarders, truck companies, inland shipping, and rail operators. The CPu system for truckers is currently being implemented at select terminals, including Antwerp Gateway. Approximately 2000 companies have registered interest in obtaining CPu, and expansion plans include onboarding inland shipping and rail. Koen Breemersch, Acting CEO NxtPort, emphasized the need for as many parties as possible to get onboarded to deliver on the promise of increased security across terminals.