The big annual event for handling, lifting, exceptional transport, and access platforms will take place from June 21 to June 23, 2023, in Beaune. JDL EXPO 2023 marked this year by 30% more exhibitors.
Take note of the schedule and new features, and it's not over yet…
JDL EXPO 2023: To all companies in the construction, industry, and environmental sectors looking for equipment, information, providers, accessory suppliers, and equipment manufacturers, this great family gathering where no one is anonymous or lost in the crowd, where exhibitors are available to receive theircustomers, to listen to their slightest desires and needs, will once again attest to its notoriety by the exceptional attendance of decision-makers.
Everything revolving around cranes, platforms, trailers, handling systems, accessories, equipment, and service providers can be found here. Today, nearly 200 exhibitors will represent more than 650 brands and will dazzle the entire profession.
For this exceptional 12th edition, this grand equipment festival will offer more than 1,000 pieces of equipment to discover.
Here is the Video of 2022 edition:
The big novelty is the integration of the JDL Energy fair within the exhibition itself. This new hub will better understand new alternative energies, biofuels, hybrid, electric, and hydrogen, of which, for example, the world leader Gaussin will demonstrate the advantages and functioning.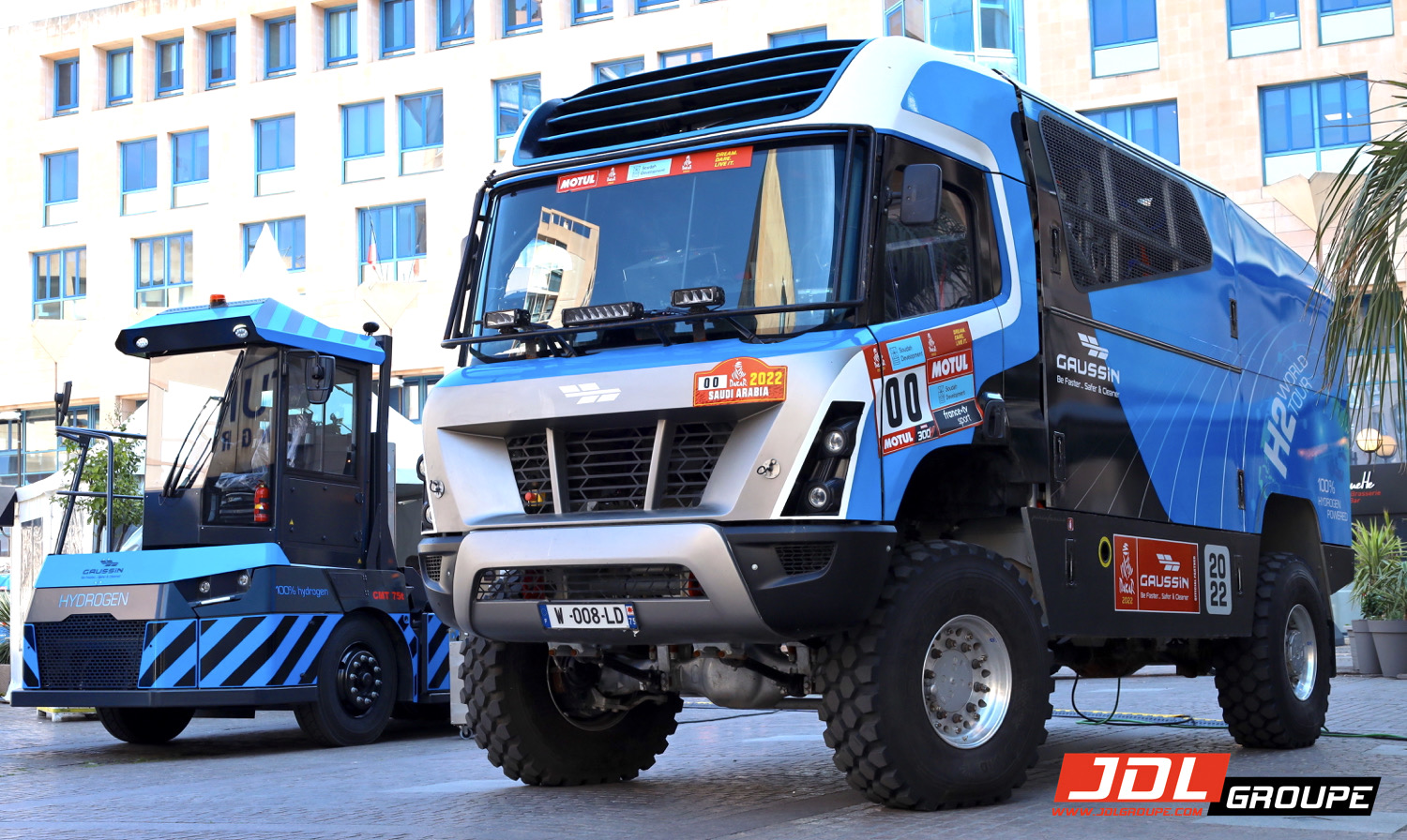 New exhibitors are present, notably Chinese manufacturers (such as XCMG, Sany, Dingli, Zoomlion, LGMG) who are rapidly penetrating the market by making new structures and equipment available for the French and European markets. Like other manufacturers, the Liebherr group is also announcing the release of several novelties on its stand!
Another novelty is the JDL TV platform, which will broadcast live on the salon's screens, social networks, and the JDL Youtube "Live" channel, all visitor and exhibitor interviews.
The JDL cocktail party will be on Wednesday, June 21 at 6 pm, and the JDL D'OR 2023 awards will be presented at the gala evening on Thursday, June 22. JDL 2023 is overflowing with festivities as well as new technologies and innovations.
For three days, nearly 20,000 visitors will gather to share this privileged moment, warmly welcomed in this Bourgogne Franche-Comté region and more specifically in the city of Beaune, which contains all the magic of its wines, gastronomy, and history. (Remember to book your stay)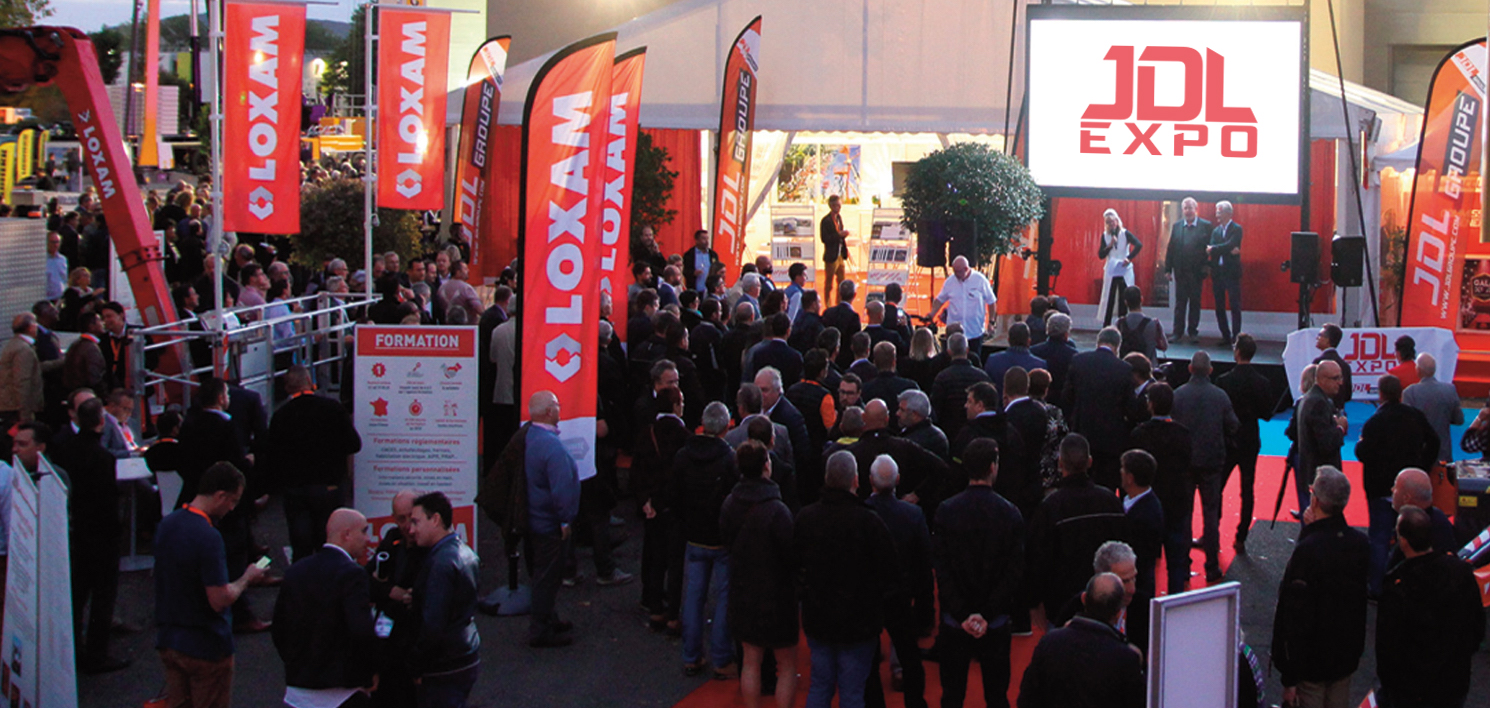 A pleasant setting, far from the worries of big cities, with an atypical, warm, and friendly atmosphere, the JDL offers extraordinary organization and service for both visitors and exhibitors (new this year, shuttles available from the station to the palace or hotels).
JDL 2023, an appointment not to be missed to get to know colleagues and suppliers better or simply to share a unique moment in one's profession!
The JDL EXPO trade show will open its doors on June 21-22 and 23, 2023 in Beaune, France.
Visit the website