In 1983, TII Scheuerle (formerly Scheuerle Fahrzeugfabrik) launched an innovative transport technology that would revolutionize the heavy-transport industry—the Self-Propelled Modular Transporter (SPMT). This market-leading technology allowed for the transportation of payloads with theoretically unlimited weight, significantly increasing the efficiency of transport undertakings globally. Today, over several thousand Scheuerle SPMT axle lines are in use worldwide, making it the global standard.
The SPMT was born out of the needs of long-time customer Mammoet in 1983, who required a modular platform transporter with a container width of 2,430 millimetres that could be moved with the help of a standard container (flat rack) in the shortest possible time and at a lower cost, even to the most remote locations worldwide.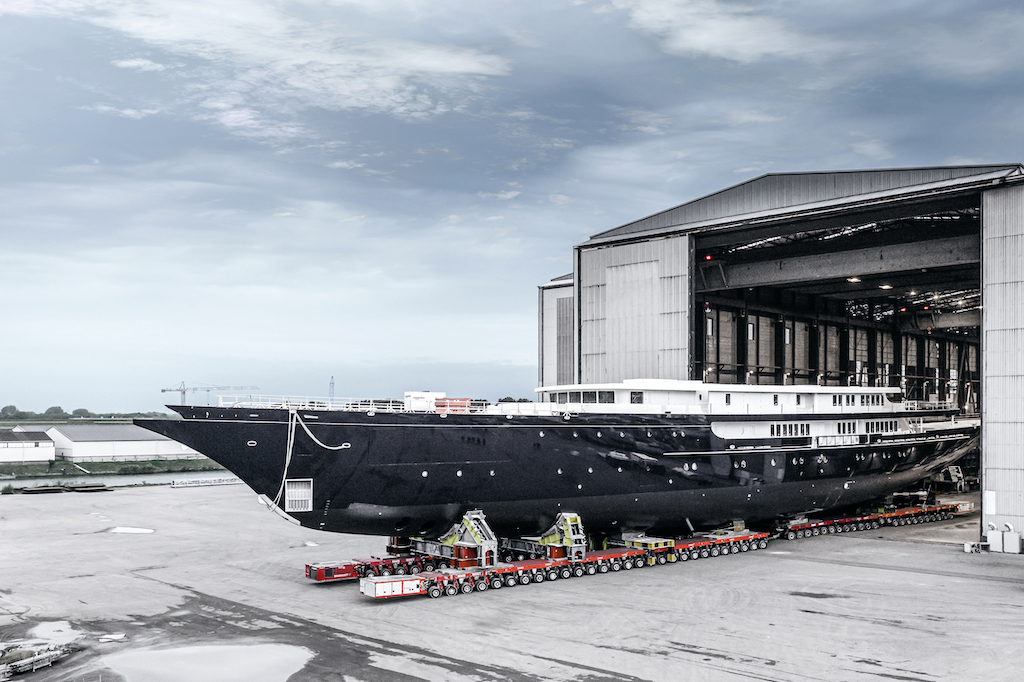 The modularity and combinability of the SPMT's axle lines allow for flexibility in adapting the platform trucks to the respective payload requirements. One or more Power Pack Units (PPUs) generate the energy for the hydrostatic travel drive, steering, and lifting. The hydraulically supported oscillating axle and the electronic multidirectional steering for heavy transporters, invented by Willy Scheuerle in 1956 and 1972 respectively, formed the technical basis of the Scheuerle SPMT, which has been further developed since its introduction.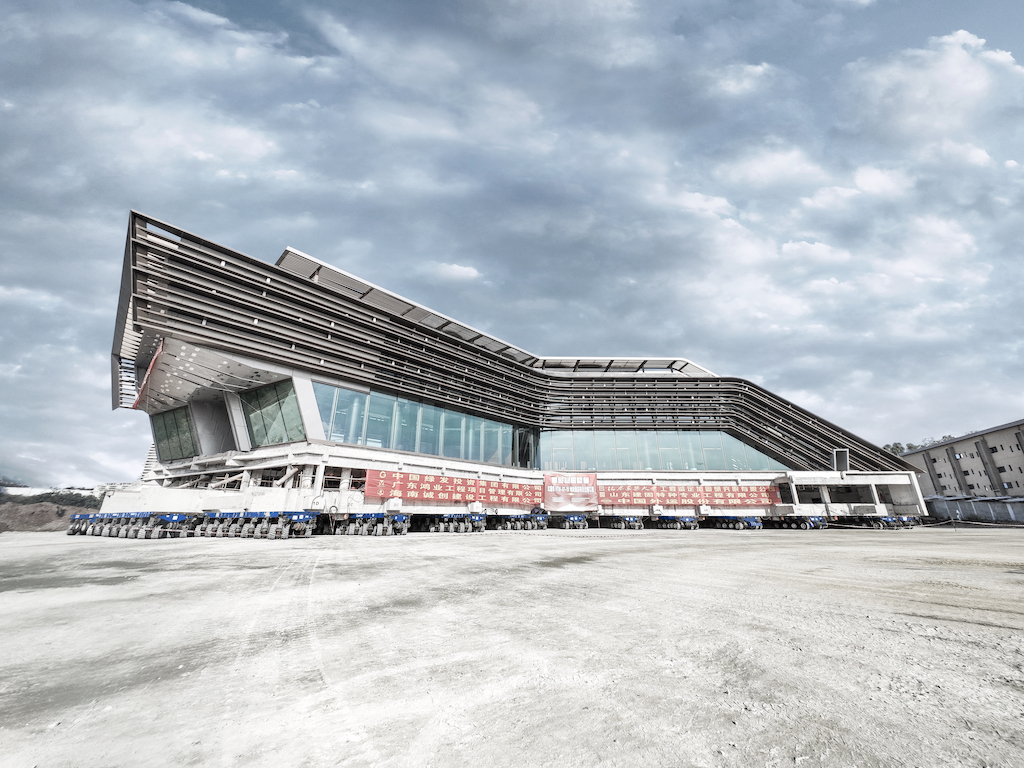 The Scheuerle SPMT's introduction opened up new possibilities for constructing large and complex industrial plants, enabling manufacturers to produce and transport several 1,000-tonne plant modules. The unlimited combination possibilities for coupling the SPMT axle lines in open formation allowed for theoretically unlimited payloads.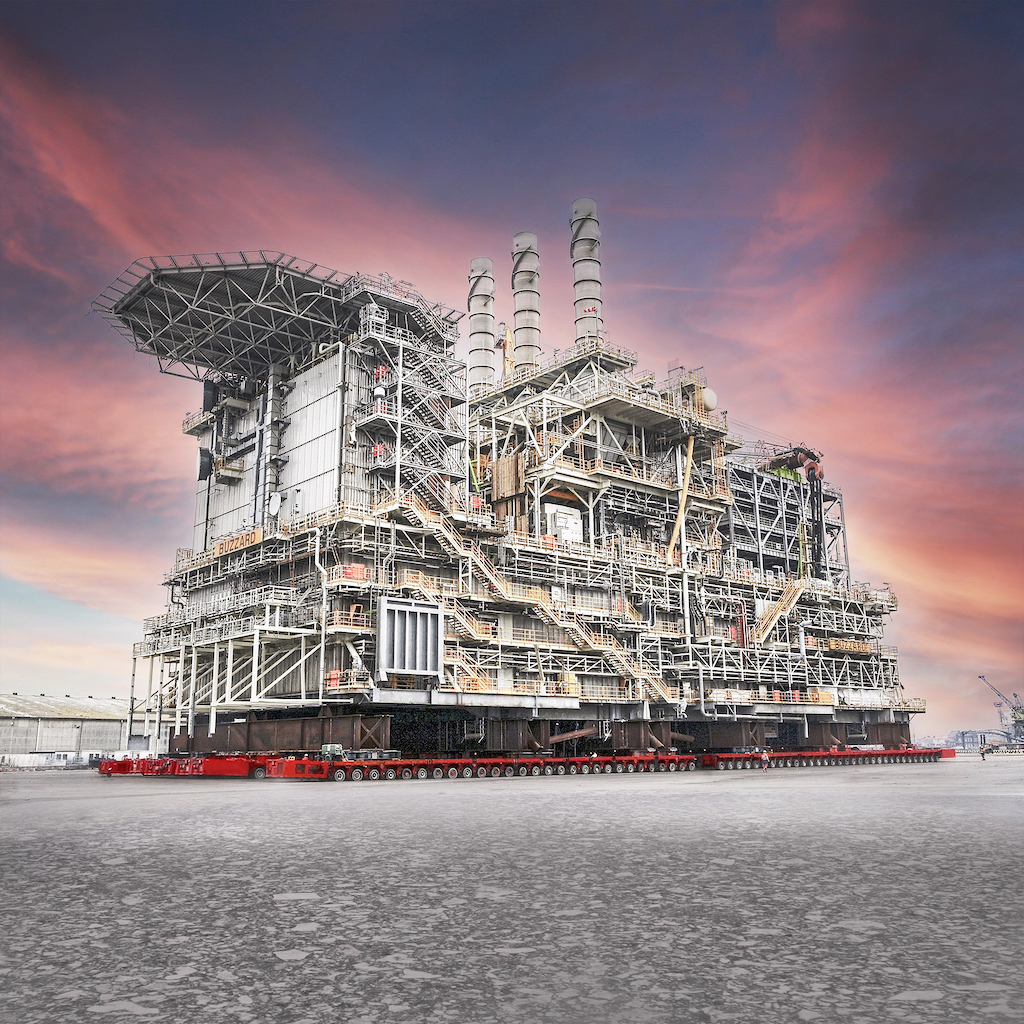 The SPMT series continues to progress at TII, with modules available with three, four, five, six, or eight-axle lines, allowing for axle loads of up to 60 tonnes. Special variants are also available, such as the split-type SPMT SL, which can be split in the middle, and the Scheuerle SPMT with Arctic Package for use in cold environments.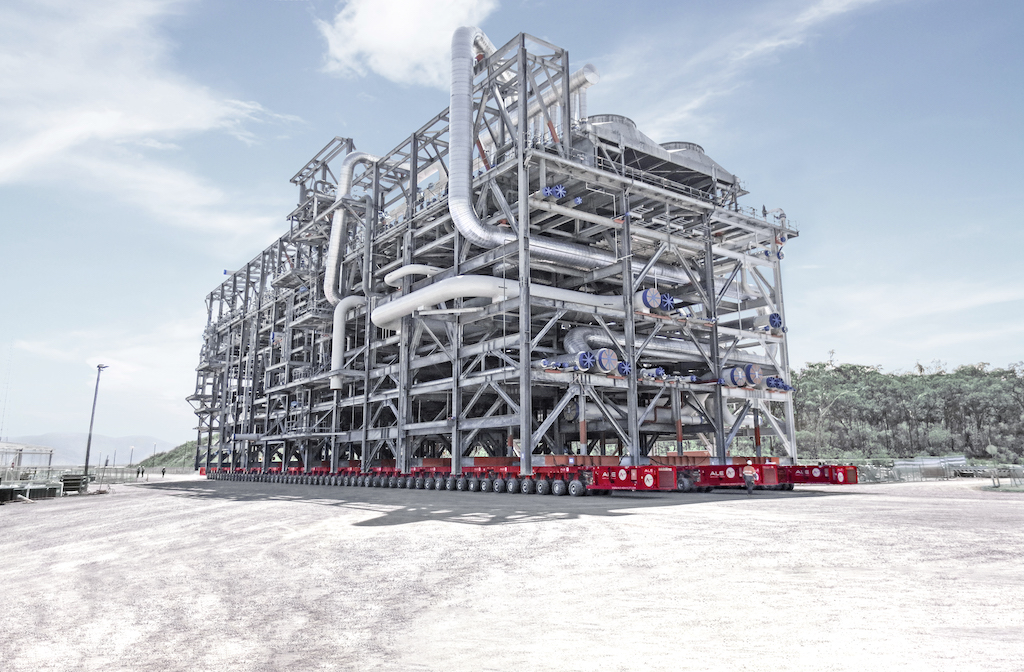 Today, SPMTs from TII Scheuerle represent the largest number of SPMT axle lines on the market worldwide. Their compatibility with different generations of axle lines allows for easy combination with existing modules, enabling customers worldwide to rent or use Scheuerle SPMT axle lines for heavy-transport operations. Moreover, TII Scheuerle holds the world record for the heaviest transport, with 20,300 tonnes transported by Mammoet using SPMTs from Scheuerle.