Renault Trucks has launched CampX, a new innovation and collaboration center at its Lyon site, as the company aims to keep up with the latest technological developments in sustainable mobility. Following in the footsteps of CampX by Volvo Group facilities in Sweden, India, and the USA, the French facility is set to connect internal teams with external partners, primarily startups, to accelerate technological and business innovation.
To stay relevant and competitive, it is crucial to keep up with evolving technologies, and the new facility in Lyon will cater to a startup ecosystem based on three key pillars – decarbonisation, urban logistics, and uptime. By fostering innovative cooperation, CampX aims to create more efficient technical solutions, products, and services to meet future challenges.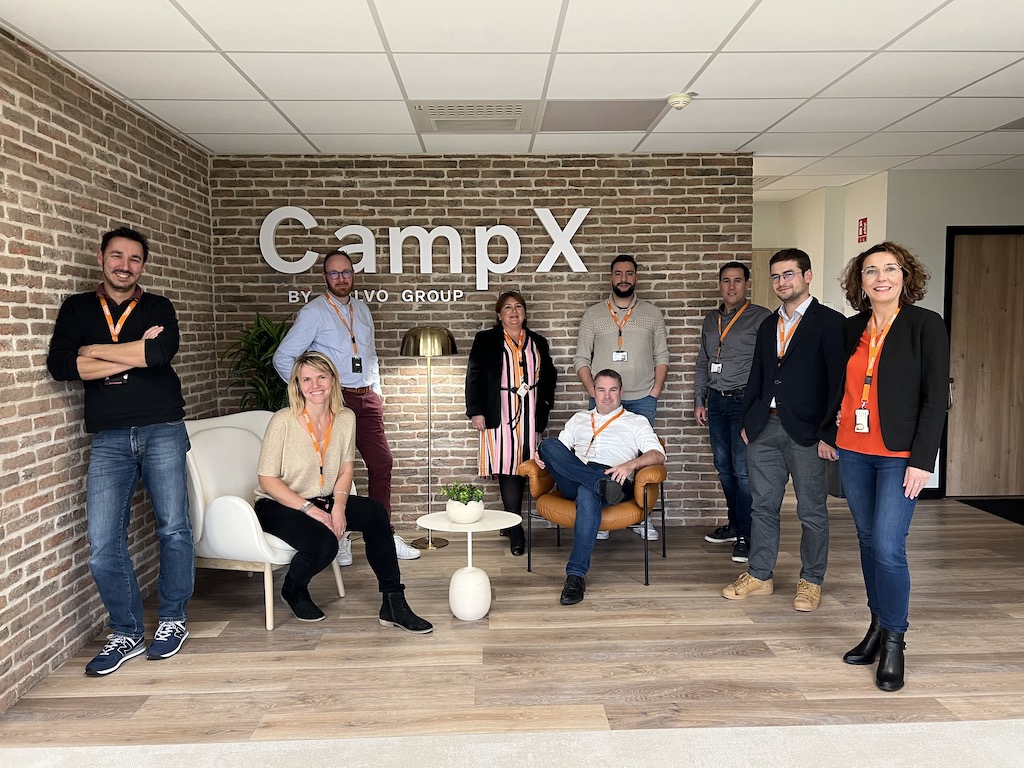 Located at the heart of Renault Trucks' headquarters, CampX by Volvo Group will provide space and tools for Renault Trucks' experts to work closely with startups and partner companies to accelerate technological and business innovation. The Lyon facility is part of Renault Trucks' mission to stay ahead of the game and maintain its position as a leader in sustainable mobility.
"At Renault Trucks, innovation and collaboration are key drivers for business", explained Marc Bourgeois, Head of CampX Lyon. "Putting our experts together with partner startups allows us to accelerate innovation and come up with new solutions that will benefit not only Renault Trucks' customers, but also the industry and the society as a whole". 
CampX Lyon has already demonstrated its effectiveness with the signing of seven "win-win" partnership agreements and a portfolio of around thirty companies.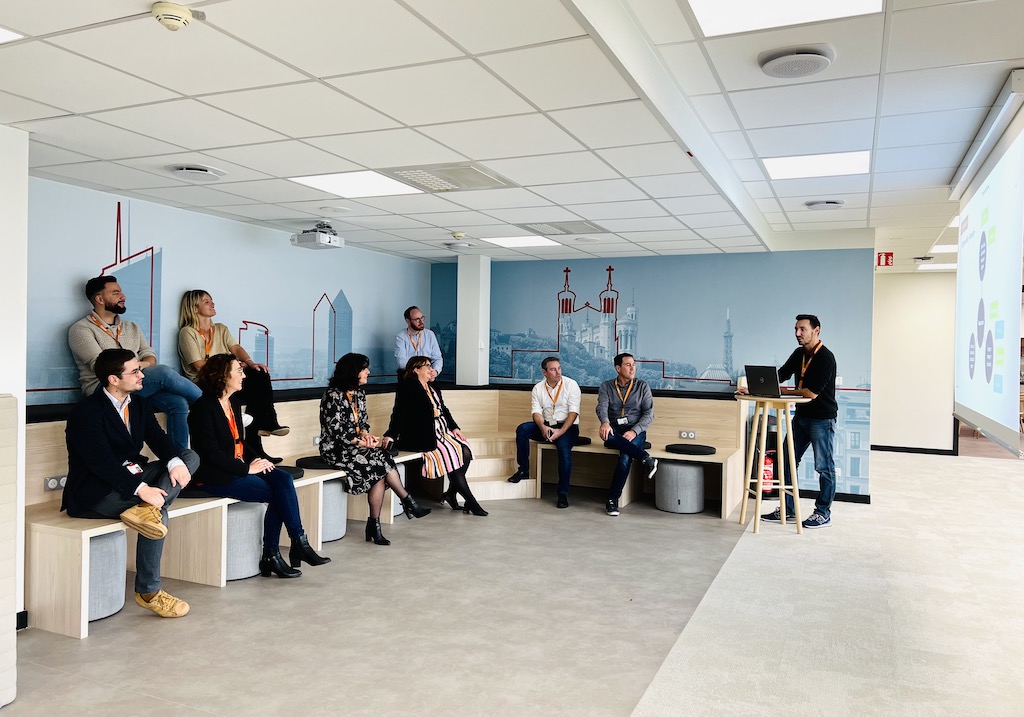 "One of the use cases we're working on aims to drastically reduce truck downtime due to wiring problems", explained Marc Bourgeois. "The sharing of knowledge and technology between the chosen startup and our experts has resulted in an innovative solution to improve the productivity of our network and thus contribute to improve our customers' vehicles uptime." 
"The CampX team is open for requests from Renault Trucks colleagues who are looking for technological or business opportunities together with partners. Once the two parties are matched, they can potentially form a partnership to collaborate and quickly find technical solutions", said Marc Bourgeois. 
CampX Lyon is a state-of-the-art facility that has been designed to promote innovation and collaboration between Renault Trucks and its partners. The facility covers an area of 400 m2 and is designed to look like a mini-campus. It includes a range of features, such as a creativity room, social area, mini-amphitheatre, and workstations that enable Renault Trucks' teams and startups to work together during the co-construction period.