The second edition of the PCB Future Projects conference and exhibition for the project cargo and breakbulk community will take place on March 7th and 8th 2023 in Houston, Texas, USA, following a successful launch show last week.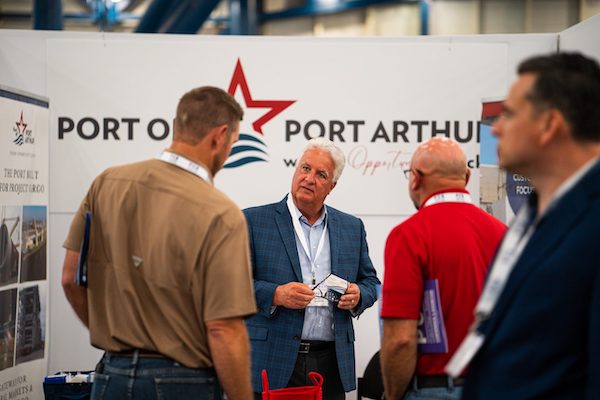 Over 980 visitors, including procurement professionals, forwarders, shipping lines, ports, road hauliers, and equipment manufacturers attended last week's inaugural event, which provided a networking platform for logistics decision makers to meet with leading companies offering project cargo and heavy lift solutions.
Industry thought leaders, including from the Texas Department of Transportation and the American Clean Power Association, shared insight and information on building resilient, sustainable supply chains for the breakbulk and project sector across the two-day conference on the 6th and 7th of April at the George R. Brown Convention Center, Houston, Texas.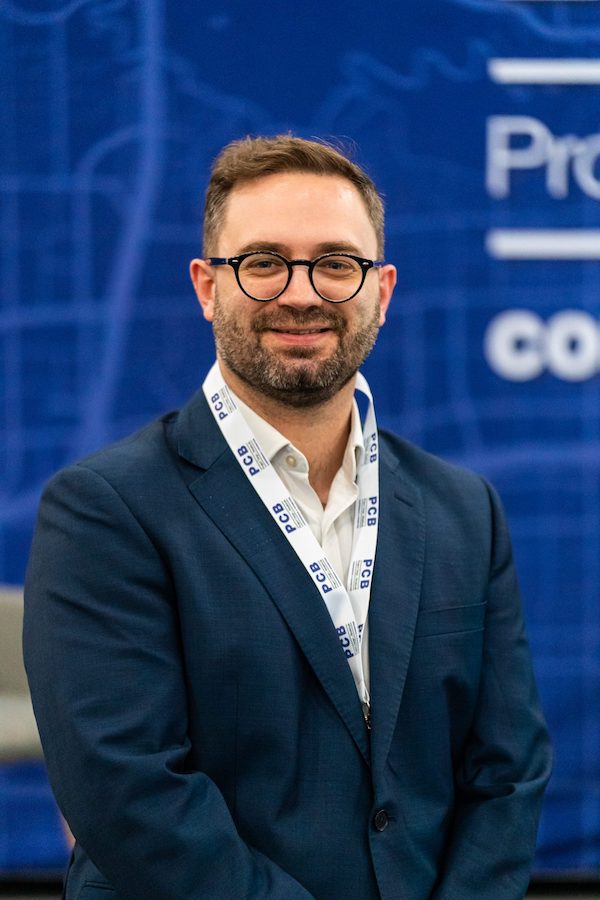 "PCB Future Projects is a new-look show, which provides exhibitors with a cost-effective opportunity to meet with logistics decision makers, enriched by a full two-day conference free to visitors and delivering tangible take-home information," said Luke King, PCB Future Projects Event Director.
"Feedback from the inaugural event was positive and with strong bookings for next year, we are already looking forward to March 2023.
"The business landscape has changed over the last two years, and it is crucial as an industry that we learn to work better together in the new normal.
"PCB will support the project cargo and breakbulk industry with a neutral platform to network, as well as a conference that will give insight into how to do just that."
Sixty companies from across the supply chain exhibited and sponsored including BBC Chartering, Rhenus Logistics, MSC, Fox Brasil, Universal Africa Lines (UAL), Bellemare Groupe, Port of Beaumont, Gulf Stream Marine, H20, and more, with most taking advantage of the turnkey booth package, which includes space, shell scheme, furniture, and graphics.
"PCB Future Projects is an event experience which exhibitors can take part in without worrying about over-investing in time or expensive stand costs, so that they can exhibit alongside other like-minded companies and meet customers with a focus on doing business," said King.
Last week's inaugural show saw PCB Future Projects visitors drop in on conference sessions to learn about the burgeoning US renewables industry, as well as finding new ways of working together, and how to tackle the skills shortage and employ and retain the NextGen.
PCB Future Projects 2023, a Comexposium event, will take place on the 7th and 8th of March 2023 at the George R. Brown Convention Center, Houston, Texas.