US-based ML Crane Group has added two major divisions to the company, Wind & Renewables Division and Capital Projects Division. 
The Wind & Renewables Division's department will be based out of Denver, Colorado and led by Ben McKinstry. Last year, ML Crane placed a heavier focus on the Wind Industry when they added a Wind Business Development role. This position allowed the company to grow into the renewables sector and expand their project market.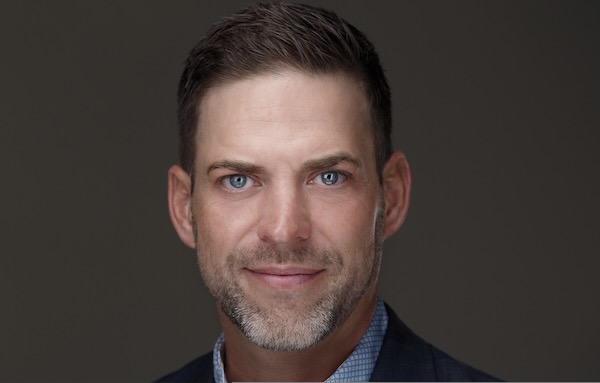 The Division Lead, Ben McKinstry, has over 20 years of experience working in the Heavy Lift and Crane Industry, and his wind and renewables knowledge is vast. He will pioneer the division's growth first in the Rockies region, then ML Crane Group is looking to grow and develop service areas and locations in other parts of the United States.
The Capital Projects Division, directed by Charlie Fernandes, will be based out of Houston, TX and other National Coverage areas. The division will focus on large projects requiring in depth, engineered, specialized transport and lifting solutions. ML Crane's engineering expertise, led by Oliver Snogles, will provide the forefront for scope development and execution planning. Another industry veteran, Martijn Nooren, will oversee the operational aspects of specialized and alternative solutions, heavy haul, complex rigging and heavy lift applications.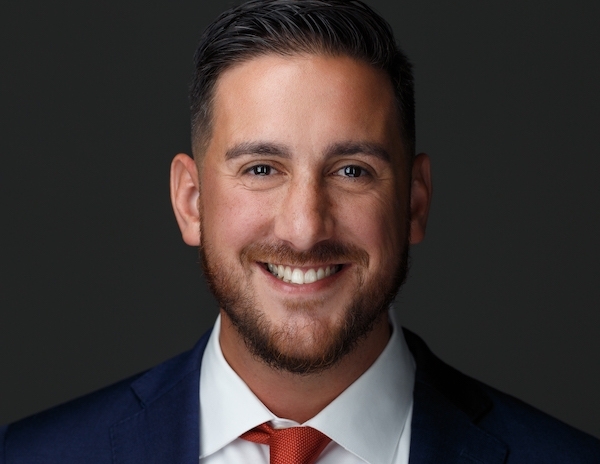 The Division Director, Charlie Fernandes, has over 10 years of experience working in the Heavy Lift and Heavy Haul Industry with several major industry players. Starting in logistics and operations and working his way up into project management and account manager roles, Charlie is well equipped to lead the team to success.