Collett has delivered 25 bridge sections as a part of the £225 million Luton DART (Direct Air-Rail Transit) project which will transport passengers from Luton Airport Parkway station to the terminal of London Luton Airport in well under four minutes.
Transported from Bolton, the bridge sections, ranging in length from 16 to 42 metres, were loaded to double bogie and triple extendable trailers. Weighing from 13 to 36 tonnes, Collett transported each bridge section following a two day delivery schedule. Over an 8 week period the heavy transport specialist delivered each of the structural steel components to the Luton construction location before unloading by mobile crane.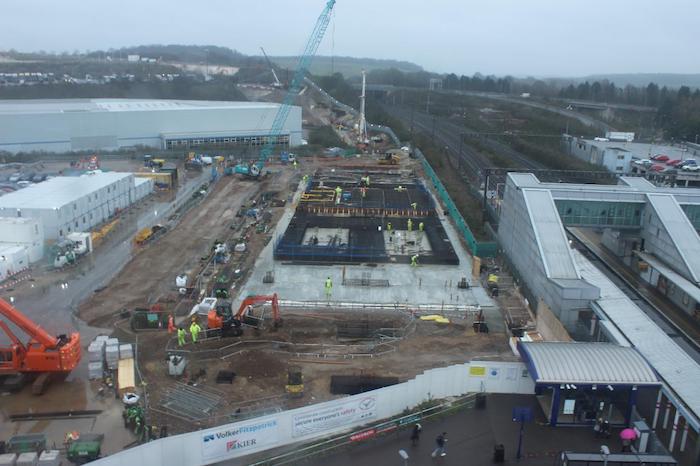 Scheduled to open in 2021, passengers will be able to travel between St Pancras and London Luton Airport in just 30 minutes using the fastest trains. The scheme will be a double-shuttle, fully automated people-mover, capable of operating 24 hours a day, 7 days a week. The Luton DART complements the airport operator's recent £160m transformation programme to deliver a world-class passenger experience at London Luton Airport.