Comansa has launched its largest crane manufactured at the Hangzhou plant in China, the new 21CM750, mainly to respond to the growing demand for the heavier load cranes on the Asian market.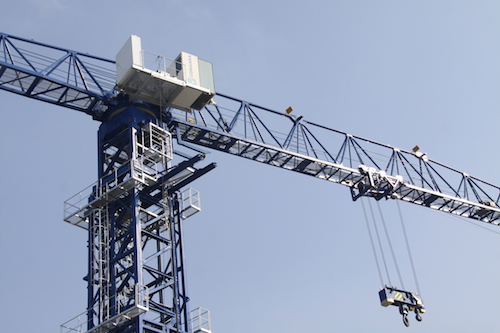 This new flat-top, designed to the European safety standard EN14439, is available in two versions, with a maximum load of 50 and 37.5 tonnes. The crane benefits from a great modularity which means that the 37.5t model can load 50t by changing the front trolley and hooks. Both versions have a jib length of 80m and a freestanding height of 78.8m while the jib-end load for the 37.5t model is 7,300kg for the 50t model is 6,700kg. Thanks to the modular design, the jib and counter-jib sections have six different configurations to enable the adaption do different jobsite conditions. According to the constructor the optimized design in the jib and counter-jib connection allows for faster and safer assembly and disassembly.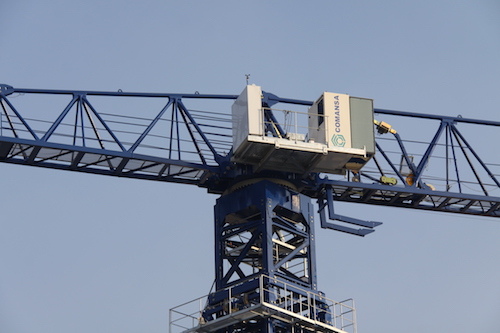 The new model features the Cube Cabin and can be used for prefabricated construction, construction of power plants, mining, bridges and other large-scale infrastructures.