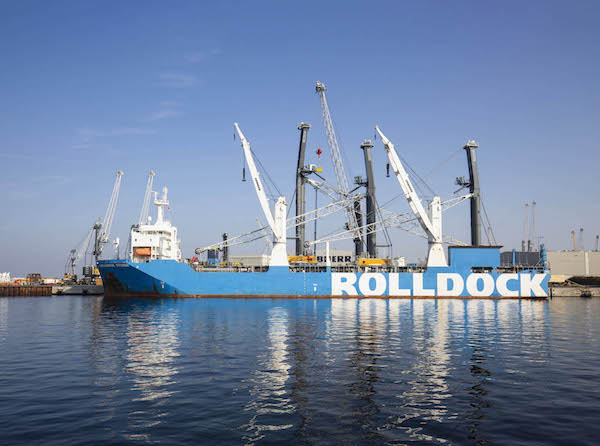 Deliveries
Terminal operator Yilport Holding, a subsidiary of Yildrim Group, has recently obtained two Liebherr LHM 600 mobile harbour cranes for its recently acquired terminal Puerto
Read More »
New Facility
The Sarens group has just announced the opening of a new branch depot in Mozambique near the city of Palma in the far north-east of
Read More »
AMCS: a French touch of anti-collision
AMCS technologies develops anti-collision products for lifting equipment...
A wave of connected & hybrid technology
More or less recent, whether incorpo- rated in new machinery or exploited in softwares....
Foselev Moçambique, a key player in Africa
More than three years ago, the Foselev Group has set up one of its agencies in Mozambique, ...
Download the mag now on your laptop, smartphone and tablet to read it wherever and whenever you wish. 
Get an access code to download the Digital edition in PDF High Quality.
Read the mag now online for free.
Paper edition
£26,90 / €29,95
Digital edition 
£6,90 / €9,95
English version 
French version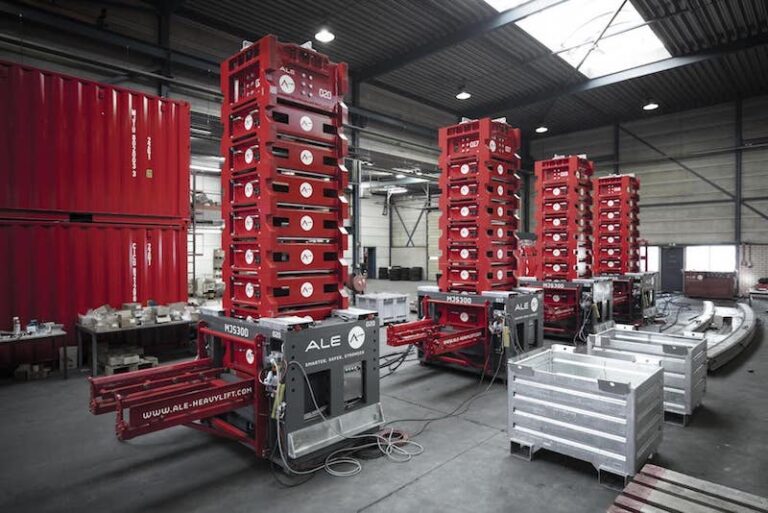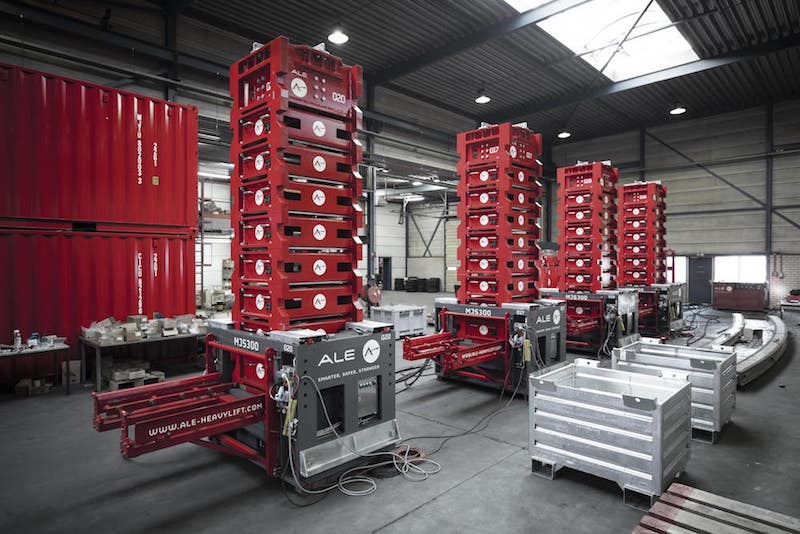 Heavy lift
The heavy lift and transport specialist Ale has recently expanded its Mega Jack 300 fleet.  Launched in 2018, the system was designed in-house by Ale's
Read More »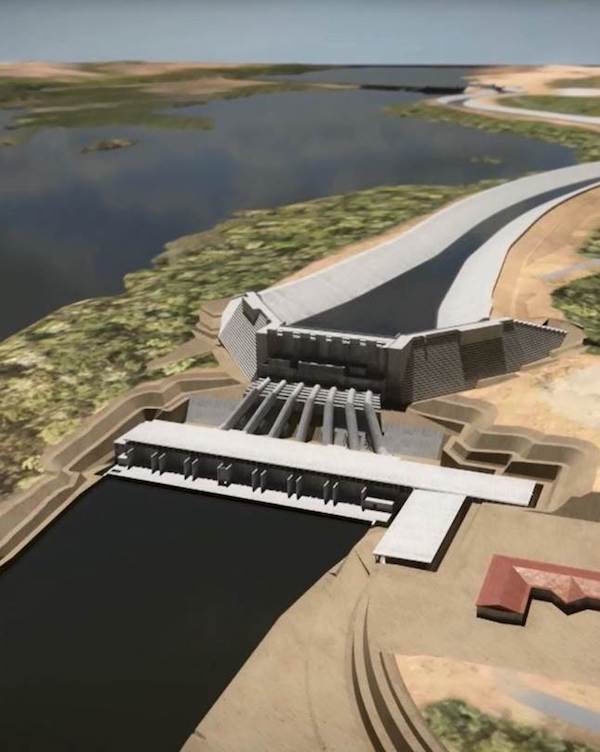 Construction
The construction site of the Nachtigal Amont hydroelectric project on the Sanaga River (70 km north-east of Yaounde) has officially begun. On this site, civil
Read More »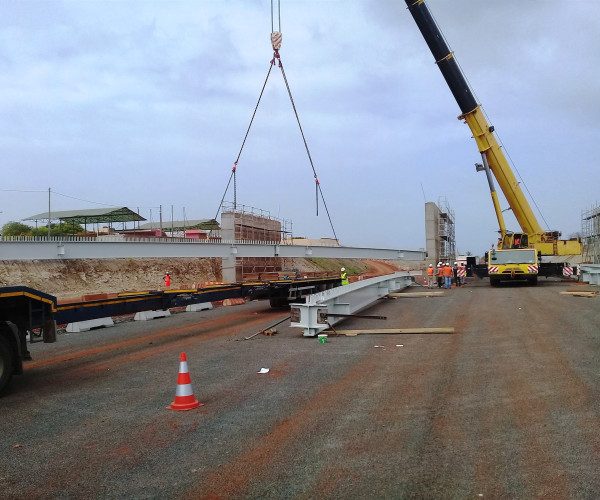 Heavy transport
As a part of the "Emerging Senegal Plan", launched by the President of the Republic and the Government of Senegal in 2014, the French company
Read More »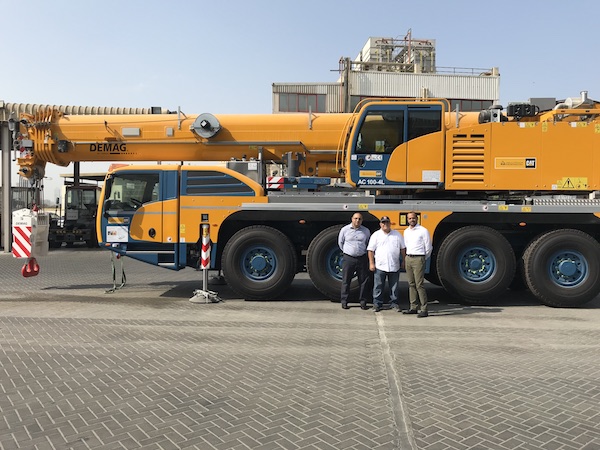 All terrain cranes
Sharjah Seaports Authority, based in the United Arab Emirates, has recently ordered a new Demag AC 100-4L all terrain crane through the Terex Cranes distributor
Read More »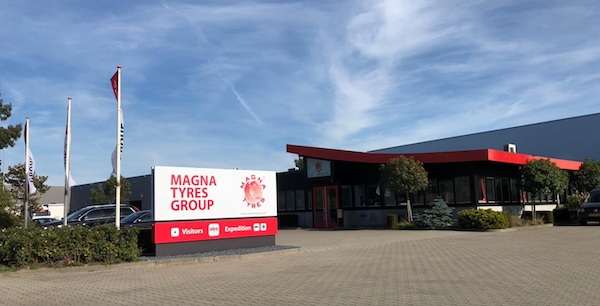 Tyres
The manufacturer Magna Tyres doublet the production of its Hardenberg plant based in the Netherlands, which will be finalised by the end of this year.
Read More »
Register to our newsletter to be sure to receive the latest information regarding your activities. 
Every week you will receive by mail or in the Move it magazine app the most exclusive and interesting information concerning your business!
Follow us and stay in touch