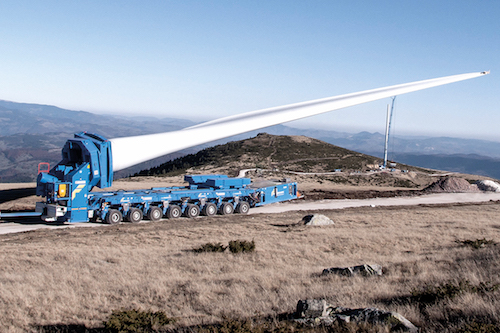 Bauma
The heavy-duty vehicles manufacturer TII Group, which comprises Scheuerle, Nicolas, Kamag and Tiiger brands, will present a solution allowing the transport of over 80 metres
Read More »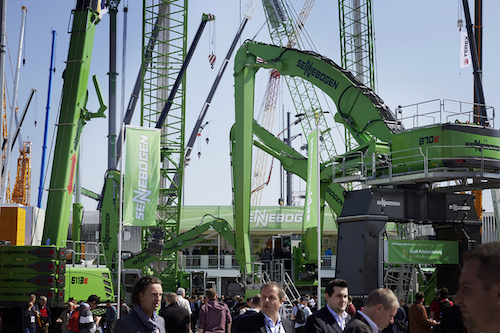 Bauma
For its 60th participation at Bauma, the Bavarian machine manufacturer Sennebogen will reveal the new 895 E material handler for the first time to the
Read More »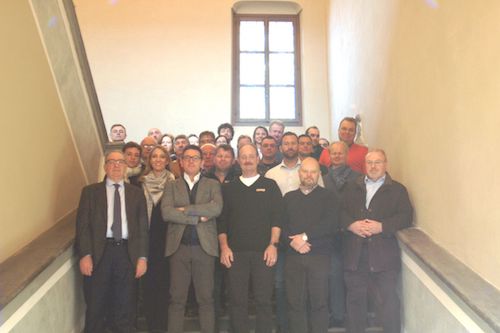 Dealers
The Italian truck mounted and spider lift manufacturer Multitel Pagliero held its European dealer meeting this week in Saluzzo, Italy. All the dealers attended this
Read More »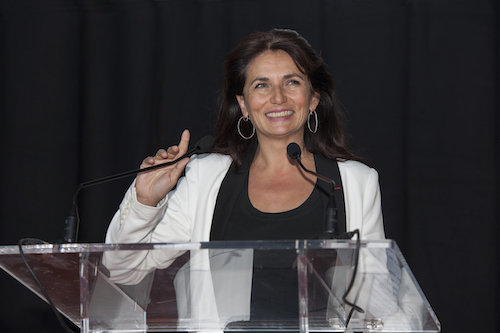 Port Authorities
After having spent 5 years at the head of the Management Board of the port of Marseille Fos, Christine Cabau Woehrel will leave her position
Read More »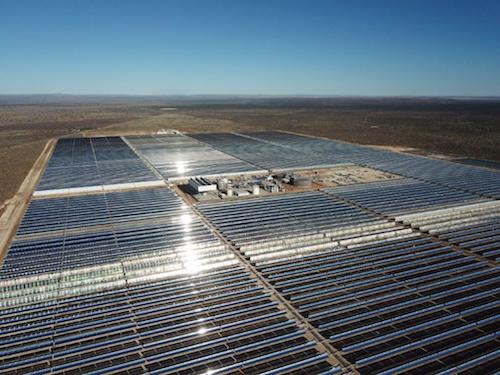 Energy
The French group Engie has just announced the commercial start-up of Kathu's Concentrated Solar Power Plant (CSP). On approximately 4.5 km2 of site, 384,000 mirrors
Read More »
Translated
English & French...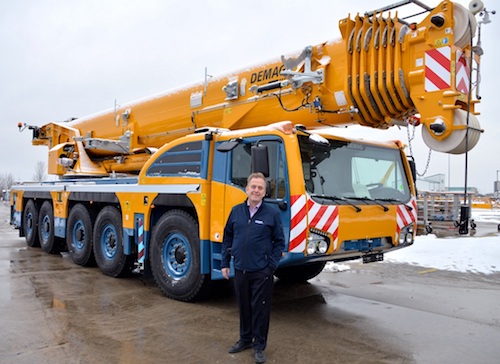 Appointment
On December 3rd, 2018, Ulrich Strieder started his duties as the new Operations Director for the two Terex Cranes plants in Zweibrücken – Dinglerstraße and
Read More »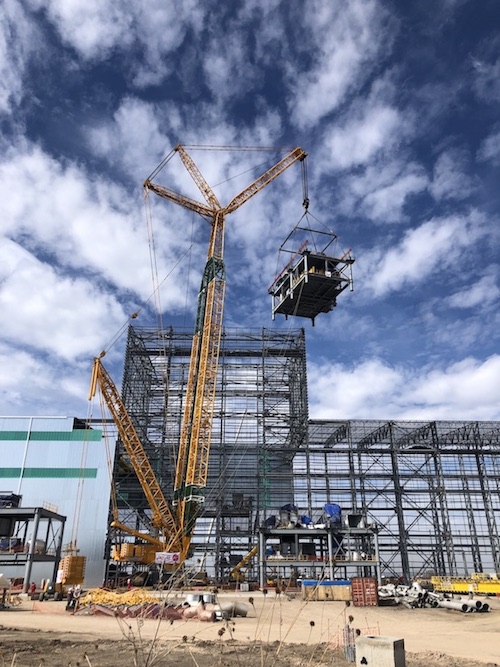 Heavy lift
The heavy lift specialist Ale was contracted to lift modules, ranging from roof panels to plant modules including several items that were weighing up to
Read More »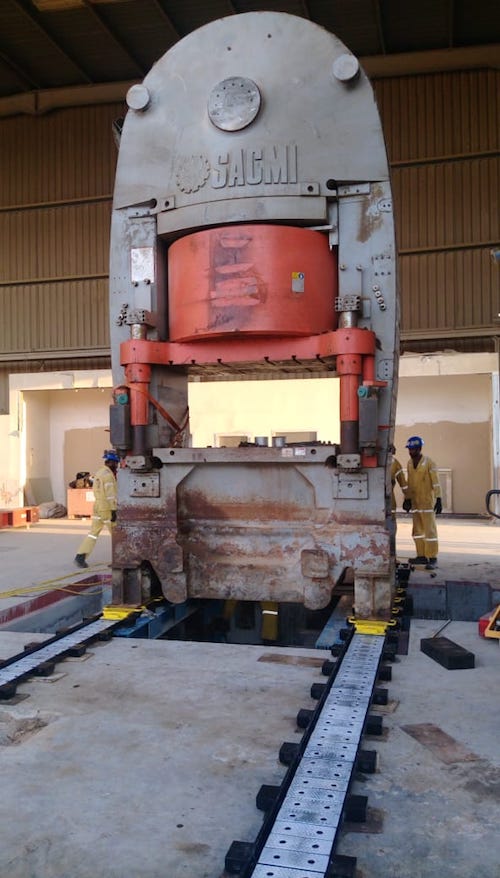 Skidding Systems
The Middle Eastern heavy lift and transport specialist Al Faris Group has used Enepac's LH-400 low-height skidding system to complete the move of large ceramic
Read More »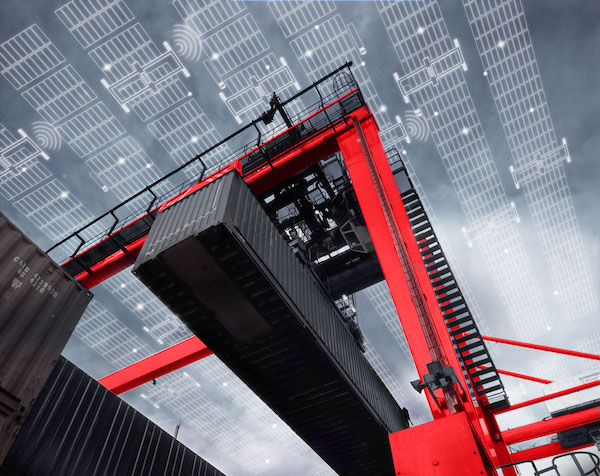 Port logistics
Kalmar, part of Cargotec, will supply a complete AutoRTG system to Belfast Container Terminal (BCT) in Northern Ireland following and order booked in the fourth
Read More »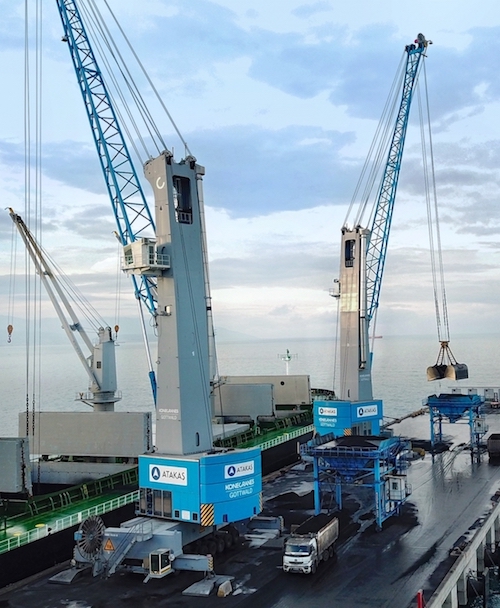 Port logistics
Turkey's newest port operator, Atakaş Liman İşletmeciliği Ve Tic. A.Ş. (Atakas Port Business), has recently ordered a Model 7 portal harbor crane, making it the
Read More »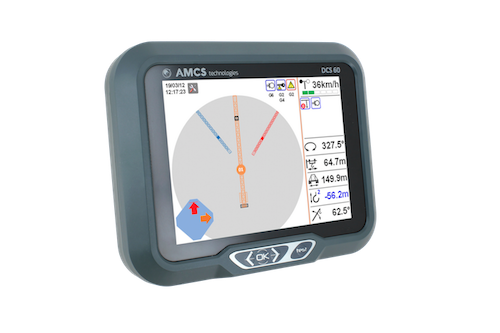 Accessories
AMCS technologies installed its DCS 60 anti-collision and zoning system on a new model of Comansa crane, the 21LC1050 with a maximum load capacity of
Read More »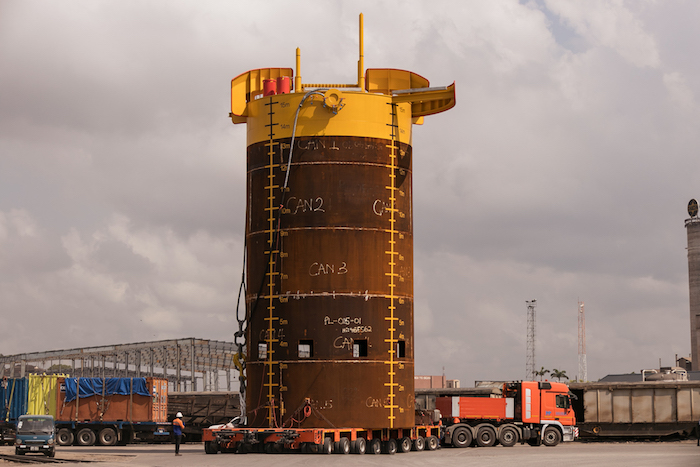 Transport
The Ghanaian heavy transport specialist Monpe Ventures has recently transported a 125t suction pile over a distance of 3 km using ModulMAX axle lines from
Read More »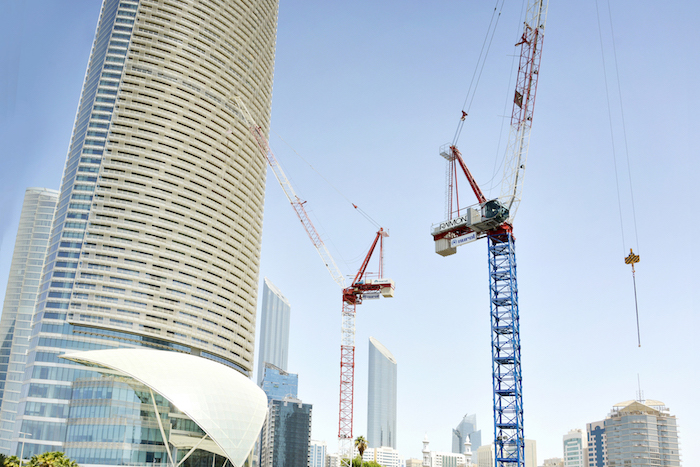 Cranes
Nurol Construction Co., part of the Nurol Group of Companies uses two Raimondi luffers on the Corniche Tower jobsite in Abu Dhabi, the United Arab
Read More »
Transport
This system, named Navineo, was developed by Engie Ineo (part of the French Engie Group). Designed to offer a better experience for travelers, Navineo will
Read More »
Wish to read some more news ?
Download the mag now on your laptop, smartphone and tablet to read it wherever and whenever you wish. 
Get an access code to download the Digital edition in PDF High Quality.
Paper edition: £26,90 / €29,95
Digital edition: £6,90 / €9,95
English version 
French version