In a strategic move geared towards embracing customer-centric productivity solutions, Volvo Penta has announced its intention to revolutionize the off-highway segment. The company aims to achieve this by developing advanced vehicle control systems that provide a robust foundation for flexible, up-to-date, and cohesive features and interfaces to coexist and scale seamlessly.
Volvo Penta's longstanding success in assisting customers in optimizing power solutions for efficiency, performance, and profitability has laid the groundwork for this ambitious mission. The company envisions offering sophisticated vehicle control systems that go beyond traditional capabilities, thereby unlocking a realm of possibilities for Original Equipment Manufacturers (OEMs).
The key focus of this initiative is to collaborate with OEMs, operators, and fleet managers to co-develop smarter solutions that address challenges in the off-highway segment and transform them into new opportunities. Hannes Norrgren, President of Volvo Penta Industrial, emphasizes the company's commitment to providing a high-performing system that serves as a foundation for future solutions. "We want to explore impactful solutions, even in unexplored areas, to support OEMs, operators, and fleet owners in a meaningful way," says Norrgren.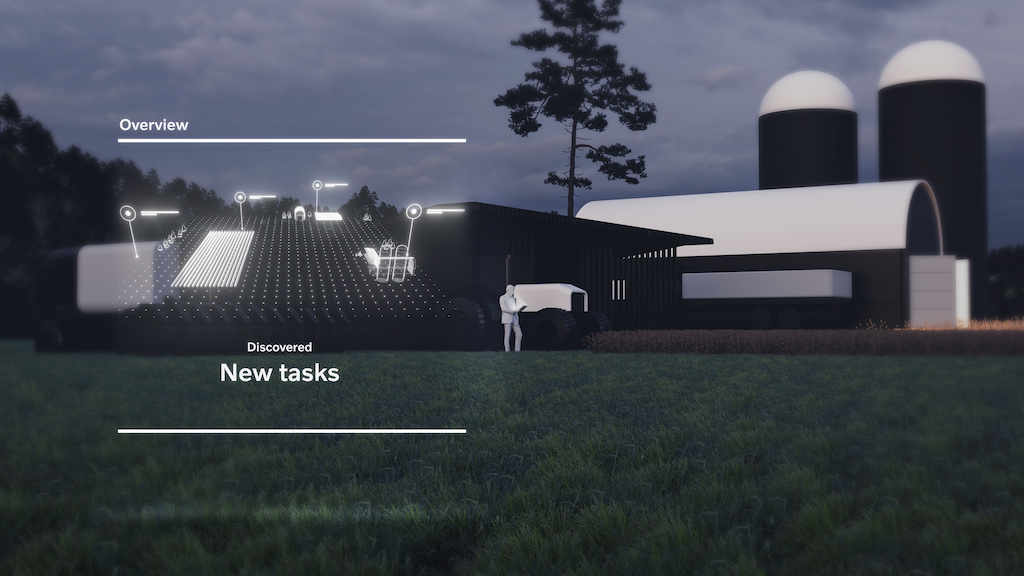 The goal is to create an integrated powertrain connectivity that encompasses vehicle management, automation, and productivity enhancements for fleets or construction sites. This approach aligns with Volvo Penta's mission of fostering a more sustainable society while meeting the evolving needs of the industry.
Collaboration emerges as a central theme in Volvo Penta's strategy. While acknowledging the ready availability of technological solutions such as vehicle controls, automation, and advanced analytics, the company underscores the importance of a collaborative approach that combines technology with domain expertise. This involves reimagining processes, building new capabilities, and demonstrating strategic foresight through close collaboration with operators, fleet managers, OEMs, and technology players.
Hannes Norrgrenhighlights Volvo Penta's distinctive approach, stating, "Volvo Penta's approach is not characterized by ready-made solutions but rather revolves around collaborative partnerships and meaningful dialogues, allowing us to co-develop bespoke, value-added solutions in tandem with our clients."
To catalyze this transformative change, Volvo Penta plans to initiate open conversations within its extensive customer network to uncover opportunities and innovative ideas. The company will collaborate closely with CPAC Systems, its subsidiary and a leading provider of vehicle electronics and productivity solutions, to translate these ideas into actionable initiatives.
Johannes Hauptmann, CEO of CPAC Systems, emphasizes the valuable role their experience and product portfolio play in this initiative. "Our experience and product portfolio are valuable building blocks that can be applied in various contexts," says Hauptmann. "This creates excellent avenues for cost-effective development of new solutions for the off-highway segment with short time-to-market."
CPAC Systems' flexible technology platform, known for its high computing power, will serve as the conduit for Volvo Penta's industrial productivity solutions. The collaboration between Volvo Penta and CPAC Systems aims to co-engineer solutions with customers, ensuring a swift introduction of these innovative solutions to OEMs and the market at large.