Blue Water Australia has received approval to establish a 50,000m2 warehouse at the Port of Brisbane, Queensland. This expansion, set to open by the end of next year, will solidify Blue Water's position as the largest project forwarder at the port, enhancing its capacity for future projects in the region.
Steven Lofaro, Managing Director of Blue Water Australia, underscores the strategic advantage of the new warehouse's proximity to the wharf and its value for Blue Water's chartered tonnage servicing the Port of Brisbane. He notes that consolidating all port activities into a single location will streamline import and export processing, making Blue Water a significant asset.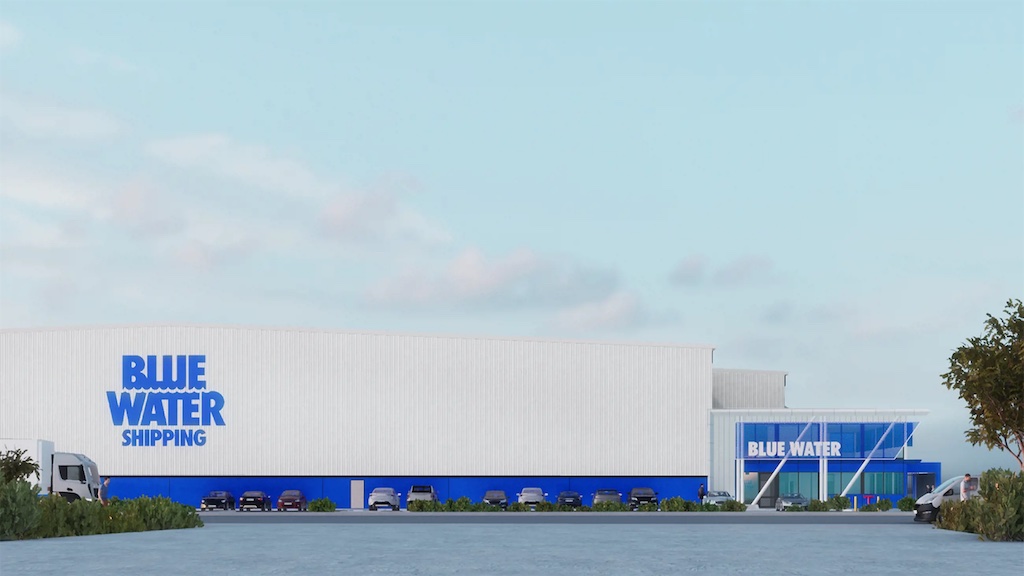 The state-of-the-art warehouse will function as a dedicated supply base facility for import and export operations, handling both short-term transactional cargo and mid- to long-term storage services. It will be equipped with various Material Handling Equipment, catering to different cargo needs.
The facility will feature a 15,000m2 indoor warehouse, a 31,746m2 hardstand area, and space for offices and parking. The yard will also serve as a container park, supporting Blue Water Australia's existing shipping contracts, ensuring a comprehensive and efficient logistics solution.