Continental, a tire manufacturer based in Korbach, Germany, is taking big steps toward a circular economy. They've added recovered carbon black (rCB) to their new Super Elastic solid tires, reducing fossil material use and cutting CO2 emissions. These solid tires already contain around 60% renewable and recycled materials, thanks to their high natural rubber content. Continental aims to make all their tires from 100% sustainable materials by 2050.
Pyrum Innovations, a Continental partner, supplies the recovered carbon black by breaking down end-of-life tires into valuable raw materials using a special pyrolysis process. These robust solid tires are widely used in material handling, including forklift trucks and industrial vehicles.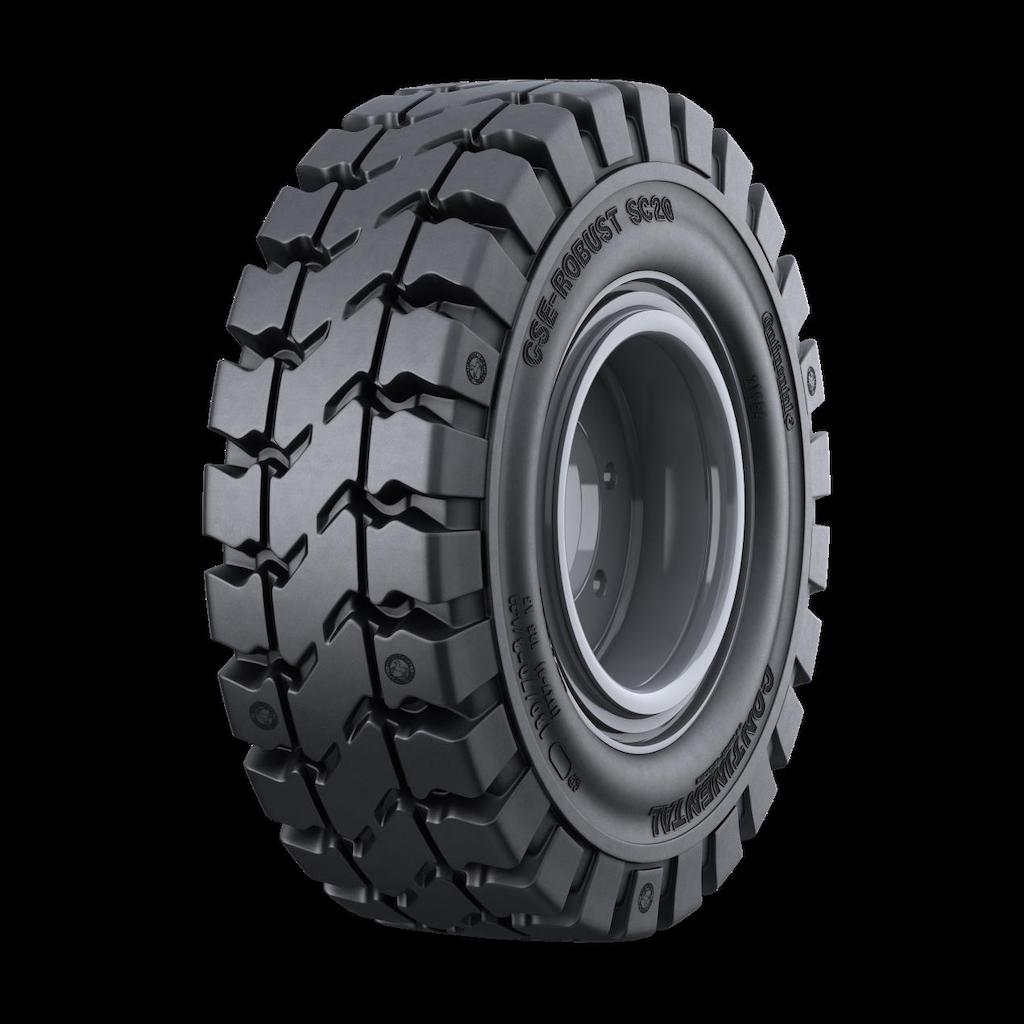 Low rolling resistance in these tires helps reduce energy consumption in electric forklifts, extending their range. Matthias Müller, product manager at Continental, emphasizes the importance of sustainability in specialty tires, combining eco-friendliness with performance.
Continental is dedicated to eco-friendly practices throughout its value chain, aiming for carbon neutrality by 2050. They're working closely with Pyrum to optimize end-of-life tire recycling using pyrolysis and expanding the use of recovered carbon black in their products, marking a significant step toward circular tire production.