Startup Signol is teaming up with Stolt Tankers on an innovative project aimed at reducing shipping emissions. They plan to achieve this by harnessing IoT data to help seafarers grasp the impact of their actions on fuel consumption and CO2 emissions, ultimately motivating them to adopt more eco-friendly behaviors.
This pioneering initiative merges sensor data with behavior modification techniques, focusing on a human-centered, tech-driven approach to boost fuel efficiency and minimize the environmental footprint of shipping. Over the next six months, the project will roll out on seven vessels, utilizing Signol's data-driven service to engage seafarers and encourage fuel conservation.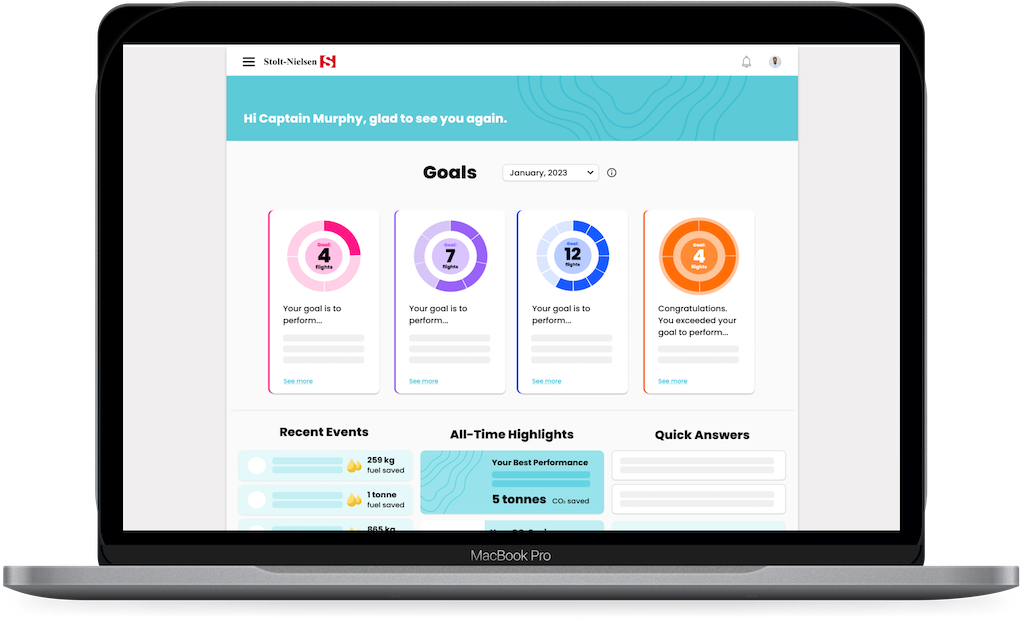 Out of the seven vessels, five will benefit from continuous monitoring through IoT sensors directly linked to the ships' power management and automation systems. This setup offers a real-time and comprehensive view of onboard conditions, allowing for data-driven decision-making. The monitoring data will enable the establishment of practical and attainable behavioral goals related to engine performance and trim optimization.
By leveraging real-time IoT data instead of static snapshots like noon reports, Stolt Tankers and Signol aim to empower both onboard crews and onshore teams to make proactive decisions, leading to enhanced operational efficiency, reduced fuel consumption, and improved safety. IoT data provides a more extensive range of data points than traditional reports, offering deeper insights into the factors influencing emissions-reducing behaviors.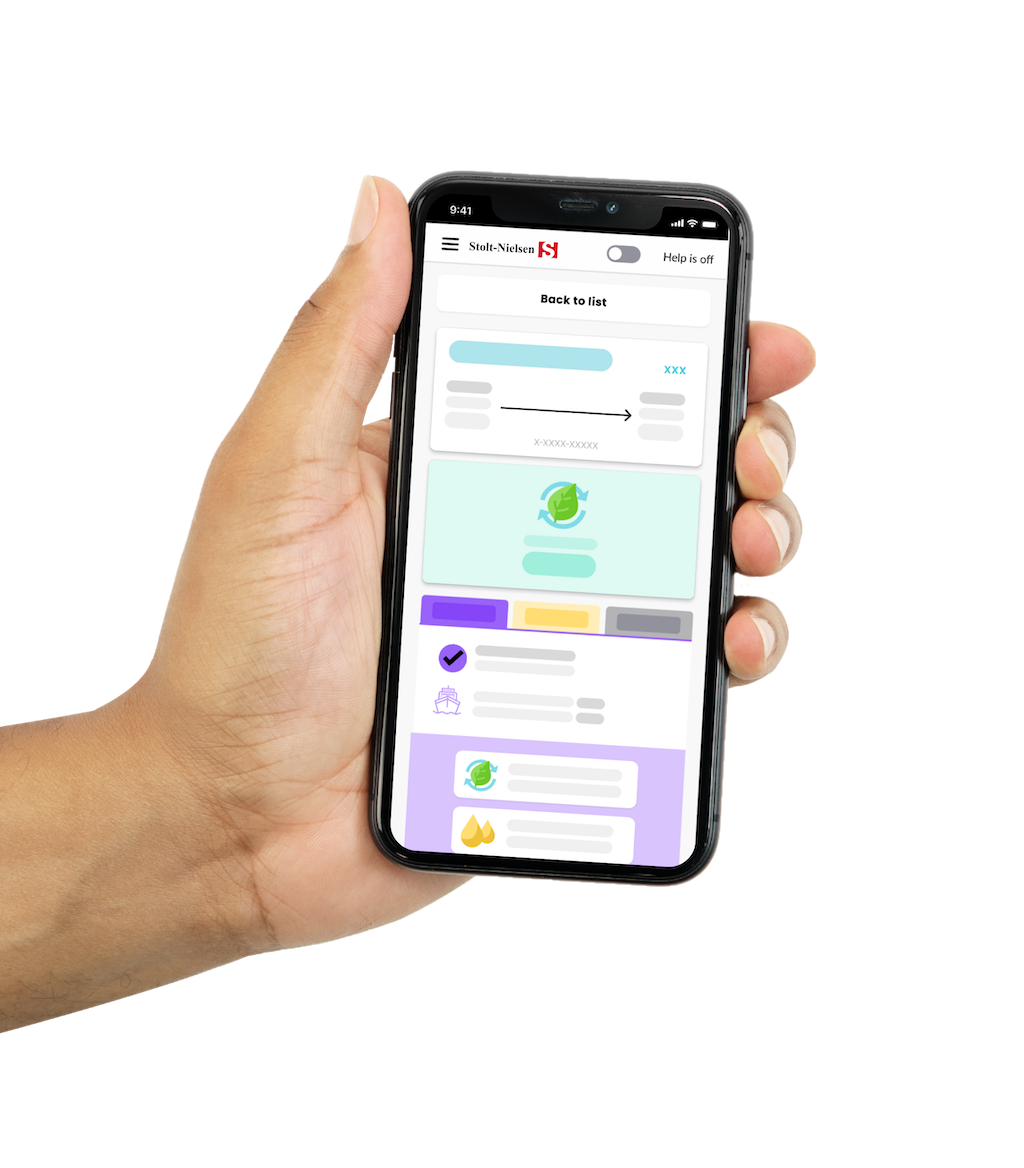 These insights will help seafarers comprehend the consequences of their actions on fuel consumption and CO2 emissions, equipping Stolt Tankers' management with tools to support and highlight their crew's sustainability efforts.
Harriet Johnson, Head of Maritime at Signol, emphasizes the importance of aiding seafarers in making complex, high-stakes decisions with sustainability in mind. Stolt Tankers' partnership with Signol aligns with its commitment to continuous improvement and the goal of becoming a carbon-neutral business by 2050.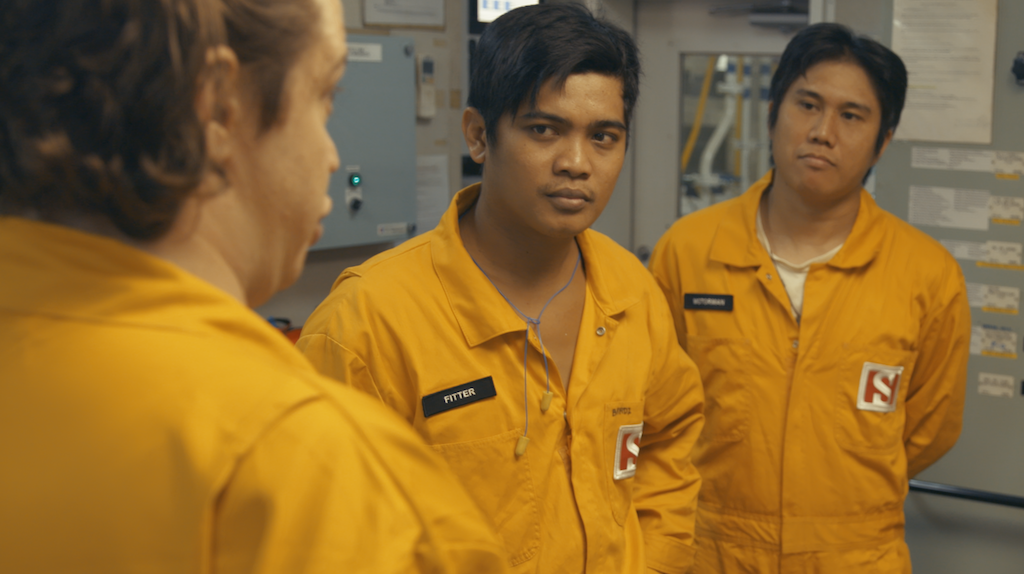 Maren Schroeder, Managing Director of Stolt Tankers, reveals a unique aspect of the partnership: for every goal achieved through the system, they pledge to plant three mangrove saplings in the Philippines, contributing to sustainability efforts and protecting local ecosystems.
Signol's track record in the maritime sector consistently demonstrates fuel savings exceeding 5%, offering a rapid return on investment without the need for additional capital. This approach meets the demands of shipping companies seeking effective solutions that provide data-driven insights, measurable results, and a strong return on investment for fleet performance and fuel managers.