Palfinger has opened the newly extended Palfinger Campus in Lengau, Upper Austria. The campus combines the company's manufacturing and assembly expertise, spare parts logistics, and global education and training center at its largest production site. The state-of-the-art training and education opportunities at the Palfinger Campus will provide both existing and future employees with continuous individual development, from apprenticeships for high school graduates to management training programs. Palfinger CEO Andreas Klauser said that creating an attractive working environment in line with the Vision & Strategy 2030 plays a central role in the company's philosophy of facing today's challenges by taking the initiative.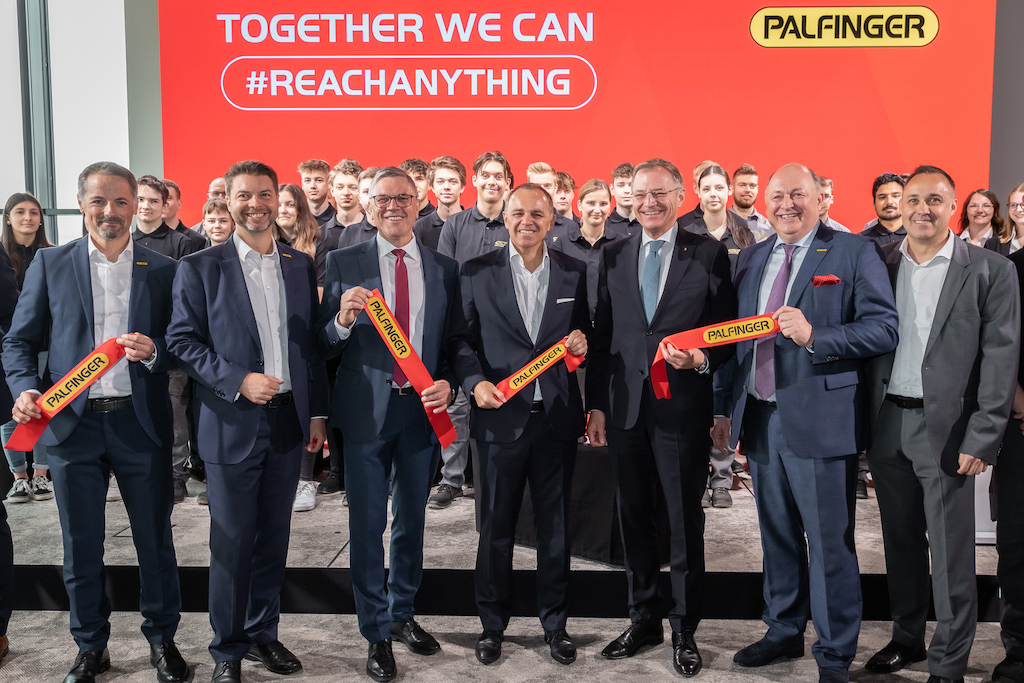 The Palfinger Campus and Palfinger World were officially opened on May 8, with guests including Upper Austria's Federal Governor Thomas Stelzer and Palfinger Chairman of the Supervisory Board Hubert Palfinger. Upper Austrian Federal Governor Thomas Stelzer highlighted the importance of recruiting and retaining skilled workers and praised the commitment of companies in Upper Austria to a corporate culture of learning and ongoing education.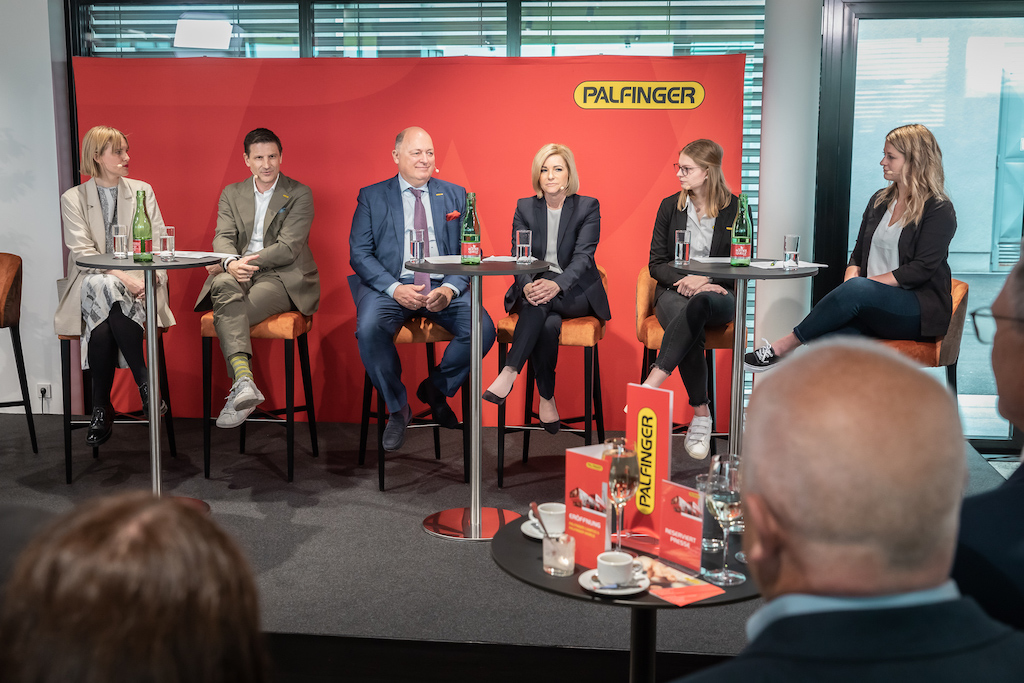 The panel discussion at the opening ceremony featured Palfinger CEO Andreas Klauser and leading experts on the future of the working world, including Iris Schmidt, Lena Marie Glaser, and Katrin Hintermeier. They discussed the need for a proactive approach to shape the future of the working world, with employees as the driving force behind the success of companies. Only those employers who offer their talents exciting long-term prospects are considered attractive.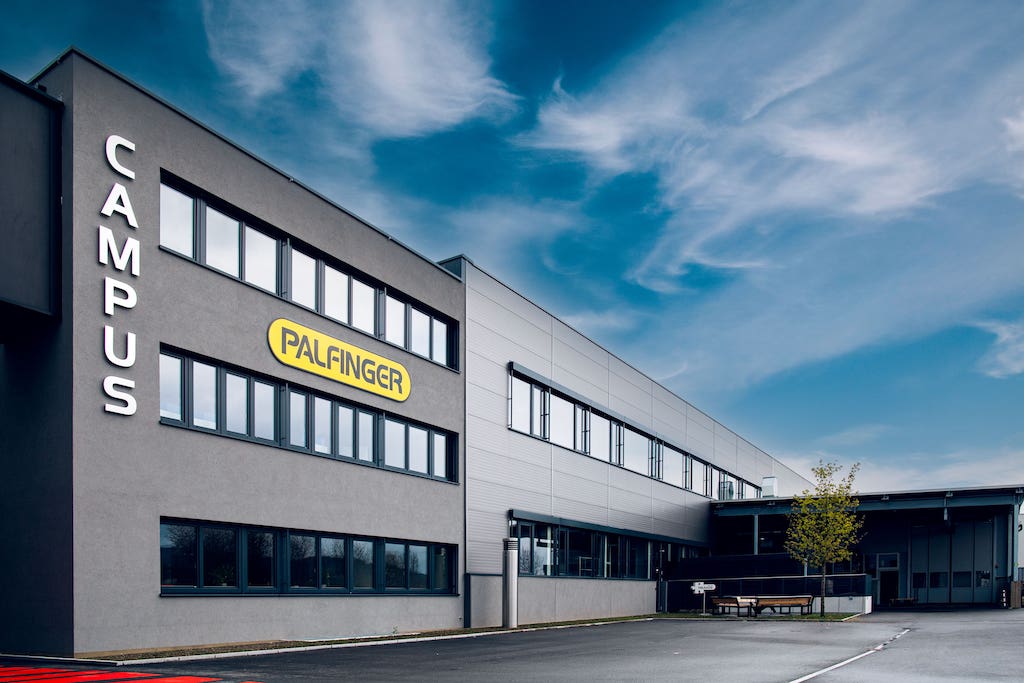 Palfinger World, which was also launched on May 8, offers customers and partners a comprehensive brand and product experience, including a fan shop. Visitors can discover the innovative products and solutions for themselves, while a factory tour provides further insights into the manufacturing expertise of the international company. The state-of-the-art conference and event rooms are available to employees and their guests to connect people locally and internationally and to proactively develop new, future-oriented concepts and ideas together.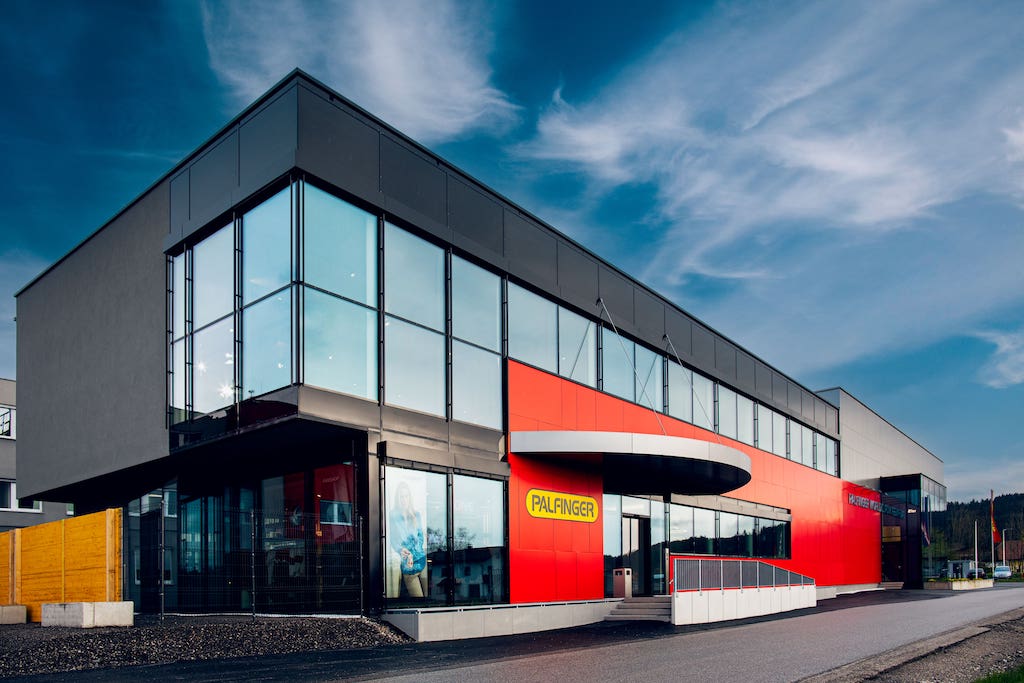 Palfinger invested more than EUR 10 million in the newly built Palfinger Campus and Palfinger World, an investment in the future of the company, the region, and the entire European and global production and competence network.