Tekmar Group plc, a technology and service provider for global offshore energy markets, has announced a major strategic investment from SCF Partners, a private equity investor specializing in the global energy sector. The committed capital of £22m from SCF will fuel Tekmar's growth strategy to capitalize on the rising demand for offshore wind projects around the world.
Alasdair MacDonald, CEO of Tekmar Group, said: "We are delighted to have successfully completed the strategic investment with SCF, which is a very significant and positive landmark for the business. SCF are a highly complementary partner for Tekmar and share our ambition to build a leading offshore energy product and services company, leveraging Tekmar's existing market-leading and trusted position in the industry. SCF are a highly regarded energy services investor with a long track record of building leading energy services businesses globally and generating significant shareholder value. SCF has diligently assessed the strength of Tekmar's existing business and sees the significant opportunity we have to grow with our customers in our core markets.
Importantly, this transaction emphasises continuity and confidence to Tekmar's key stakeholders, with Tekmar remaining an independent publicly traded company, now with enhanced investment capacity to develop new technology, expand our product offerings, and enter new markets. The strategic investment by SCF therefore very successfully concludes the strategic review process.
We are also delighted to welcome Steve Lockard and Colin Welsh to the Board of Tekmar as representatives of SCF and separately to announce the appointment of Bill Boyle as Chief Commercial Officer, further strengthening the management team.
We are excited about the future for Tekmar and are confident we will deliver on the significant opportunity ahead in our core markets to further strengthen our industry position for the benefit of all shareholders, customers, partners and employees."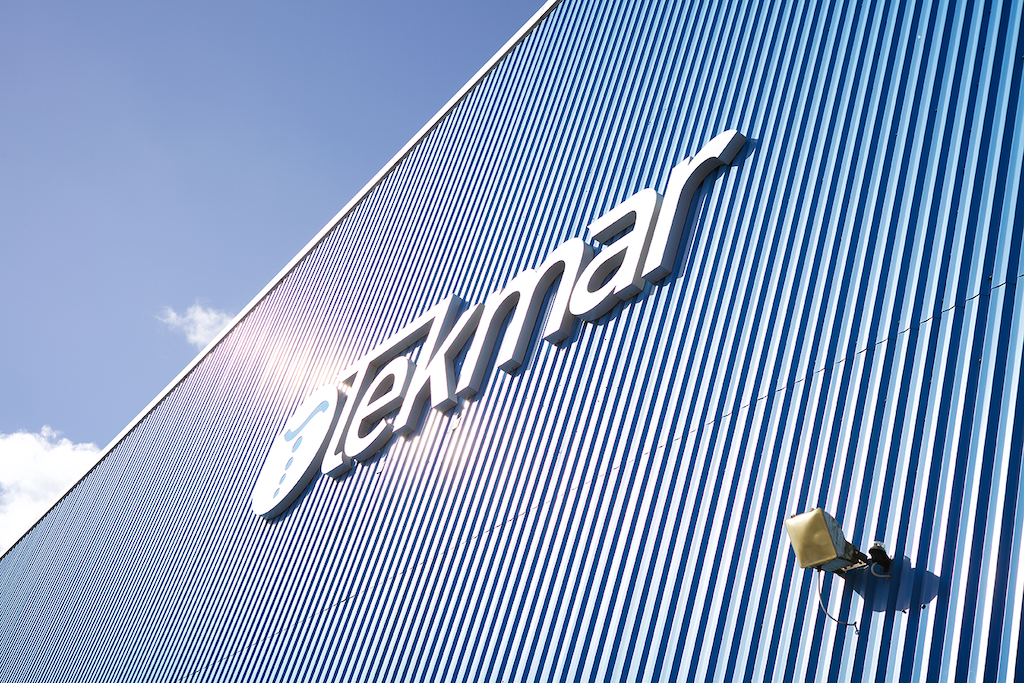 Steve Lockard, Operating Partner at SCF and former wind industry CEO, said: "SCF are excited to be partnering with the team at Tekmar. From our perspective, we are investing in a business with market leading positions and a strong reputation in the industry for engineering excellence. We firmly believe this creates an unrivalled platform for Tekmar to grow with their customers and industry partners, creating a leading player in the offshore energy market.
Tekmar plays a critical role in supporting the decarbonisation of energy infrastructure and the team has the capability and core offering to support today's infrastructure requirements and also to play a leadership role in broadening their offering in support of the industry's maturing requirements in an increasingly complex offshore wind environment. Our investment reinforces Tekmar's market leading position today and provides flexible capital to accelerate growth in a dynamic industry where investment is scaling rapidly in support of the world's evolving sources of energy."