Volvo Penta has partnered with Gradall Industries, a leading North American telescopic boom excavator manufacturer, to showcase an electrified version of the XL 4100 V highway speed wheeled excavator at CONEXPO. The concept machine, called EL41H4, is powered by two Volvo Penta batteries that fit into the existing engine bay and features the complete high voltage system, including electric motors, gearboxes, inverters, junction boxes, and cabling. This zero-emissions excavator is the result of the nearly decade-long partnership between Volvo Penta and Gradall, which began in 2014 when Volvo Penta became the exclusive supplier of Tier 4 Final engines for Gradall's diesel-powered telescopic boom excavators.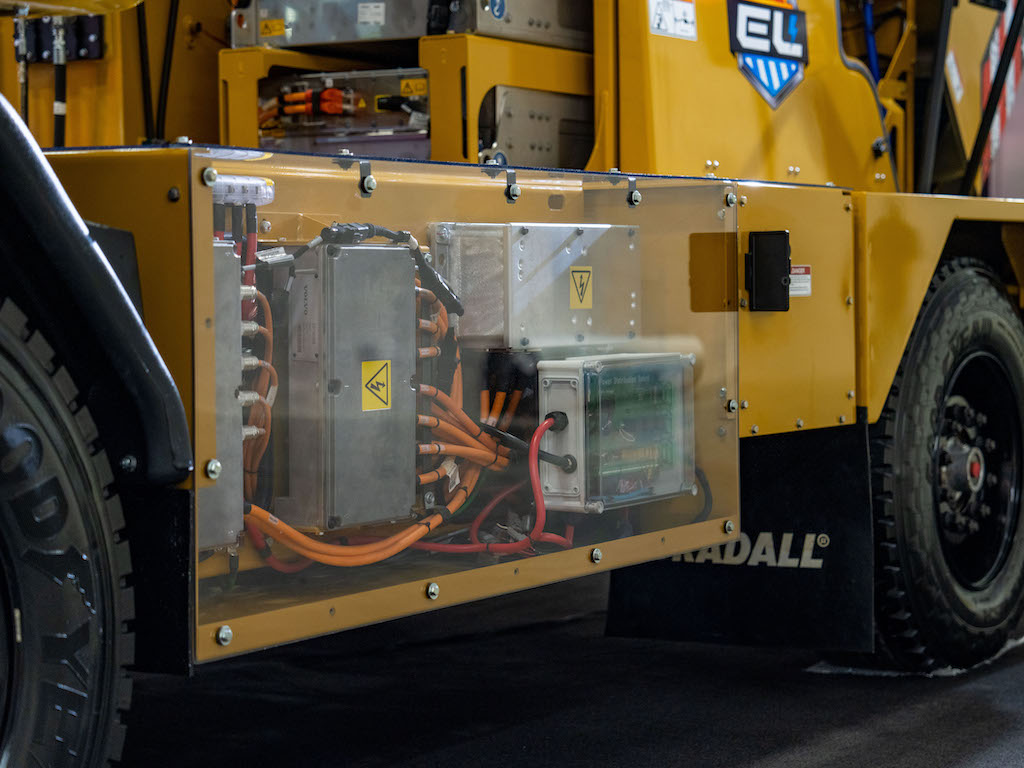 The EL41H4's electric driveline system includes a Volvo Penta-supplied electric machine power take-off (EM PTO) that powers the hydraulic system. With 94 kWh of energy capacity, the excavator can transport itself and has the potential for opportunity charging, with the ability to reach full capacity in under 45 minutes from a 150kW charger. The EL41H4's unique highway speed design, which features a telescopic boom mounted next to a separate cab sitting to the rear of a road-going chassis, allows the machine to be dispatched to many locations throughout the workday without requiring a low loader for transport. This design makes the EL41H4 suitable for work in environments where knuckle boom models may not be ideal for operation, such as under overhead obstructions like power lines.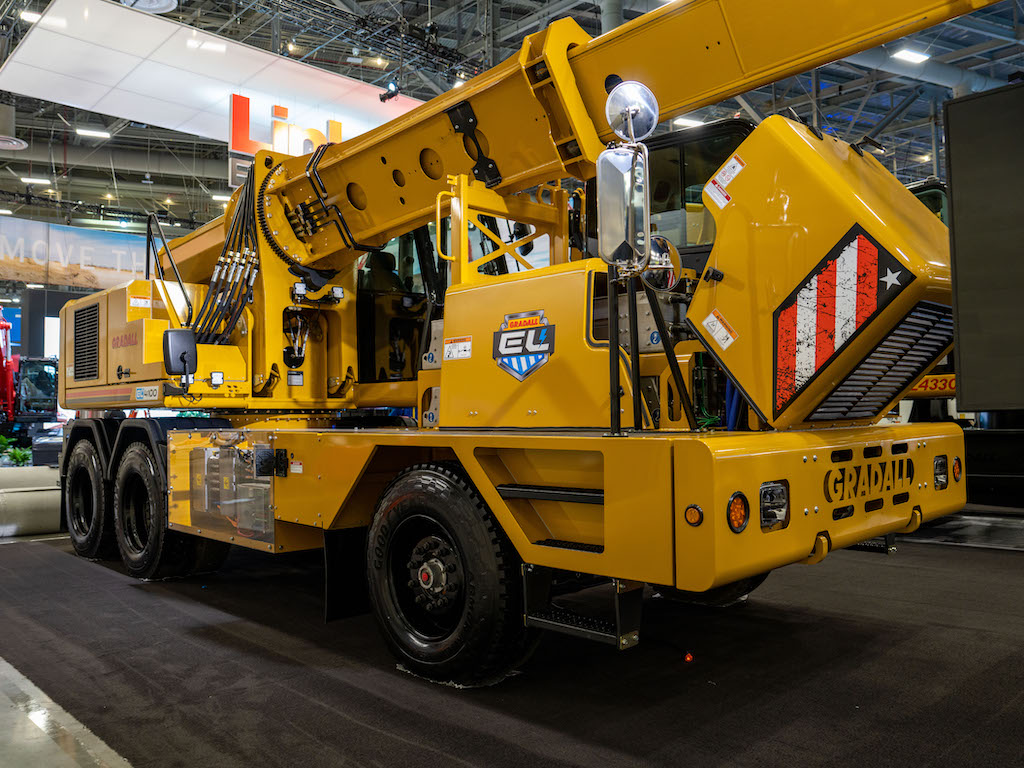 The EL41H4 is a concept machine, and further testing and development are required before the next steps can be decided. However, the partnership between Volvo Penta and Gradall is ongoing, with collaborative discussions about electrification beginning in spring 2022. Hannes Norrgren, President of Volvo Penta's Industrial Business Unit, sees this as an exciting development for Volvo Penta's electromobility journey and sustainability ambitions.