Wallenius Wilhelmsen, in partnership with other organizations, has received EUR 9 million in funding from Horizon Europe to develop the Orcelle Wind, a RoRo sailing vessel that will be powered by wind. The project, which will span five years, will cover all aspects of the vessel's design, construction, and operation. 
The EUR 9 million grant for the Orcelle Wind project has been distributed among eleven partners, each of whom will contribute unique expertise and perspectives to the development of the wind-powered vessel. The partners represent a comprehensive approach to wind propulsion, including areas such as weather routing, vessel design, supply chain management, and crew training.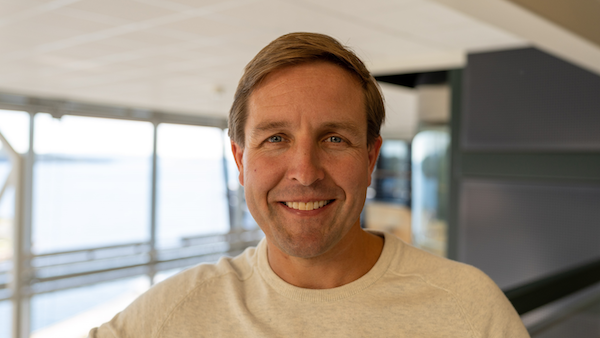 "The EU Funding project is based on a collaborative approach – we need strong partners to lead the way to zero emissions as soon as possible. We are proud to have a group of the best technical, operational, and academic partners, as well as one of our key customers, for the project. All have committed to working together to help make Orcelle Wind a reality," says Roger Strevens, VP Global Sustainability at Wallenius Wilhelmsen.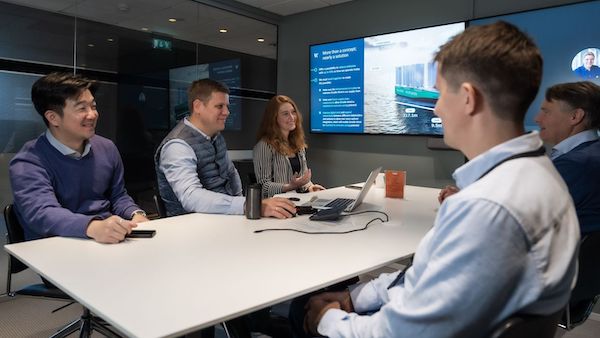 The Orcelle Wind is a wind-powered Pure Car Truck Carrier, which is a type of RoRo vessel designed for deep sea transportation. It will measure 220 meters in length and have the capacity to carry over 7,000 cars, as well as other types of breakbulk and rolling equipment. This vessel is a key component of Wallenius Wilhelmsen's strategy to decarbonize its fleet and the goal is to have it ready for sailing by late 2026 or early 2027.
It is the first vessel to be developed from the Oceanbird concept, which is a design for primarily wind-powered ships. The Oceanbird concept demonstrates that it is theoretically possible to reduce emissions from vessels by up to 90% when all factors that influence emissions are considered.