Wallenius Wilhelmsen has just announced the acquisition of ALS, the European non-asset specialist logistics provider offering solutions for oversized, abnormal, exceptional and heavy lift cargo shipments by road, rail, air and sea.
With the full acquisition of ALS, Wallenius Wilhelmsen builds a stronger asset-light capability to expand and complement its asset-based services and offer full door-to-door solutions for customers. It is an important step towards becoming a true "One-stop-shop."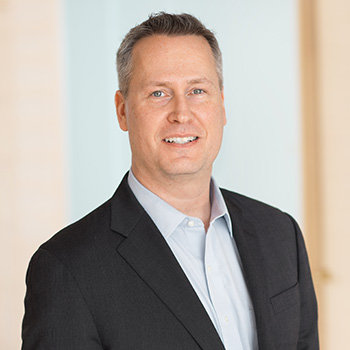 "This decision is well founded. We have been in a partnership with ALS for ten years already," says Michael Hynekamp, COO Logistics at Wallenius Wilhelmsen. Wallenius Wilhelmsen acquired 60 per cent of ALS back in 2012.
"During the past decade, we have seen firsthand how ALS delivers premium services to customers. We have a good understanding of how we can operate together "as one" and realize our synergies. We see great benefits not only for our customers, but also for employees and both our businesses," says Hynekamp.
ALS continues to operate under its own brand as a Wallenius Wilhelmsen company and continues to be headed by René Van De Vin, the managing director at ALS.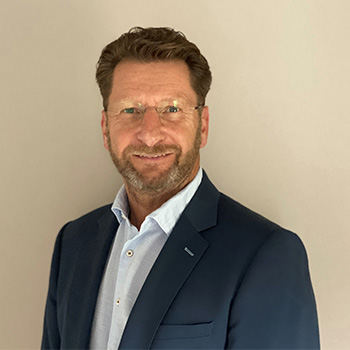 ALS will be responsible for sourcing asset-light services for the Wallenius Wilhelmsen customers, especially in the EMEA region. In addition, ALS will continue to serve and expand its current customer base with asset-light only services. The acquisition does not have an impact on either companies' current customers or suppliers.
"By joining forces, we will capitalize both on the decades of experience with specialized abnormal cargo logistics and the global reach and network of Wallenius Wilhelmsen. The key is to optimize the customers' experience across breakbulk, high and heavy and the auto cargo segments and enhance joint product delivery," says René Van De Vin, the managing director at ALS.