Terex Rough Terrain Cranes has announced a new partnership with African company Goscor Access Solutions. Well-established in South Africa, including branches in Johannesburg, Cape Town, Durban and Port Elizabeth, Goscor Access Solutions is capable of delivering machines anywhere on the Southern African continent. The company is also a part of the Bud Group, allowing them to utilise the Bud Group branches in Mozambique, Ghana, Botswana, Zambia, Zimbabwe, Namibia, Lesotho and Swaziland.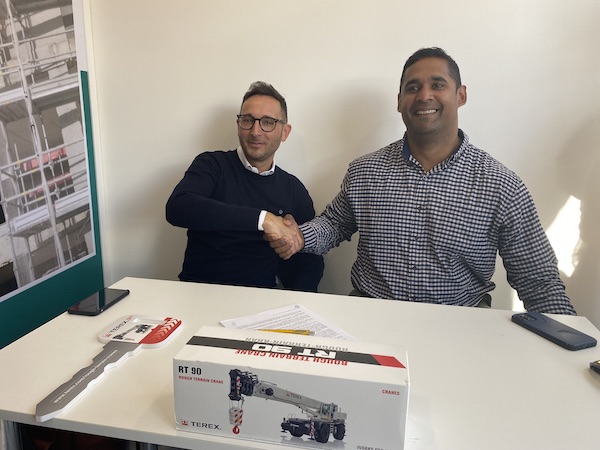 Terex RT Sales Manager, Guillaume Bertrand said: "We are very excited to go forward on this new journey with Goscor Access Solutions. They are the best partner we could work with because of the relationship established through the many years of business with our sister brand Genie with whom they are top performing.
Goscor Access Solutions has a very good knowledge of the lifting industry, a huge footprint in the countries they are responsible for, and a strong focus on service; all key factors that will definitely fast-track them in becoming a key player in the industry. Last but not least, sales and marketing efforts have already been put in place to provide our customers the success we all want. Let's expand into new terrains!"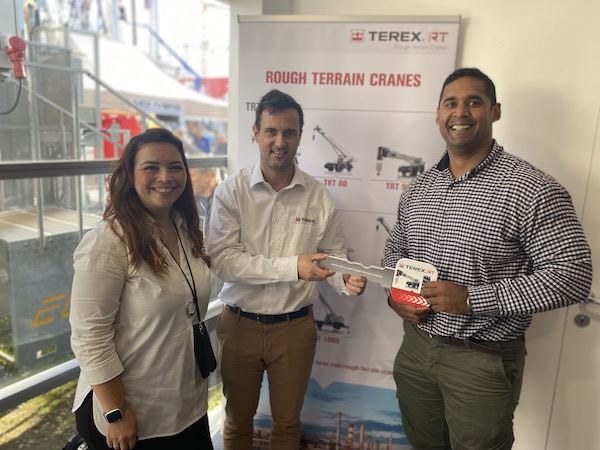 Goscor Access Solutions offers a range of Mobile Elevating Work Platforms (MEWPs) and, with the addition of Terex RTCs they are now able to add lifting solutions to their product offering .