The Dutch manufacturer Magna Tyres has acquired the Polish tyre dealer Industra Ltd. Financial. The company works with three product categories: industrial tyres (from forklifts to port handling machines), tyres for earthmoving machinery and the agricultural sector (tyres, wheels and tracks). With this acquisition, together with existing structures of Magna Tyres Poland Sp. z o.o., Magna Tyres Group appears to be one of the strongest player on the market of Industrial and OTR tyres in the region of Central and Eastern Europe. Another additional advantage of this acquisition is the vision of both companies to support customers with full-service tyre solutions.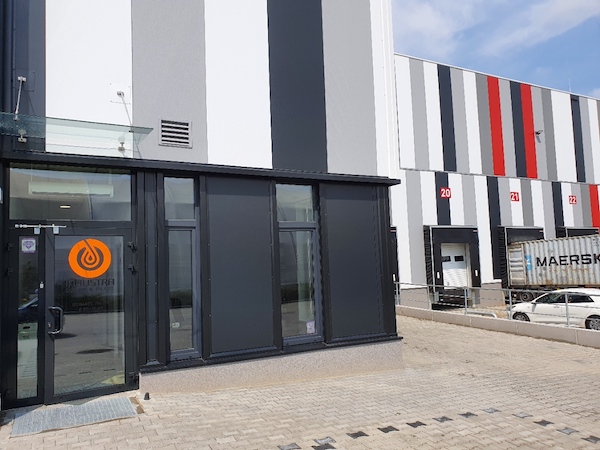 Magna Tyres has a large fleet of specialized equipment, including 5 mobile presses, 2 giant stationary presses for mounting heavy solid tires up to 33″ and 7 mobile service trucks for replacing large tires in construction machinery. The acquisition shows that the growth of Magna Tyres Group is on track to increase turnover to EUR 600 million in 3-5 years. Industra's net turnover is almost EUR 10 million. 

''We've always been focused on the expansion of Magna Tyres Poland and our business in Western Europe as well. This collaboration strengthen our European footprint and gives us possibilities to increase and support the customer database in the Eastern part of Europe even more,'' said Michael de Ruijter, CEO-President of Magna Tyres Group.
Remigiusz Bęben, CEO of Industra said, '' I know Michael de Ruijter and the General Manager from Magna Tyres Poland, Marcin Kochaniak, for years. We look at the market in a very similar way. I'm sure that working as one team will allow us to provide our clients better service and better choice of products. We will be able to use the experience of Magna Tyres in Poland and in the rest of the world, and Magna will be able to learn from us how to work with end-users of agricultural, industrial and TBR tyres. I think our multichannel sales strategy in Poland will be an inspiration and a role model for other markets in Europe and the rest of the world.''