P&O Maritime Logistics have appointed Christian Arndt to the newly-created role of Vice President Logistics. He joins the business following over 20 years in the energy industry, with a diversified background that includes supply chain and logistics management with upstream producing operators such as ExxonMobil and Tullow Oil. Mr. Arndt will be responsible for furthering the company's strategy to reinvent the way innovative supply chain services are offered to the offshore marine industry.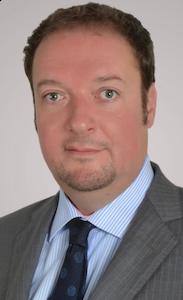 The appointment is the latest phase in the company's continued strategy of moving away from only supplying vessels, to providing integrated, end-to-end logistics solutions to customers. This is further facilitated by P&O Maritime Logistics' increasing levels of integration with parent company DP World, one of the world's leading provider of smart logistics solutions.  
Martin Helweg, CEO, P&O Maritime Logistics said: "P&O Maritime Logistics' strategy for offshore energy logistics is set, and we are now executing that strategy. Bringing Christian on board will further accelerate our execution and expand our capabilities in logistics solutions.
"I am thrilled that Christian has agreed to join us and am confident that with his knowledge, skills and enthusiasm for the oil and gas sector, we'll provide a world-first service and further supply chain consolidation."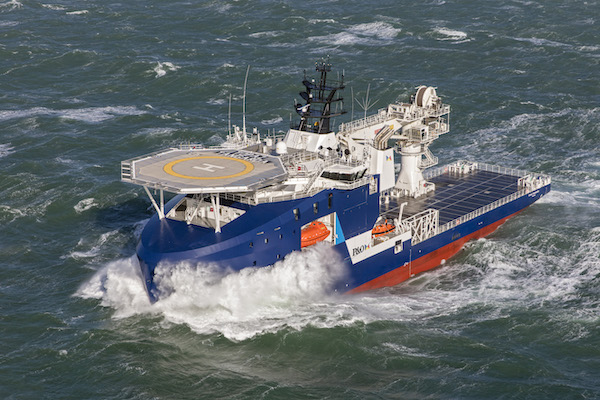 Christian Arndt, Vice President Logistics, P&O Maritime Logistics added: "I am absolutely delighted to join P&O Maritime Logistics to support the development and integration of this world leading end-to-end offshore supply chain. A significant focus will be placed on the value drivers that allow our customers to plan more effectively, reduce inventory levels and save on logistics costs.
"The combination of integrated supply chain solutions with a significant asset base in strategic locations places P&O Maritime Logistics in a very competitive space."