The Swiss founded start-up Equippo is introducing a new online auction concept, breaking with the "buyer beware" business model of traditional auctioneers. Equippo offers a 100% "Money Back Guarantee", allowing for a full refund, regardless of the reason. The company sells virtual lots from sellers premises and its own two physical locations, in the port of Zeebrugge Belgium and in Domazan (Avignon) in France. The "Money Back Guarantee" launched by Equippo overturns the historical principles of auctions and democratizes an area previously reserved to professional buyers. The start-up, created in 2014, indeed offers an innovative offer for the sale of used construction equipment, entirely on the internet. Without intermediaries, entrepreneurs can buy their second-hand equipment via the brand's marketplace and its auctions.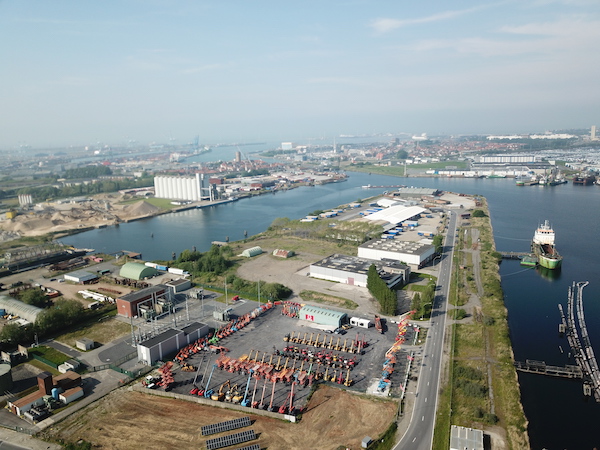 Equippo's service starts with a complete inspection of all machines: They are verified by the brand, which then provides bidders with detailed reports and photos, videos and functionality tests. Equippo also offers a transportation service to its buyers. Thanks to a transparent delivery cost calculator, the bidder knows the exact price of the transaction, delivery included, and it adapts during the auction without restricting buyers on their choice of carrier. Equippo also offers a test period of 5 days or 25 hours of operation of the new machine acquired, on the work site after delivery. If the customer is not completely satisfied, the company offers a full refund, no matter for what reason.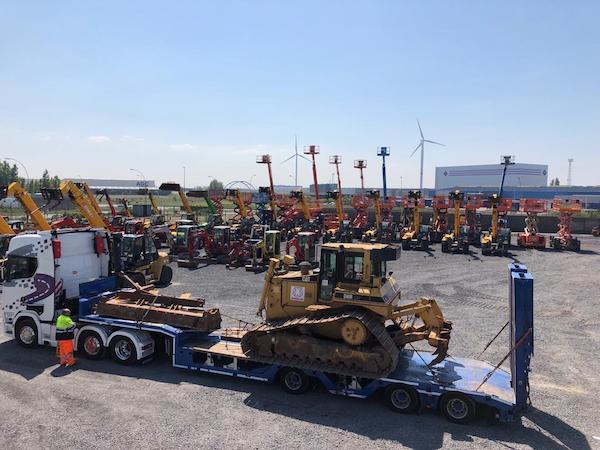 On October 28, Equippo is organizing an auction with equipment in Belgium, France and other European countries. To participate, bidders must create an Equippo account and register for the auction on the website. On the day of the event, potential buyers can bid live, online, from their computer or can also pre-bid in advance, thanks to an automatic system.