PM has appointed Stefano Ghesini as Italy Sales Director, with the task of consolidating existing business relationships and expanding the main distribution channels for PM cranes. Stefano has began his career in the crane sector working in a small company in the northern Italian region, where he was responsible for the development of the sales network. Then he started the collaboration with PM that lasts for over 12 years and passes through a very important professional growth. During these years he was responsible of managing the French, Spanish, Middle Eastern, Eastern European, African and American markets.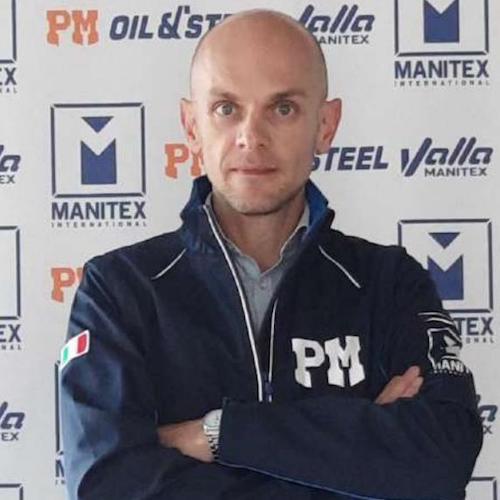 "I am proud to return to the PM family – said Stefano Ghesini after the announcement of the appointment – which in recent years has invested in innovation, quality and service. I am confident and convinced that with my more than ten years of experience in the field of hydraulic cranes, I will build more and more solid and lasting relationships with customers by developing sales strategies and activities that contribute to strengthen the PM brand in Italy."
At the same time, the company also confirms the choice of Marco Castiglione as Export Sales Director, with the task of developing new business strategies and gathering market needs to respond more and more effectively to requests. Marco has an excellent knowledge of the product acquired in over 17 years of work at the company. Over the years he has been involved in the management of foreign markets, specifically he has developed and consolidated the commercial network of European, Australian and New Zealand markets. Marco also followed the important project of developing a new commercial network in the UK with a resident experience at the head of a dedicated team.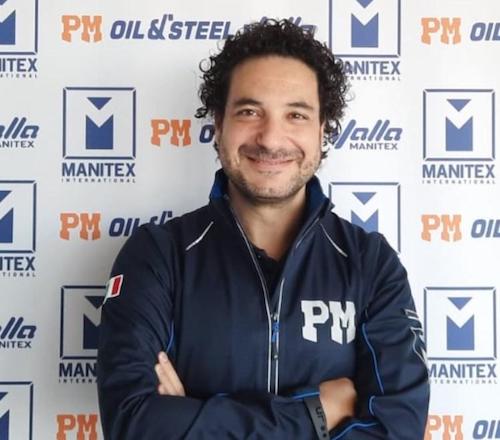 "I am grateful to the company for the task I was assigned, a role that I accepted immediately with the right motivation and enthusiasm. – said Marco Castiglione – Over the years, thanks also to the help of my collaborators, I have had the opportunity to build an important commercial network based on solid professional relationships that also pass through human relationships. Over time, many customers have become friends and companions of adventure, facing together moments of difficulty but also moments of great success, which have allowed us to become a great team that has led PM to be one of the world leaders in the truck crane world."
Speaking about the two appointments, General Manager Giovanni Tacconi said: "We are happy to have Stefano and Marco, experienced and talented professionals to drive the sales department. I believe with conviction that they will bring, thanks to their extensive knowledge of the product and markets, an important contribution to the development of the business plan in the coming years. I am confident that together we will continue to provide the attentive service that our customers expect from PM."