Explore the world Of Heavy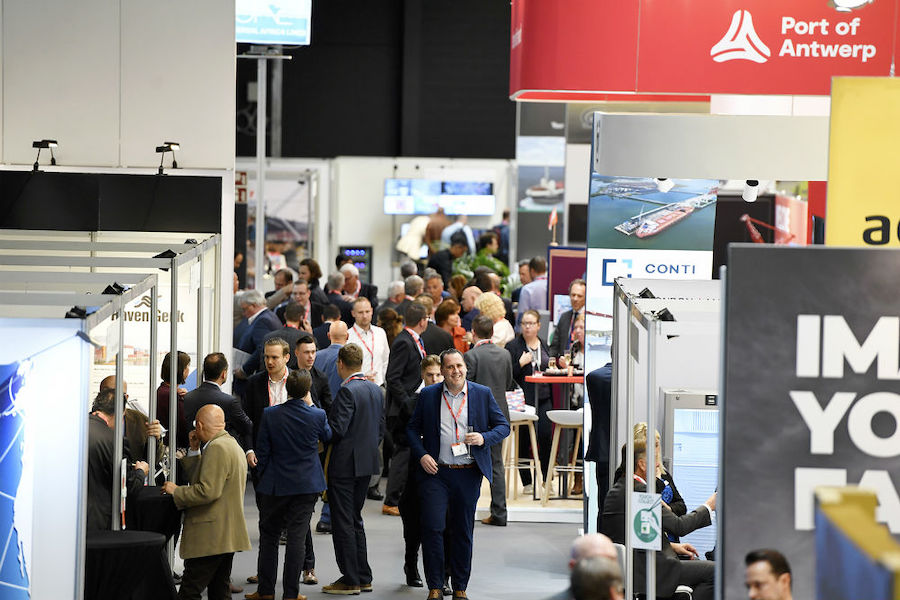 Hundreds of exhibitors and thousands of delegates from the international breakbulk community descended on the home of European breakbulk for AntwerpXL 2022. The event, which was held at the Antwerp Expo, Antwerp on 4 – 6 October 2022, welcomed representatives from the biggest names in forwarding and logistics as
Read More »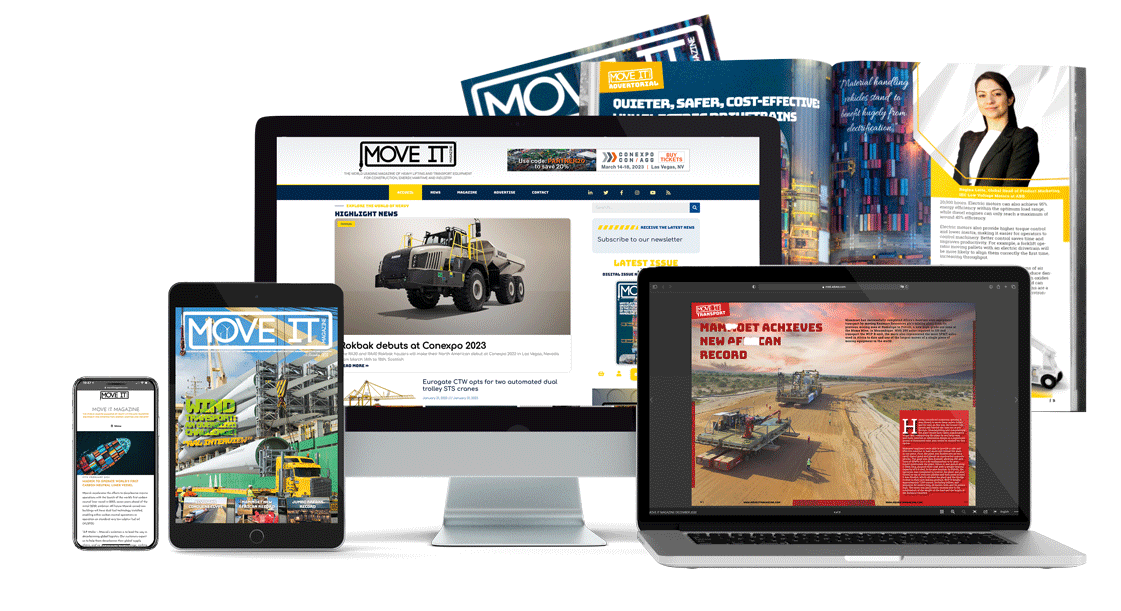 Register to move it magazine and get access to the latest magazine, newsletter, discount, events invitation and exclusives contents.
To celebrate our new website, we are happy to offer you for a short time the digital magazine subscription for one year.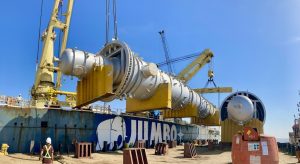 Project Cargo
The Jumbo-SAL-Alliance (JSA) has started work on the Basrah Refinery Upgrading Project for JGC Corporation, which is one of the largest projects undertaken by the
Read More »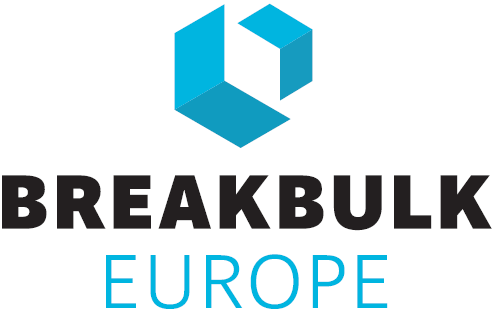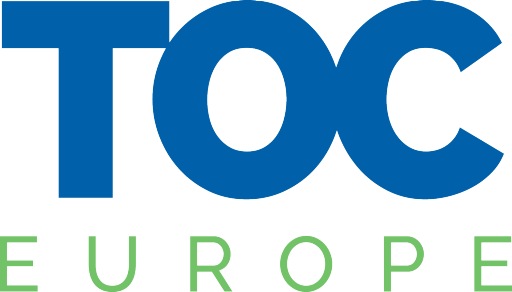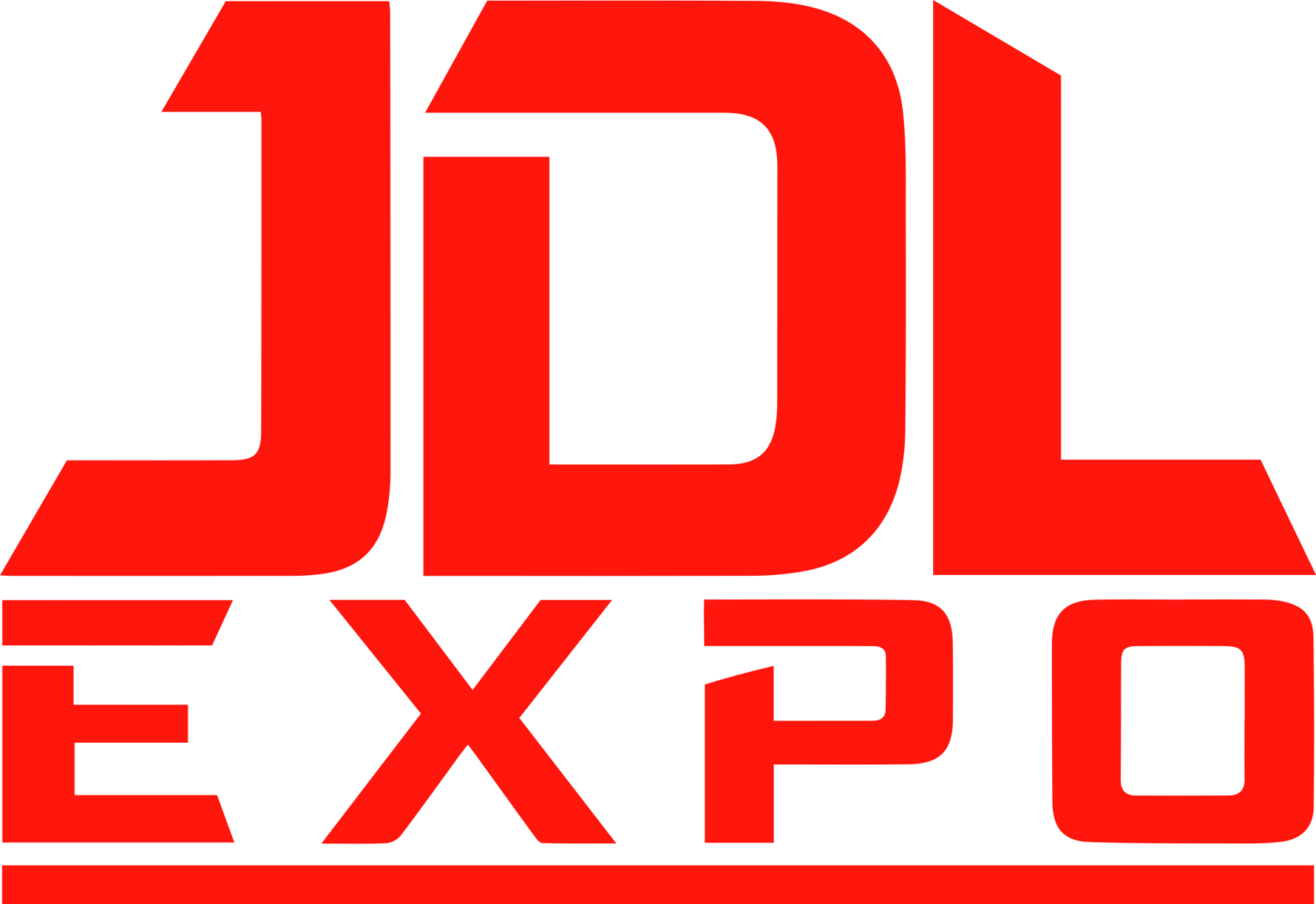 Move It Magazine Event listing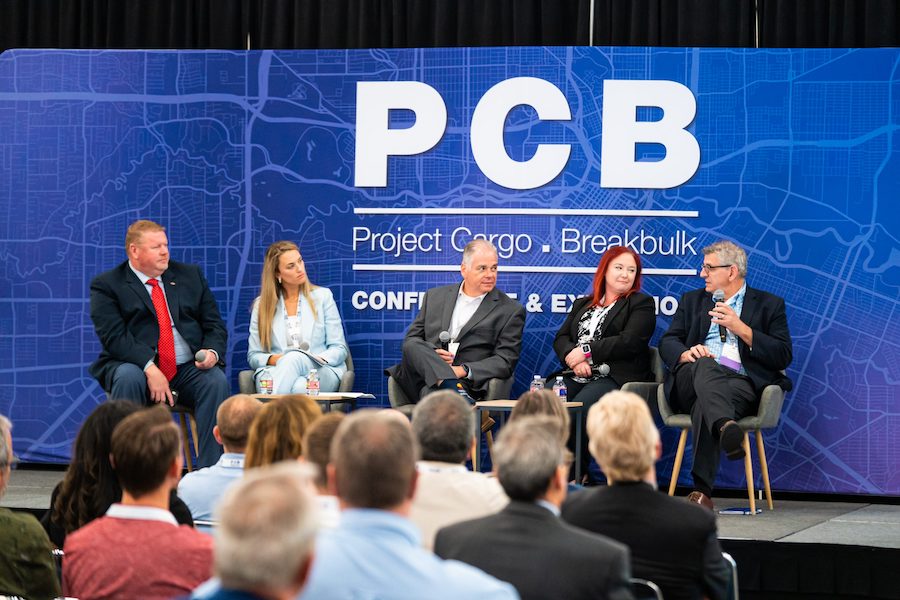 The second edition of the PCB Future Projects conference and exhibition for the project cargo and breakbulk community will take place on March 7th and 8th 2023 in Houston, Texas, USA, following a successful launch show last week. Over 980
They choose us to move their business on!