deugro and NORDFROST have joined forces in a strategic partnership to provide advanced logistics solutions for the storage and transport of components in response to the growing demand for sustainable energy. The Green Energy Logistics Hub will serve the energy industry in and out of Wilhelmshaven by land and water.
The Green Energy Logistics Hub is specifically tailored to clients in the onshore and offshore wind energy industry and other related sectors, such as converter stations, substations, cable business, and transformers. The center mainly serves the Central Europe region, offering a range of services such as handling and storage, consolidation and commissioning of components, condition inspection with photo documentation, packing and loading/unloading of containers, import/export clearance and other logistics services at the NORDFROST terminals in Wilhelmshaven.
NORDFROST will handle the components using its heavy lift equipment such as cranes, reach stackers, and forklifts at its terminals. Any additional specialized equipment required by the client will be coordinated between both partners.
The company will also offer a 150,000 square meter supervised and protected logistics area at its two Wilhelmshaven port locations, spanning a total of 40 hectares, for the joint hub activities. The area will provide unrestricted access for ocean-going vessels and direct connections to the German freeway and European rail network.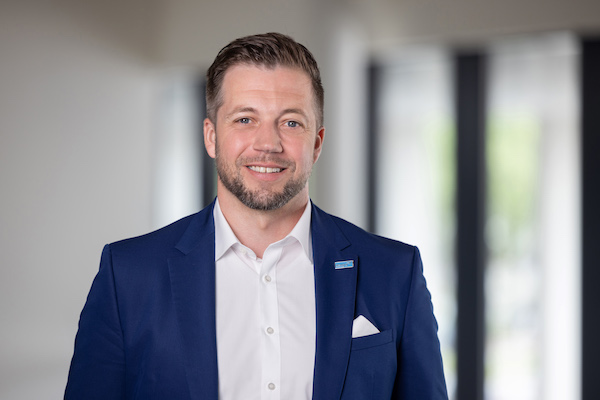 "NORDFROST and deugro are combining their strengths to serve the sustainable energy industry to and from Wilhelmshaven. We are pleased to make our contribution to the energy transition with the development of a new gateway to Central Europe and the North Sea and to help our clients maintain and further improve their supply chains," said Christian Schulz, Regional Sales Director – Europe, deugro.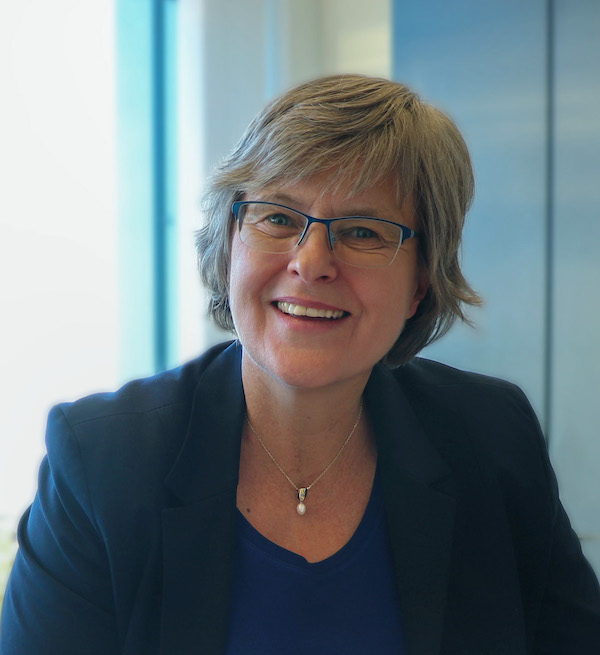 Britta Bartels, Managing Partner of NORDFROST, said: "In the strategic partnership, we combine our modern terminal facilities with deugro's many years of experience in the sustainable energy industry. Together, we meet the requirements of this future industry in the best possible way, which is warmly welcomed at the Port of Wilhelmshaven as an energy and logistics location!"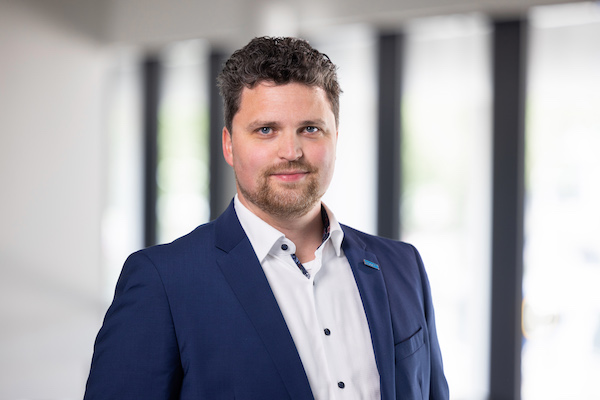 "We are pleased to join forces with NORDFROST to open this new chapter in support of the COP27 goals—at Germany's only deep-water port," added Nils Sauerborn, Regional Tender Manager – Europe, deugro.