Trackunit, a global provider of IoT services, recently completed a deal with Flexcavo, a German company, to expand its presence in the contractor market. As part of the agreement, which was finalized on January 1st, Flexcavo will continue to develop its software solution for contractors and rental clients throughout Europe. Based in Berlin, Flexcavo specializes in using data to enhance workflow and process management in the construction industry, helping contractors and rental companies improve efficiency, reduce costs, and better collaborate among construction sites, yards, and headquarters.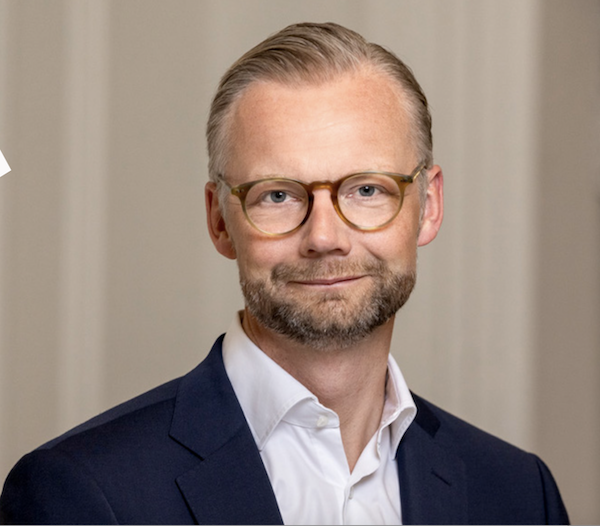 "We're delighted to welcome Flexcavo into the Trackunit group and this significantly strengthens our offering to contractors and those with mixed fleets. We're looking forward to leveraging Flexcavo's expertize and make sure we're serving our customers in the best way possible moving forward. Our team has doubled in the last 18 months and with the acquisition of Flexcavo, we're on track to continue growing," said Soeren Brogaard, CEO of Trackunit.
"We are excited and proud to join forces with Trackunit. This enables us to double down on our ambition to be the leading partner for every contractor who strives for excellence and wants to make the most of every single job. Being part of the Trackunit ecosystem allows for a deeper integration into the contractor value chain and beyond," said Flexcavo Co-Founder Benedict Aicher.
"It will boost our developing capabilities significantly so that contractors and rental companies can benefit from even faster feature releases, real-time data across all machinery, and even more automation of processes between site, yard, and headquarters. Making our offering available in other key markets and supporting customers in their digitization efforts will be our key mission going forward," he added.
Brogaard stated that the acquisition will also enable Trackunit to improve management of the relationship between rental companies and contractors in the future. "It's adding new capabilities and will allow rentals and contractors to smooth out any hiccups relating to machine usage, efficiencies and productivity. It fits with the industry-wide purpose to eliminate downtime and any move that brings us closer to that goal can only make construction better," he said.