Doosan Infracore Europe has announced changes in the company's dealer network in France with the appointment of Somatec MTPI and Sofemat as new Doosan dealers in the East and West of France, respectively. The Doosan dealer network in France now includes 21 independent dealers covering all of the country and its overseas territories. The two new dealerships in France will offer their customers the entire Doosan range, both the compact and heavy line ranges, including wheel loaders, articulated dump trucks and mini, crawler and wheeled excavators, as well as all attachments, accessories and spare parts.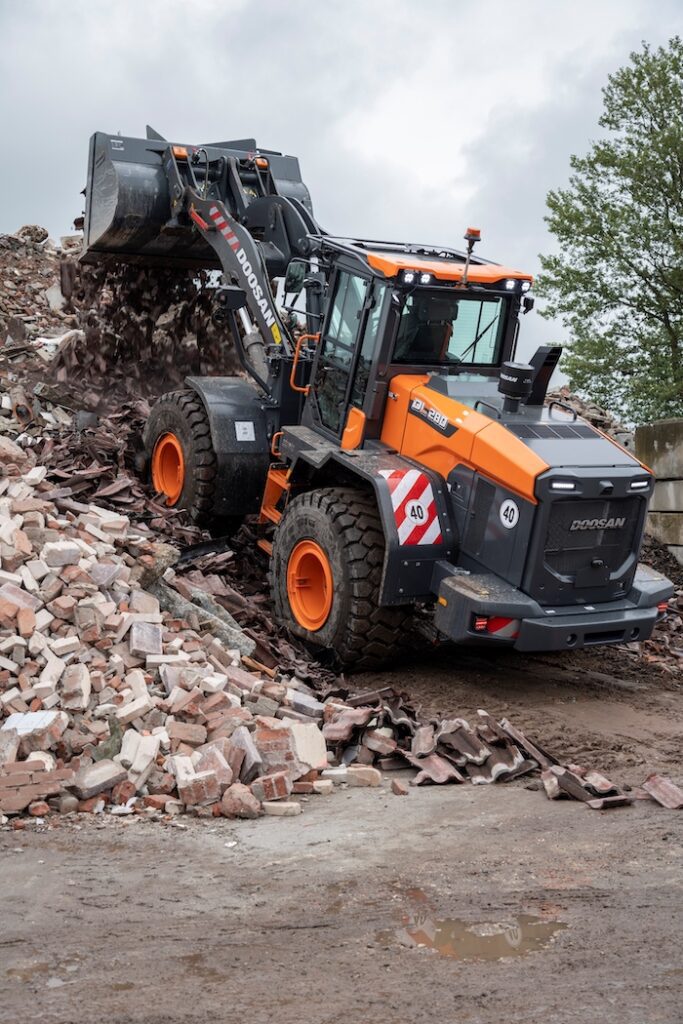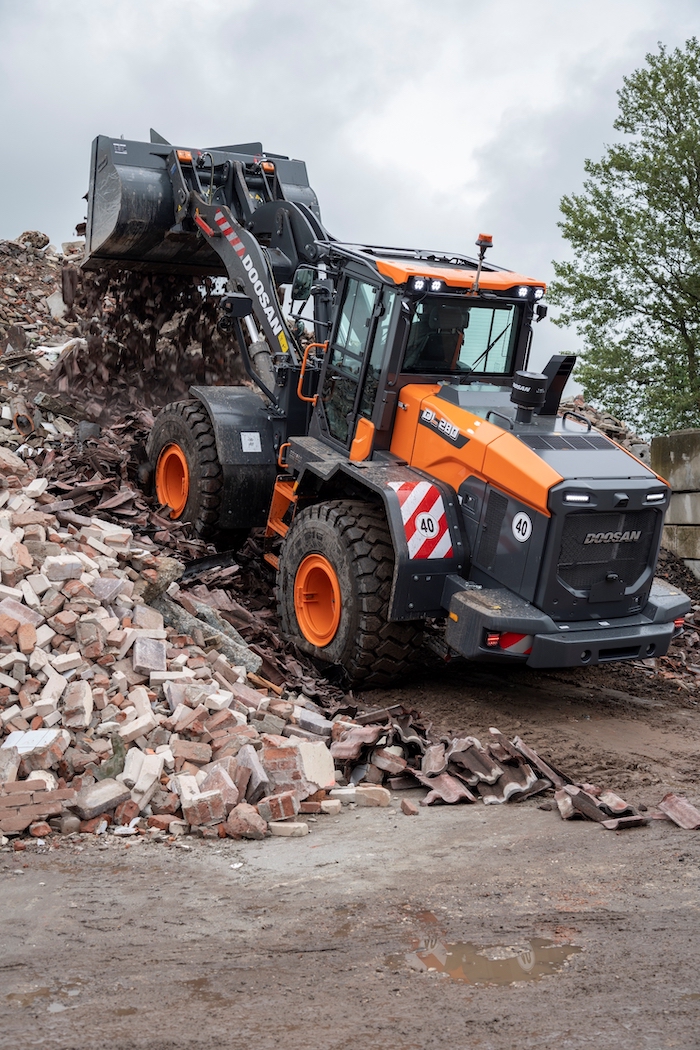 Doosan will strengthen its position in the east through Somatec MTPI, a member of the Somatic group, a specialist in the sale, rental and repair of equipment for the agricultural, construction and industrial markets. With a team of more than 135 employees, including 35 mobile engineers, Somatec has eight branches. Somatec MTPI is now the exclusive Doosan distributor for the following departments: Meuse, Meurthe & Moselle, Moselle, Haut-Rhin and Bas-Rhin, Haute-Saone and the Vosges.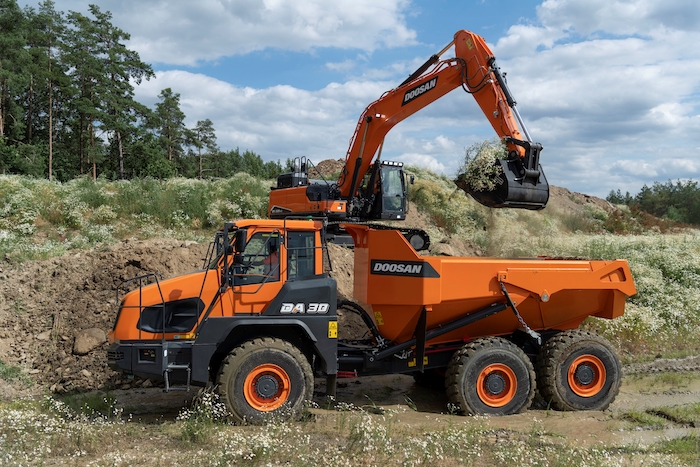 Sofemat is a subsidiary of the TPM Group, a company specializing in the distribution, service, repair and rental of construction, handling and recycling equipment. This dealer is recognized in the West of France for its expertise among professionals in heavy equipment, operating from nine branches. Sofemat is now Doosan's exclusive distributor in the departments of the Great West, namely: Côte d'Armor, Finistère, Ile et Vilaine, Mayenne, Morbihan and Sarthe.