AMCS technologies will present for the first time its DCS 61-S (Driving Control System Safety), the new anti-collision and zoning system. It is a complete safety system developed with a higher level of requirement to ensure the safe execution of orders to manage the cranes in interference. This device will offer other new features, in addition to three essential functions, to be discovered on their stand.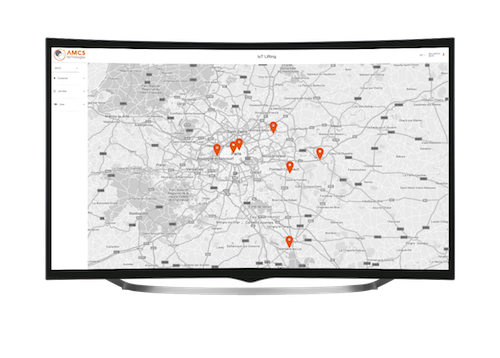 The company will also preview a telematics system called loT Lifting. By equipping the DCS 61-S anti-collision system with a SIM card, it will be possible to collect on a web portal the important data of each crane (when the crane is powered, in motion, by weathervane, etc.) in order to generate personalised statistics for each job site. The main objective of loT Lifting is to be able to precisely and remotely monitor the activity and productivity of the construction site.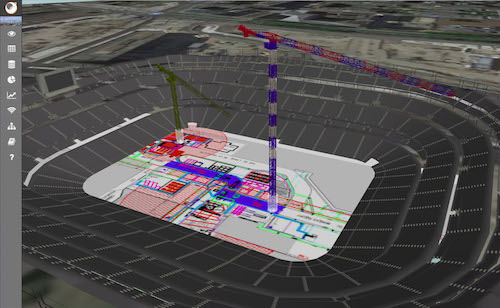 At last, AMCS technologies will unveil the SUP BIM, the construction site supervisor in BIM.